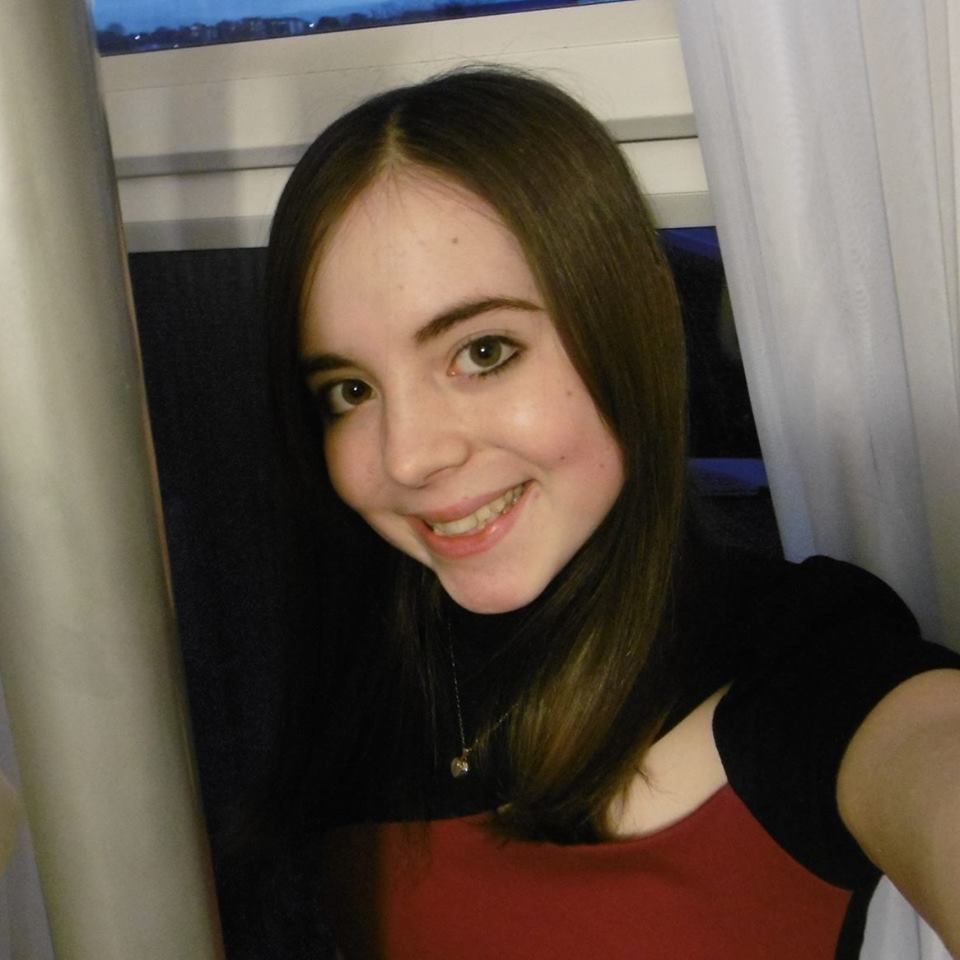 On February 22nd 2018, just days after her 16th birthday, schoolgirl Aeryn Bond (top) took her life by hanging in her bedroom at home in Ryde, on the Isle of Wight.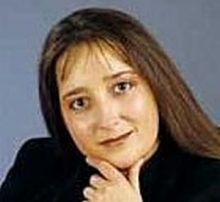 Yesterday, on the first day of the inquest at the Isle of Wight Coroner's Court, coroner Caroline Sumeray (right) told an inquest that Aeryn had met with her GP, who found that she was beset with anxiety and confidence issues, and had been struggling to cope with the stress of forthcoming GCSE exams.
The hearing was told that Aeryn, a high-achieving pupil at Medina College in Newport, became so stressed that she even refused to take mock tests. Her predicted grades then slipped from the top A* marks she had previously attained, down to Grades B and C.
Mental health nurse Melanie Smith from CAMHS told the inquest: "Aeryn loved Shakespeare, she was exceptionally passionate about it. We bonded a little because I have a background in musical theatre. She helped me to understand it and that she liked the deep and emotional stories. Aeryn told me she wanted to function better. She found it difficult watching her peers and thinking that was not what she was doing with her life. She felt like she was on the outside looking in – those were her words.
"There was a sense she felt people were asking so many questions, but she was not being listened to, even though people were. I used the word 'perfectionist' with her and I feel she had exceptionally high standards for herself. She was setting herself up for a fall. If she was going to do something, she wanted to know she was going to do it well."
Aeryn was given a series of appointments with psychiatrists, the final one coming just four days before her death. She was prescribed antidepressants.
Psychiatrist Lynne Oldman told the inquest that Aeryn had struggled to open up in their sessions: "Aeryn was asked about [harming herself] and she did admit to that but she was obviously not wanting to talk about it. I am quite direct in my questions and I think that was hard for Aeryn. She really struggled to talk in the appointments. From what I know of her, she was a very private person. I saw her four days before her death. She was much as she had been at other appointments. She found my questions intrusive."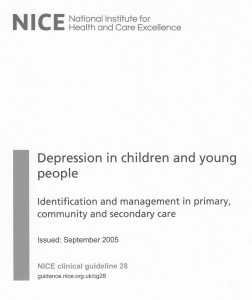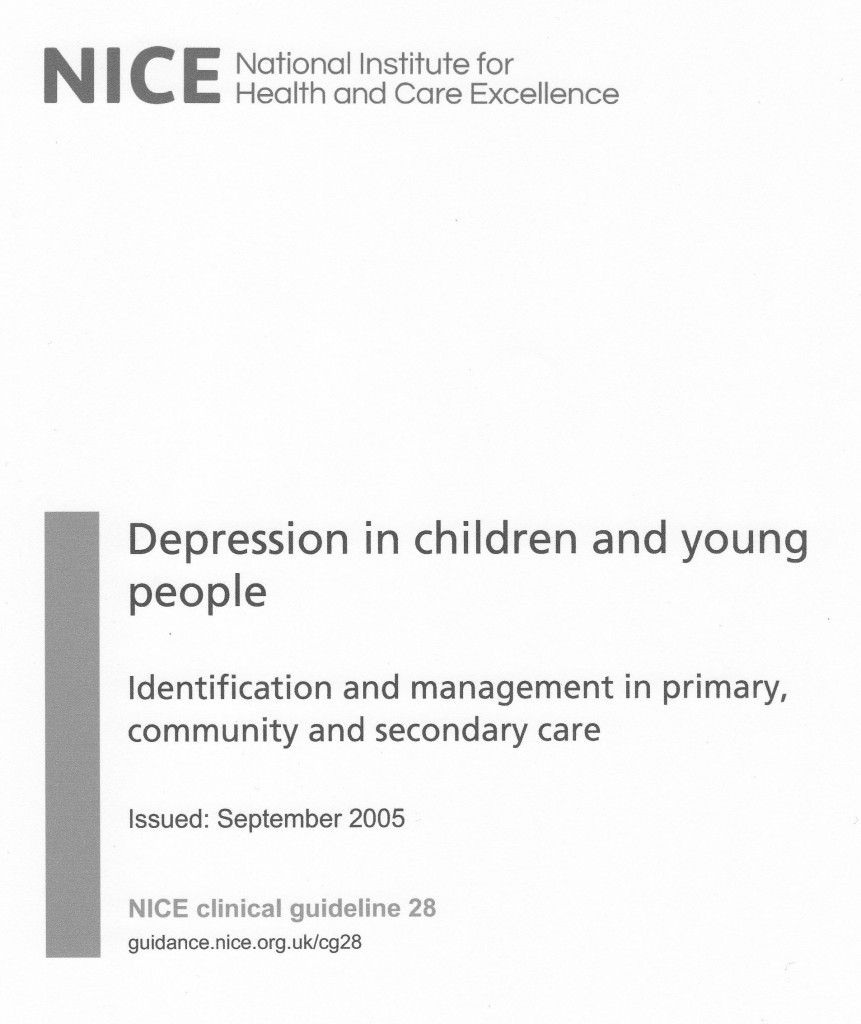 Dr Oldman added: "I don't think there was anything I could have done differently and that's the very sad thing." Dr Oldham omitted to tell the court that of the heightened risk of suicidal ideation which results after the prescription of antidepressants to children. This is set out in NICE's Guideline CG28 which recognises this and, cosequently states antidepressants should be prescribed only to those suffering from moderate to severe depression. Aeryn was suffering from anxiety, described by NICE as a "subthreshold" condition deemed unsuitable for treatment with antidepressants.
However, in all probability, there was no reason why Aeryn should ever have been handed over to psychiatrists. Aeryn was a gifted child, and one of the most common manifestations of giftedness is perfectionism.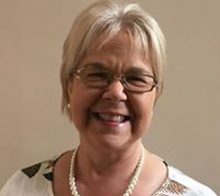 Moreover Aeryn's feeling that "she was on the outside looking in" mirrors the description of gifted children by educational consultant Elaine Hook (right): "Many gifted children and young people find themselves out of step with their peers and do not fit in, which can lead to teasing and bullying and in some cases a very lonely existence."
These aspects of Aeryn's giftedness could have been identified and addressed by staff at Medina College, without any need to resort to psychiatrists and their inappropriate medication.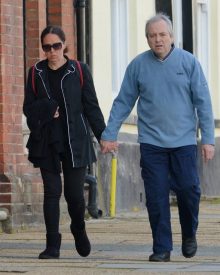 On the second day of the inquest, Aeryn's mother Ellen (left, with husband Jason) said: "She was a bright, articulate girl with a vivid imagination. She had a strength of character behind her quietness. She was a perfectionist…I think she had struggles with the transition to secondary school. Most of her friends went with her but I think as those friends developed other friendships, if she wasn't compatible with those people, she found it hard. She wanted to pursue drama and be an actress. She wanted to learn the craft of acting, not just do drama. She was very serious about it."
Aeryn had also developed a plan for a five-book fantasy novel series, but was such a perfectionist she said she could never publish the books before finishing each one. Ellen said: "She had been writing the book for a long time. It was a fantasy-horror novel. She had a whole world thought out. When she dropped out of school just before [her death], I said, 'Don't worry, just write your books'. But she said, 'I can't just write one book, I have to write all five before I publish one, in case I change it later on. She was such a perfectionist, she kept going back over the same bits."
Aeryn was particularly good at drama and kept in touch with her teacher Stephanie Shorrock, who said: "Aeryn was one of the most wonderful performers, but she was shy and the panic attacks took hold and she suffered intense stress. She said there was nothing making her depressed, she had nothing to peg it on, and she struggled to understand it. The depression was ripping her apart."
Aeryn confided in Mrs Shorrock that she had to fake being happy, as she never felt it. Mrs Shorrock always shared the information with Ellen, and Aeryn was aware of this.
Aeryn sent a disturbing email to Mrs Shorrock on January 29th  last year, which triggered immediate alarm bells. In it, Aeryn said she never wanted to sleep as she was afraid of waking up, she felt like she was quietly drowning, and everyone kept saying she would get better but she didn't think she would. She said she had once found a rope in Mrs Shorrock's room at school, and considering hanging herself but was afraid of someone walking in. She wrote: "I am sorry, I just feel like I'm a burden. I just wish I had never existed."
Ellen felt that Aeryn's voice had not been heard, but coroner Caroline Sumeray was reassured, after what she described as a harrowing two-day inquest, that Aeryn's plight had been heard by her family, mental health professionals, and her school teacher, who all tried to understand her suffering. Delivering a verdict of suicide, Mrs Sumeray said: "Sometimes these things are almost impossible to prevent, if someone is determined to take their own life, you cannot always keep them safe."
After the completion of the inquest, the County Press published an interview with Ellen in which she spoke about the rising terror she felt as her daughter's self-harming and suicidal thoughts were "normalised" by mental health professionals.
She said: "I have found it virtually impossible to separate thoughts and memories of my daughter from the cold, hard, terrifying fact of her death, from the depression that robbed us of her.
"When she first began suffering, Aeryn's depression mimicked teenage behaviour. She spent more time in her room, lost interest in activities she previously enjoyed, became despondent about her school work.
"Then she began to have panic attacks and disclosed that she was self harming. We sought help. But Aeryn's sense of failure and worthlessness were exacerbated by therapists who asked her why she thought she was depressed and what she thought would help. She didn't know. She just wanted to feel better.
"Aeryn's artwork and writing expressed thoughts about taking her own life, her self-harming intensified, but these cries for help went largely unheard by those treating her."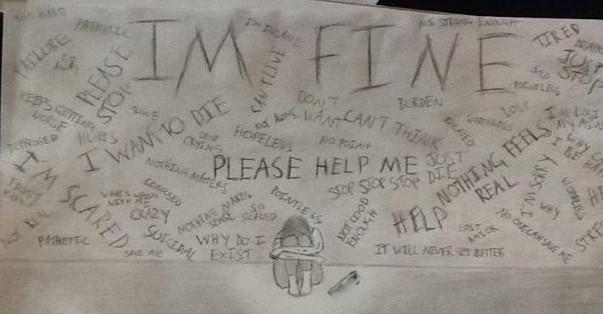 "I will never forgive myself for allowing the normalisation of self harm and suicidal thoughts by mental health professionals to stop the rising terror I felt at times. I am so sick of hearing about mental health awareness. We are all aware by now. But what is actually being done about it? My daughter asked for help when she needed it, but the lack of appropriate support left her feeling hopeless and alone.
"For those of us who loved her, Aeryn will be remembered for her quiet passion and determination, her quick sense of humour, her creativity and courage, her compassion and loyalty, her beautiful smile, and so very much more that will always be impossible to express because it is simply too painful.
"I want my daughter to be so much more than just a statistic, another suicide in an age of increasing mental health troubles in our society.
"But I also want her voice to finally be heard."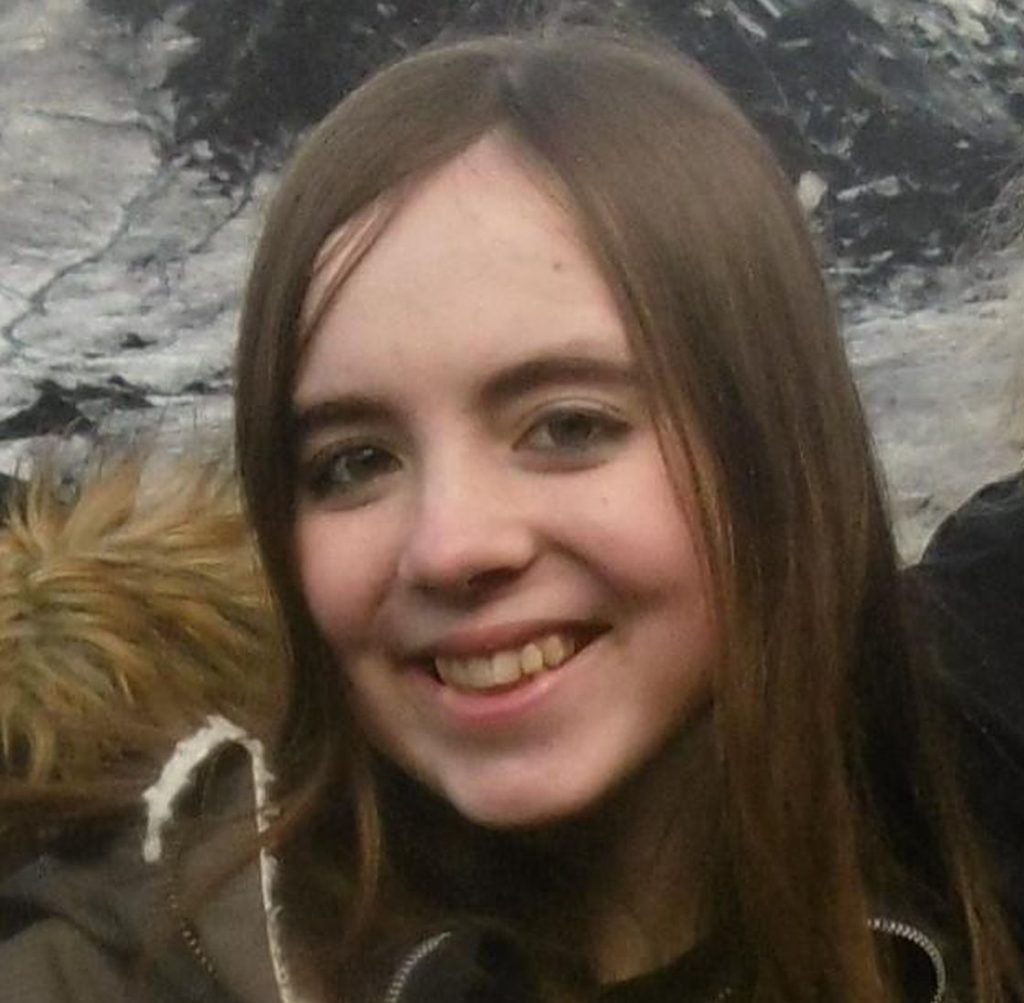 ~~~~~
During the past few years, I have commented on the inquests of a growing number of school pupils who have taken their lives after being prescribed antidepressants. A disproportionate number of these have been of considerable ability in one or more areas of the curriculum, and have been described in words such as "gifted", "talented", "remarkable", "outstanding" or "exceptional".
These include:
Gifted, talented, remarkable, outstanding and exceptional children like Aeryn need encouragement and nurturing. They do not need medicating.
GIFTED CHILDREN – Related Articles:
Jake, Aged 14 (Part One, Part Two & Part Three)
The student who had everything before her
See also:
The Lost Children (2014, 2015, 2016, 2017 & 2018)
Why we shouldn't give Prozac to children
Were these children given Prozac?
Dana's Human Rights – and ours