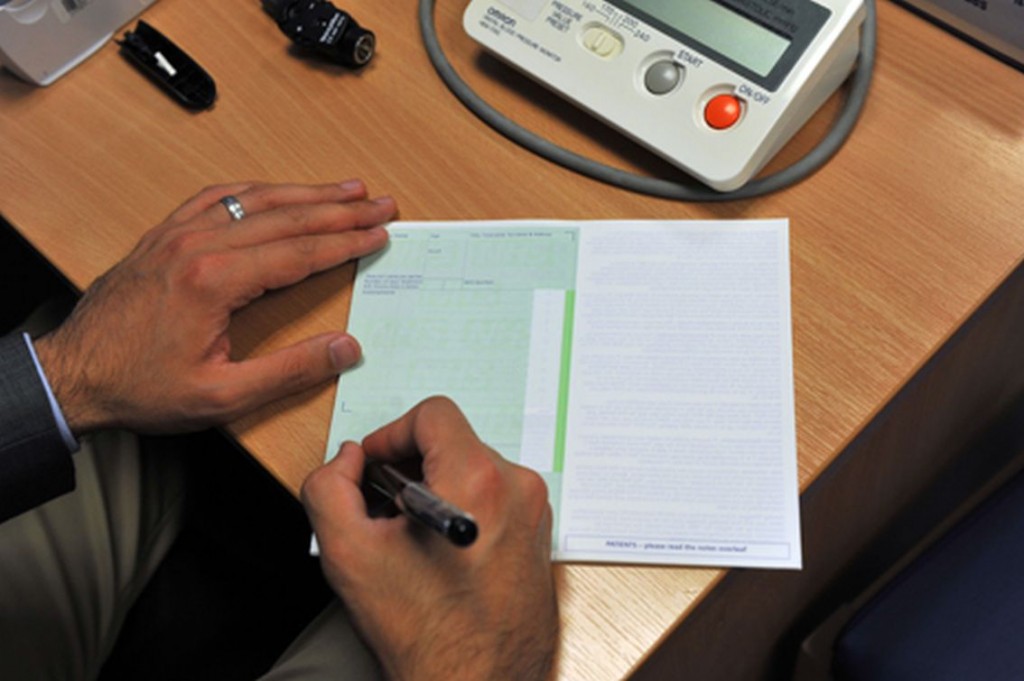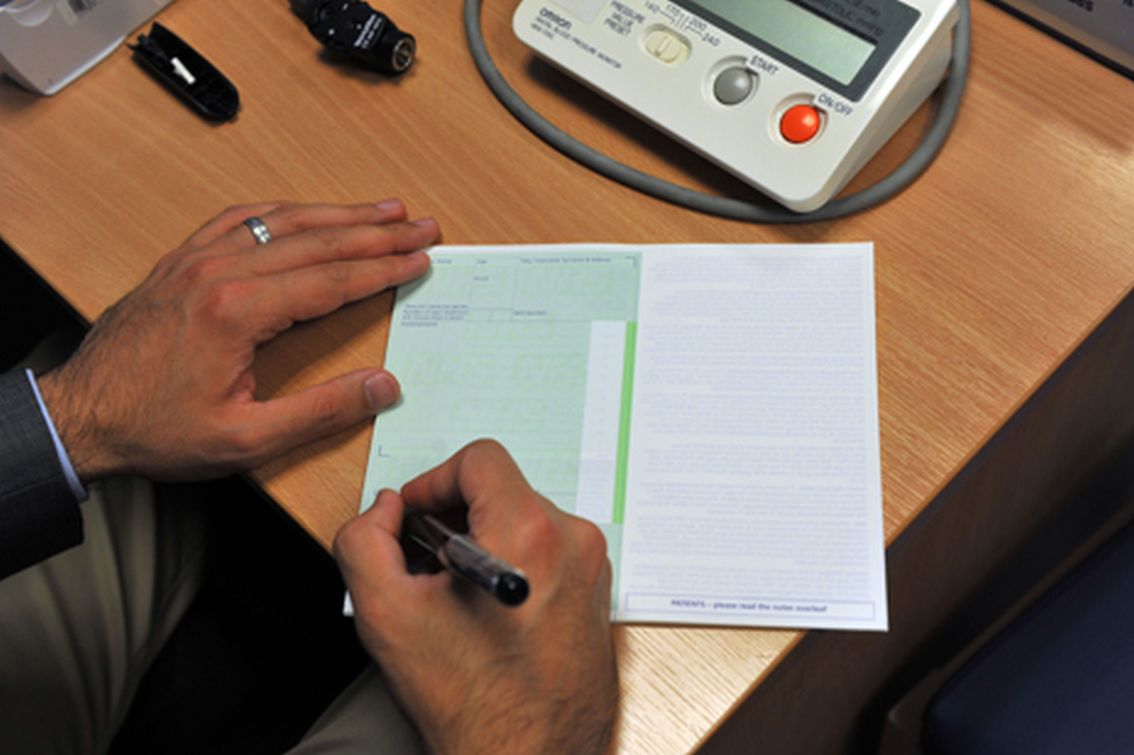 In the course of my research, I have come across many inquest reports in which there appeared to be all the hallmarks of an antidepressant-related death, but where there was no mention of medication.
However, in several reports, treatment by a GP or psychiatric services was implied, through phrases such as "struggling with depression" or "sought help from a GP".
Many local newspapers now give a minimal amount of information. I have included links to some of these reports, where the impulsive, reckless or violent behaviour involved is typical of antidepressant-induced deaths.
The format of the list is as follows: Name (with Hyperlink); Occupation; Age; Location; Evidence; Cause of Death.
I hope that I have not intruded on anybody's private grief by collating this information. However, if you are related to one of the victims, and do not wish your relative's name to be included, please send an email to brian@antidepaware.co.uk with the details, and their name and link will be removed.
I should also be grateful to hear from anybody who can either confirm whether or not antidepressants were being taken by the victim at the time of the tragedy, or at any time during the previous year.
The summaries below all relate to inquests carried out in England or Wales in 2019:
* Aaliyah Johnson, 17 (Manchester). Struck by train
Adam Bramley, schoolboy, 14 (Derbyshire). Hanged
* Alicia Sidebotham, 18 (Bolton). "History of depression." Hanged
* Amy Fitzgerald, 24 (West Yorkshire). "Mental health issues". Jumped from bridge
Andrew Roberts, businessman, 58 (Staffordshire). "Struggling." Hanged
Anthony Davidson, librarian, 50 (Cardiff). Hanged
Brendan Small, 20 (Newcastle). "Suffered with depression." Fell from bridge
* David Field, machine operator, 53 (Dorset). Hanged
David Osbaldiston, decorator, 45 (Derbyshire). Hanged
* Ewan Williamson, 46 (Essex). Hanged
Geoffrey Howson, 70 (Derbyshire). Drowned in river
* Graham Hibbert, 48 (Bolton). Hanged
Jack Gilbert, joiner, 28 (Greater Manchester). "Stress." Hanged
James Nicholson, surgeon, 36 (Liverpool). "Upset." Took his life
* Jamie Lee Hudson, 18 (West Yorkshire). Fell from motorway bridge
John Anderson, 77 (Teesside). "Severe anxiety." Fell from block of flats.
Ken Allanson, 73 (Hull). Set himself on fire
* Kevin Dooley, decorator, 48 (West Yorkshire). "Plunged into depression." Hanged
Mark Harris, 24 (Suffolk). "Suffered from depression." Hanged
* Kevin Lea, plasterer, 37 (North Wales). "Struggling." Hanged
Matthew Cummings, 36 (Hampshire). "Personality disorder." Hanged
* Michael Catton, ex-railway worker, 75 (Norfolk). Hanged
Michael Mapley, 43 (Derbyshire). Left MH unit. Hanged
Nathan Orritt, 18 (North Wales). Drowned in sea
Nigel Guy, 58 (East Sussex). "Suffered from depression." Fell from pylon
Otis Campbell, 28 (South Devon). "Struggled with low moods." Hanged
* Paul Flewitt, 49 (Essex). Hanged
Paul Grayston, 37 (Essex). "Upset." Hanged
Paul Punyer, 53 (East Sussex). Hanged
* Phillip Otote, 32 (East London). Resident in MH unit. Fell from building
* Richard Gent, surveyor, 52 (East London). Fell from shopping centre
Richard Hollis, 36 (North Wales). Drowned in sea
* Sam Conlin, 24 (Hull). "Struggling with mental health." Fell from bridge
Sarah Cox, 43 (Hull). "Approached her GP with depression." Jumped from bridge
Stephen Cook, 63 (Berkshire). "Overwhelmed." Hanged
* Timothy Renton, 46 (Essex). Struck by train
[Unnamed man], 21 (Northamptonshire). "Troubled." Took his life
Total so far: 37
* inquest pending, adjourned or in progress
Related Inquest Reports:
"Suffering from Depression" – 2013   [360]
"Suffering from Depression" – 2014   [649]
"Suffering from Depression" – 2015   [794]
"Suffering from Depression" – 2016   [721]
"Suffering from Depression" – 2017   [714]