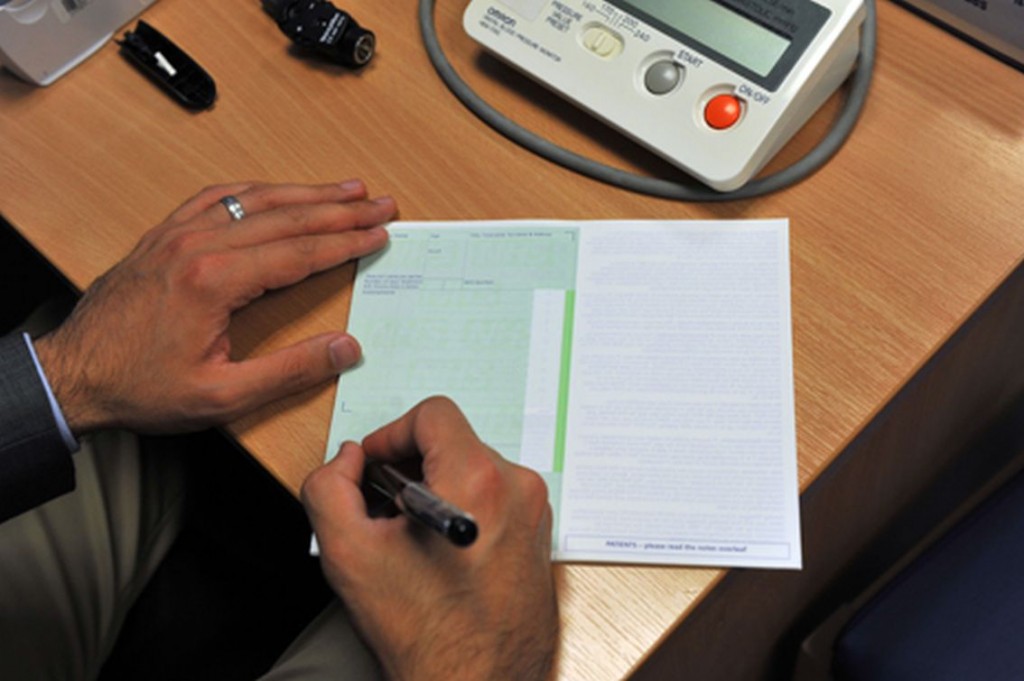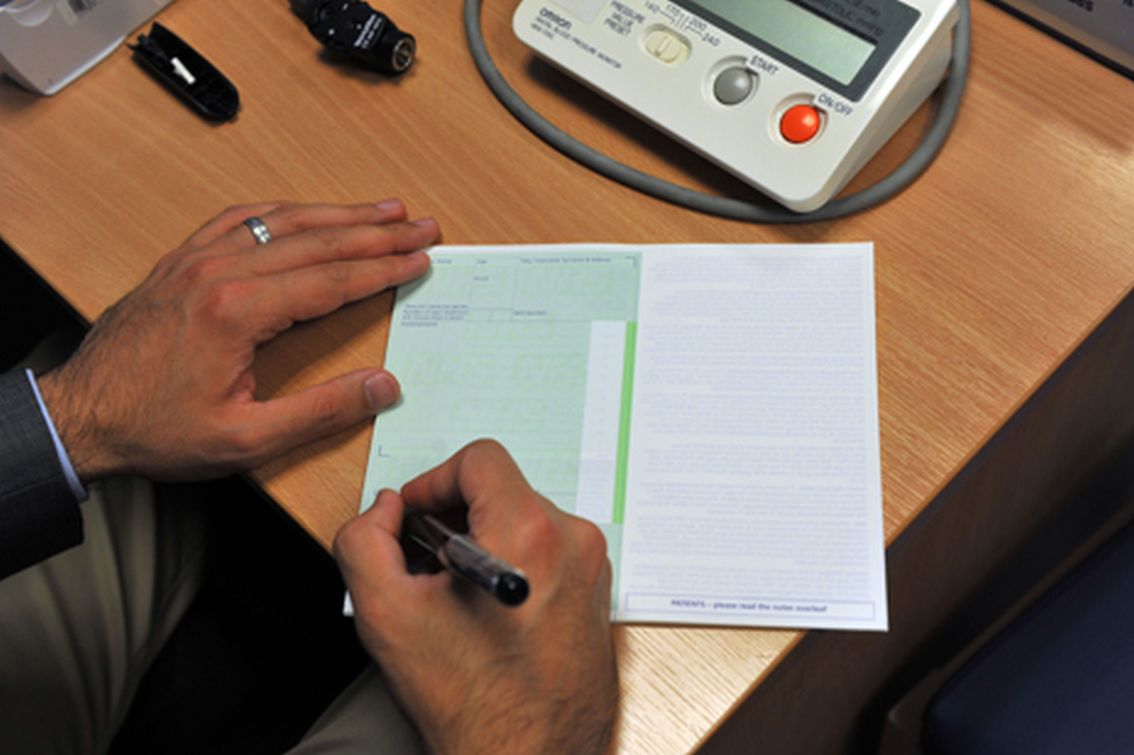 In the course of my research, I have come across many inquest reports in which there appeared to be all the hallmarks of an antidepressant-related death, but where there was no mention of medication.
However, in several reports, treatment by a GP or psychiatric services was implied, through phrases such as "struggling with depression" or "sought help from a GP".
Many local newspapers now give a minimal amount of information. I have included links to some of these reports, where the impulsive, reckless or violent behaviour involved is typical of antidepressant-induced deaths.
The format of the list is as follows: Name (with Hyperlink); Occupation; Age; Location; Evidence; Cause of Death.
I hope that I have not intruded on anybody's private grief by collating this information. However, if you are related to one of the victims, and do not wish your relative's name to be included, please send an email to brian@antidepaware.co.uk with the details, and their name and link will be removed.
I should also be grateful to hear from anybody who can either confirm whether or not antidepressants were being taken by the victim at the time of the tragedy, or at any time during the previous year.
The summaries below all relate to inquests reported in England or Wales in 2021:
Andrew Clark, 41 (North Yorkshire). "History of depression." Fell from cliff
Andrew Gibbins, 54 (Suffolk). Left MH unit. Struck by lorry
Anthony Atherton, finance manager, 42 (Greater Manchester). "Under pressure." Hanged
* Becca Kelly, teacher, 27 (Sheffield). In MH unit. Asphyxiated
Clive Oxley, 62 (County Durham). Jumped from viaduct
Courtney Porter, 20 (Milton Keynes). Discharged from MH unit. Struck by train
* Dominic Fox, 16 (Staffordshire). Hanged
* Dylan Woodhead, 22 (Hindley Prison). Hanged
* Ellis Murphy Richards, schoolboy, 15 (Kent). Treated by CAMHS. Fell from bridge
Jack Kelly, sales manager, 31 (Greater Manchester). "Told doctors about his depression." Hanged
Jay Holter, 28 (East Sussex). Hanged
John Williams, retired farmer, 65 (South Wales). "Increased anxiety." Drowned in river
Lee Ocean, 39 (Hampshire). "Severe depressive illness." Ingested poison
Leon Ford, 32 (Surrey). "Impulsive decision." Hanged
Levi Thompson, 24 (South Yorkshire). "Recent difficulties." Struck by vehicle
Louise Mortlock, post office worker, 43 (Staffordshire). "Referred to MH services." Hanged
Lukman Hussain, 36 (Norfolk). "History of depression." Hanged
Marek Stafanciki, 58 (Stoke-on-Trent). Hanged
Marc Pontin, 51 (Sheffield). "Visited his GP." Hanged
Michael Gallagher, student nurse, 31 (Merseyside). "History of depression." Took his life
* Ross Mackenzie, 40 (South Devon). "Psychotic episode." Drowned in sea
Roy Curtis, 28 (Milton Keynes). "Discharged from home treatment team." Hanged
Tamsin Allsop, 25 (Stoke-on-Trent). "Suffered with depression." Combination of drugs
* Thomas Read, 72 (North Wales). Set himself on fire
Tilly Coleman, 26 (Staffordshire). "Referred by her GP." Struck by train
Tina Murray, (Lancashire). In MH unit. Asphyxiated
Total so far: 26
* inquest pending, adjourned or in progress
Related Inquest Reports:
"Suffering from Depression" – 2020   [564]