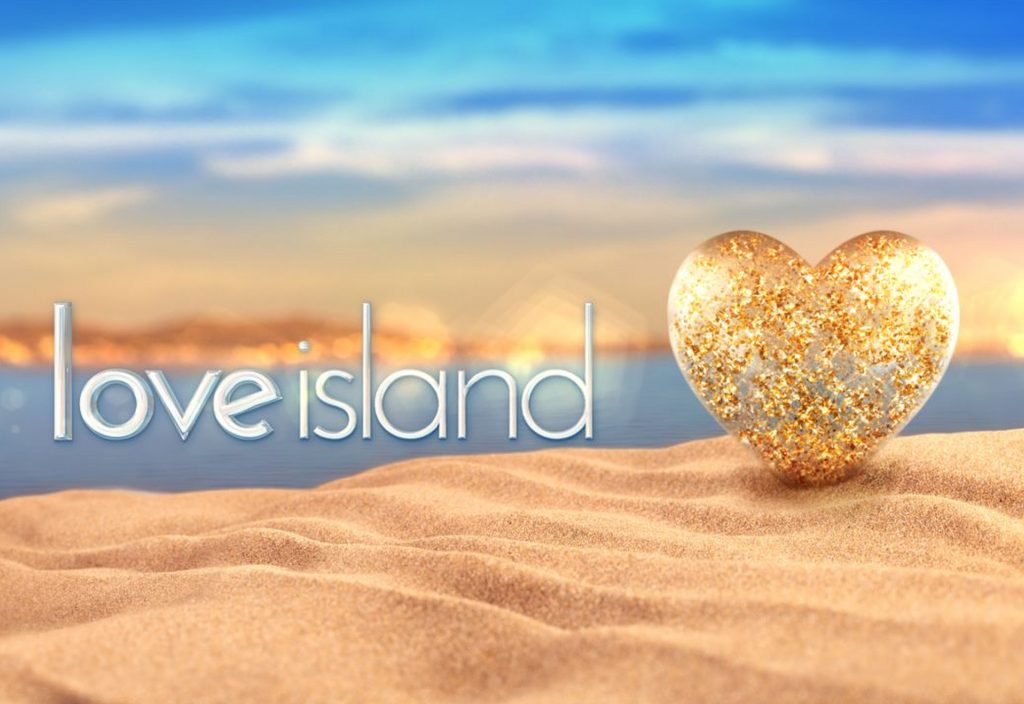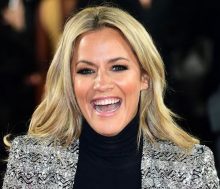 From 2015 to 2019, the British reality television programme Love Island was presented by Caroline Flack (left).
Caroline left the series in December 2019, following her arrest for allegedly assaulting her boyfriend Lewis Burton.
In February this year, Caroline was informed by police officers that she would face a trial. A few days later she took her life by hanging at her flat in East London. She was 40 years old.
Following her death, many newspapers criticised the decision of the Crown Prosecution Service (CPS) to prosecute Caroline. References were made to an interview given by Caroline in December 2018, when she spoke about the negative experiences that she had suffered while taking Citalopram, and during the subsequent period of withdrawal.
Earlier this week, her inquest in Poplar was told: "A post-mortem examination found no traces of alcohol, but the presence of Zopiclone, used for insomnia, just above the therapeutic range, and Diazepam was present in a therapeutic amount." Both Zopiclone and Diazepam have been linked on occasions to suicidal ideation.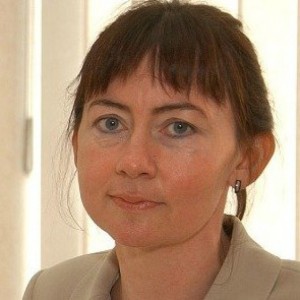 At the end of the two-day hearing, coroner Mary Hassell (right) delivered a verdict of suicide and said: "Caroline had fluctuating mental ill health; she had had struggles in the past. In spite of the fact she may have led – to some – a charmed life, actually the more famous she got, the more some of these difficulties increased – she had to deal with the media in a way most of us don't."
Caroline was not the first person connected to Love Island to have died by suicide. Two contestants had already taken their lives within the past two years.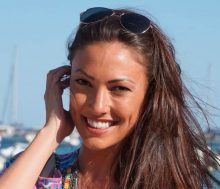 In June 2018, 32-year-old charity worker Sophie Gradon (left) died by hanging at her home in Newcastle, where she was found by her boyfriend and his brother. Sophie had been a contestant on the 2016 series of Love Island.
Her inquest in April 2019 heard that she had been taking Sertraline since 2013. Coroner Eric Armstrong delivered a narrative verdict, stating: "Sophie would not, without having taken alcohol and cocaine, have acted as she did."
Although the coroner did not make any connection between Sertraline and her self-inflicted death, Sophie's parents blamed the medication for the positive cocaine reading. They asked a toxicologist to look into this but were refused.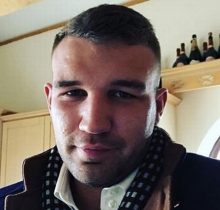 Just twenty days after Sophie's death, her boyfriend, 25-year-old Aaron Armstrong (right) hanged himself at home. At his inquest in March 2019, the court was told that Aaron "was not in the right frame of mind and was in a very bad place." There was no mention made of prescribed drugs in any of the reports .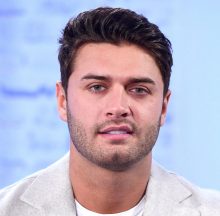 In March 2019, 26-year-old ex-professional footballer Mike Thalassitis (left) was found hanged in a North London park near his home. Mike was a contestant in the 2017 series of Love Island.
At his inquest in June 2019, the court was told that Mike had been "devastated" by the recent death of his 94-year-old grandmother, with whom he lived as her carer.
Toxicology results found that Mike had a therapeutic amount of Fluoxetine in his system at the time of his death. Coroner Andrew Walker delivered a verdict of suicide.
Before, during and after these "celebrity" inquests, many opinions were offered in the popular media as to how four successful young people came to feel so much despair that they all ended their lives by hanging themselves. However, apart from Sophie's parents, nobody seemed to question publicly the part that may have been played by antidepressants.
We know that Sophie and Mike were both taking prescribed SSRIs at the time of their death. We also know that Caroline had been withdrawing from Citalopram and was taking two other psychotropic drugs – Zopiclone and Diazepam. And as for Aaron – whether he was prescribed antidepressants for his grief has not been revealed.
I have never watched an episode of Love Island, and I doubt whether I will watch the next series, scheduled for 2021. But I hope that those who take part in future episodes don't come to any harm.