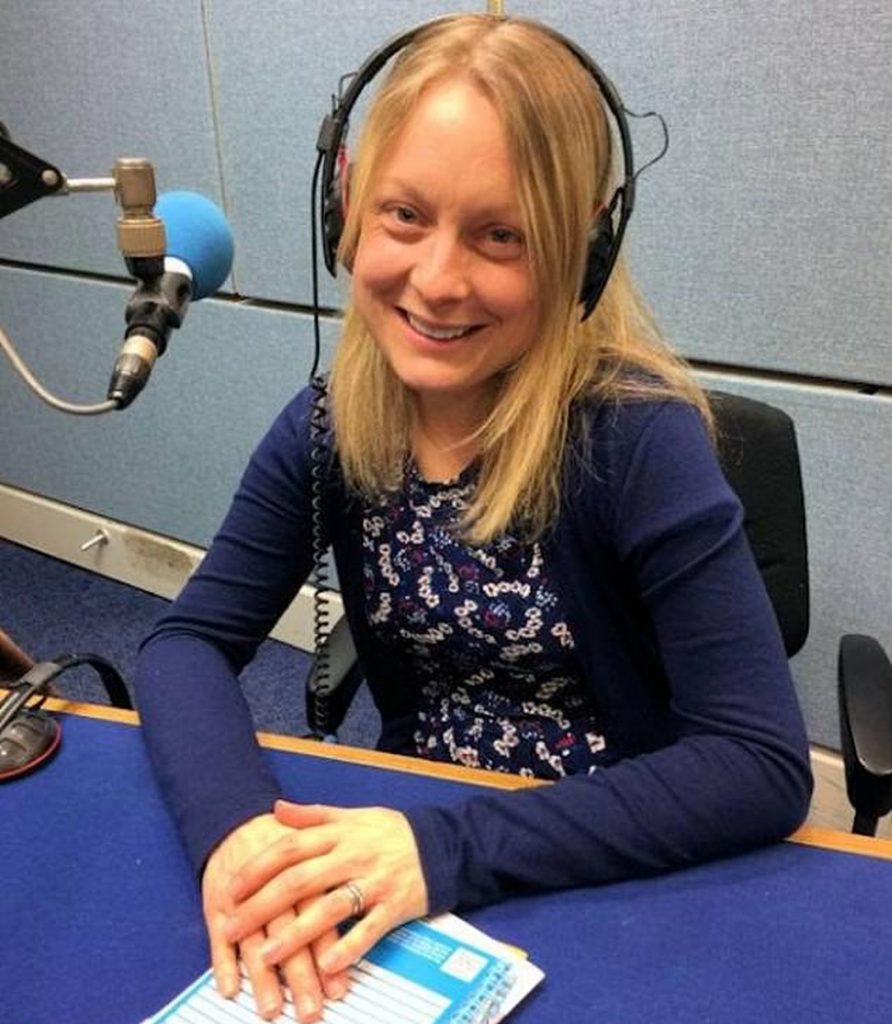 Earlier this week, the inquest of 40-year-old Kelly Jobanputra (top) was held in Wiltshire. Kelly, who had worked for the BBC as a presenter and music producer, lost her life when she was struck by a train on April 26th near Swindon station.
The inquest heard that Kelly had suffered from anxiety and depression after the death of her brother Corrie in 2003. Following the birth of her daughter in 2014, she had post-natal depression, which returned after the birth of her son in 2018. She was treated by Avon and Wiltshire Mental Health Partnership (AWP). She spent a number of weeks in mother-and-baby units and mental health facilities around the county.
On the morning of her death, Kelly had cancelled an appointment with AWP to attend her uncle's funeral, then decided to go home at 11am instead of attending the wake. Her family did not think that anything was unusual and saw her in good spirits when they returned home at 1pm. Her intention was to get some milk, visit AWP to deliver a letter asking for her care co-ordinator to be changed, and then pick her daughter up. She called home shortly afterwards to ask her mother to collect her daughter instead because traffic was bad. Her final call was to her husband Vikesh at 2.02pm, saying she felt unwell and wanted to know when he would be back from work. He reassured her that he would be back in a few hours and encouraged her to stay in the company of her family.
Her family reported her missing after she failed to return home for her son's bath at 6pm, and Wiltshire Police delivered the bad news to her shocked relatives around 11pm.
Kelly's mother Danusia said: "She had become despondent and thought that the agencies who were supposed to help her were losing interest and that she had been abandoned by them. However, there was no serious indication that she intended to end her life. No matter how bad she got, she always thought about her family and her children's welfare, that was all-consuming for her and over-ruled the black thoughts."
In the months before her death, Kelly had worried about the side-effects of her medication and requested that it be changed.
After this change, Kelly repeatedly visited a GP in Taw Hill in March complaining of nausea, weight loss and abdominal pain. A statement from the GP said that Kelly had expressed concerns about worsening suicidal thoughts which included stepping in front of a train but stressed that she had no intention of acting on them. The GP did not connect these concerns to the change in her medication.
Kelly had criticised her care co-ordinator for being cold and, due to a combination of cancelled appointments because of family commitments and the co-ordinator's going on leave for a few days, they had not spoken face-to-face for over a month.
The care co-ordinator told the inquest that possible concerns over Kelly's suicidal thoughts were, on balance, lessened by her excitement over plans for the future, her emphasis on the importance of her family and her not intending to act on these thoughts. The change of care co-ordinator was prioritised over any further risk assessment or action because it was thought that this change would help ease Kelly's anxieties.
When Kelly's car was located, an overnight bag was found. Through a barrister, the family argued that she had packed the bag because she had expected to be admitted as an inpatient to a mental health facility after her visit to deliver the letter. She had left no suicide note or phone message. Moreover, she had made previous "cries for help" out of frustration with the perceived lack of support she had received from mental health services.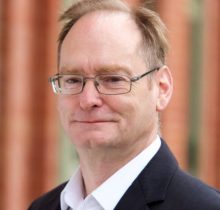 Coroner Ian Singleton (left) said: "The question of the conclusion is an emotive one for the family and one they feel deeply with their knowledge of Kelly. However, I have to base my verdict on the evidence I have heard. The area required a determined effort to reach by climbing over a barrier. She went away from the public eye and I don't think she tried to draw attention to herself. Kelly stood in front of a train travelling at speed which would inevitably strike her. She intended to take her own life.
"I am not convinced that she had the intention to take her life when she last left home but something changed in that period of time before she walked onto the railway line. The root cause analysis report from Avon and Wiltshire Mental Health Partnership indicated signs were missed but only in hindsight."
In a statement issued after the inquest, Kelly's father John said: "Although our barrister put a cogent and compelling submission against a presumption of suicide, the coroner did not give this any serious consideration."
He said the family would not dwell on the verdict, which he said was "a scandal", but instead would remember "the bright, exciting, warm and caring Kelly we knew – an exceptional mother and a true friend to everyone who knew her."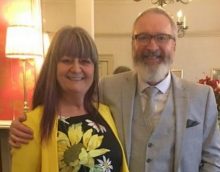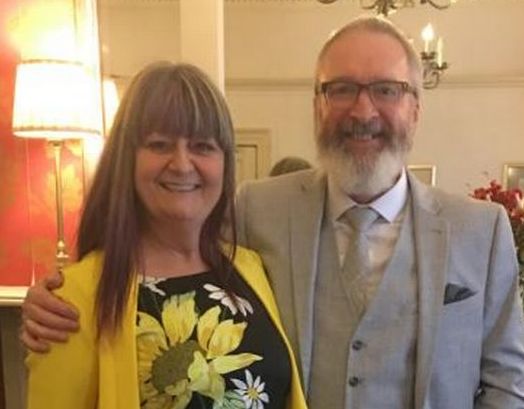 There are similarities between this inquest and one that occurred in Essex in May this year. The family of John Collins (right) gave evidence that he had "No Prior Intention" when he left home on the morning of his death. He had started the day of his death planning to go by train to see a friend in London. He drove to the station, bought an all-day parking ticket, bought a day return ticket to London from the booking office, went on to the platform and jumped in front of a non-stopping train which arrived before the one for which he was waiting. He had been prescribed Citalopram 10 days earlier.
In both cases, the coroner ignored evidence provided by the family, and also ignored guidance from the prescriber's official handbook, the BNF, which states that: "The use of antidepressants has been linked with suicidal thoughts and behaviour. Where necessary patients should be monitored for suicidal behaviour, self-harm or hostility, particularly at the beginning of treatment or if the dose is changed." John was at the beginning of treatment; Kelly's dose was changed from one unnamed brand to another.
After John's inquest, I was told that his family explained to the coroner how and why they believed that his actions were caused by SSRI-induced akathisia. The coroner replied that she had never heard the word "akathisia" before. She asked the GP, who had never heard the word either. The family's evidence was disregarded and a verdict of suicide was recorded.
If coroners were made fully aware of the relevant paragraph in the BNF, and of the effects of SSRI-induced akathisia, then fewer unsatisfactory and inaccurate suicide verdicts would be delivered.
And if doctors and psychiatrists were made fully aware of the relevant paragraph in the BNF, and of the effects of SSRI-induced akathisia, then fewer antidepressants would be prescribed in the first place.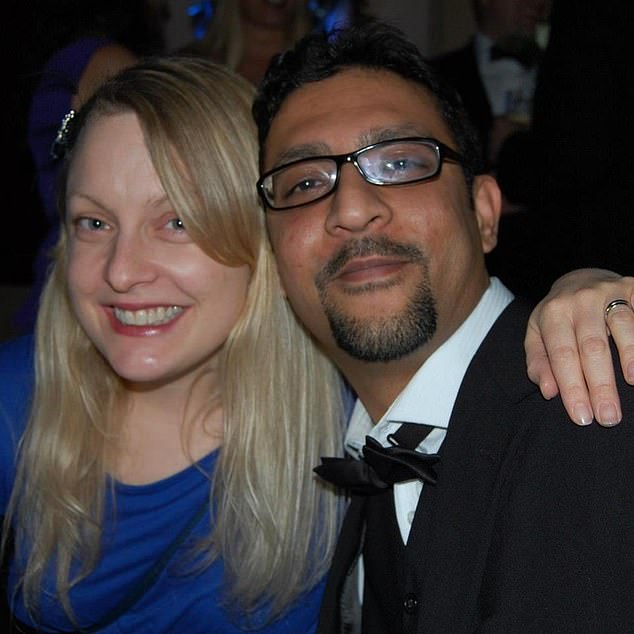 Related Articles: