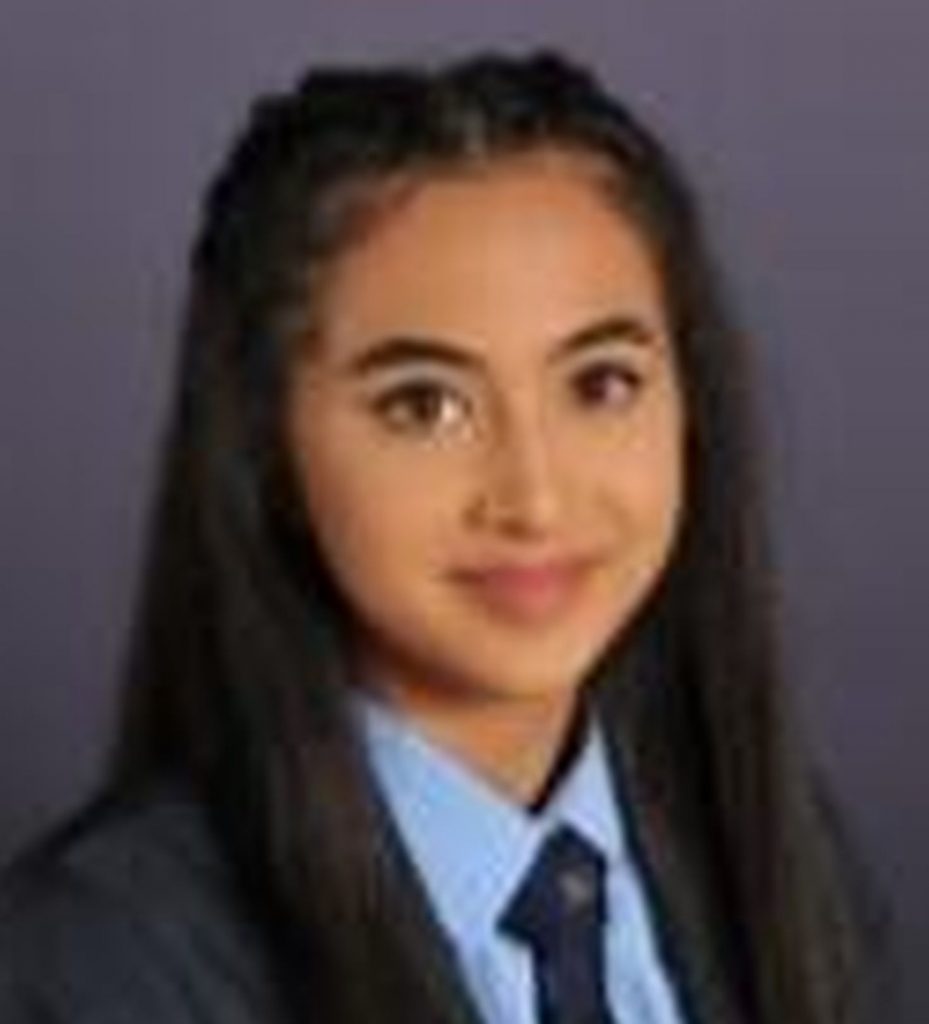 On November 21st 2018, the body of 16-year-old Suzanna Strong (top) was found in woodland near her former school in Chorley, Lancashire.
Her inquest at Preston Coroner's Court this week heard that Suzanna, known as Suzie, split up with her boyfriend at the beginning of 2018 and was prescribed antidepressants.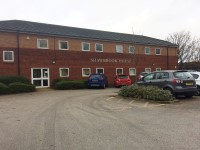 In February, Suzie was admitted to Shawbrook House (right) in Leyland, a facility for adolescent mental health services. Consultant psychologist Dr Rajeev Biradar told the inquest that he diagnosed "recurrent depression", and added: "Suzie had been expressing suicidal thoughts since the age of seven, which were constantly present."
Suzie was not thought to be at immediate risk of suicide. She was later discharged and referred to a forensic child and adolescent mental health (CAMHS) team. A more detailed assessment was carried out, the results of which were still outstanding when Suzie decided not to continue using services during a meeting on September 20th.
After Suzie's death, carried out an investigation was carried out on behalf of Lancashire Care Foundation Trust, which ran the services supporting Suzie.  The investigator raised concerns that there was an absence of care planning, risk management plans hadn't been updated, and that there were gaps in records and confusion over Suzie's discharge from CAMHS. She said: "It looked in every sense she had been discharged, but she hadn't," and acknowledged that Suzie had not had any support since the meeting on September 20th. However, the investigator said that none of the problems highlighted were a route cause of Suzie's death.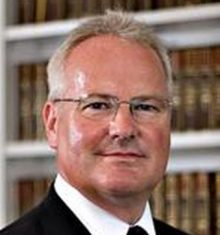 Coroner Richard Taylor (left) said that Suzie died of asphyxiation caused by hanging, adding that toxicology results showed some antidepressants and alcohol in her system, but "not a significant amount".
He added: "There doesn't seem to have been any real direction or leadership in the help given. The very clear notes that were left showed the intention she had to end her life. On balance, suicide appears to be the conclusion that would be appropriate. There doesn't seem to be any doubt in my mind this was a deliberate act."
The coroner failed to point out that antidepressants do not have to be taken at high dosages to induce a person, adult or child, to take their life.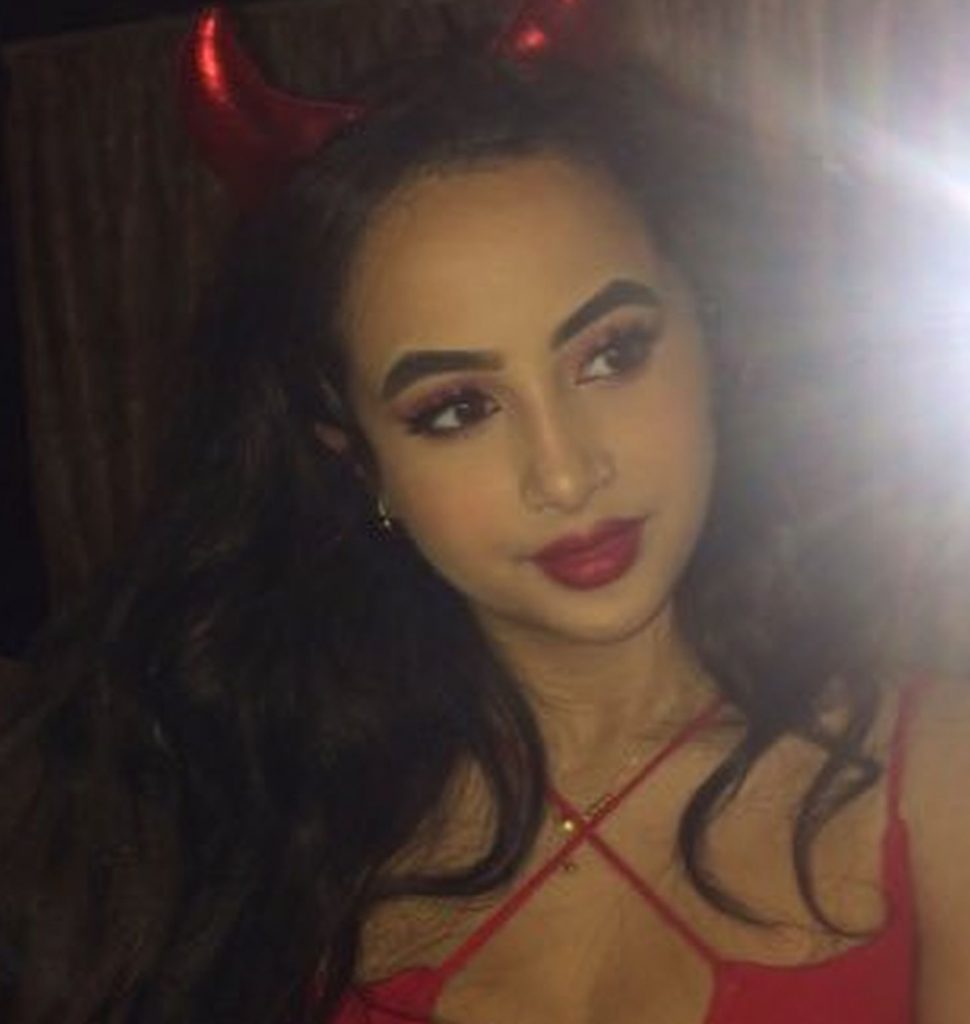 Related Articles:
The Lost Children (2014, 2015, 2016, 2017 & 2018)
Why we shouldn't give Prozac to children
Were these children given Prozac?
Dana's Human Rights – and ours
Jake, Aged 14 (Part One, Part Two & Part Three)