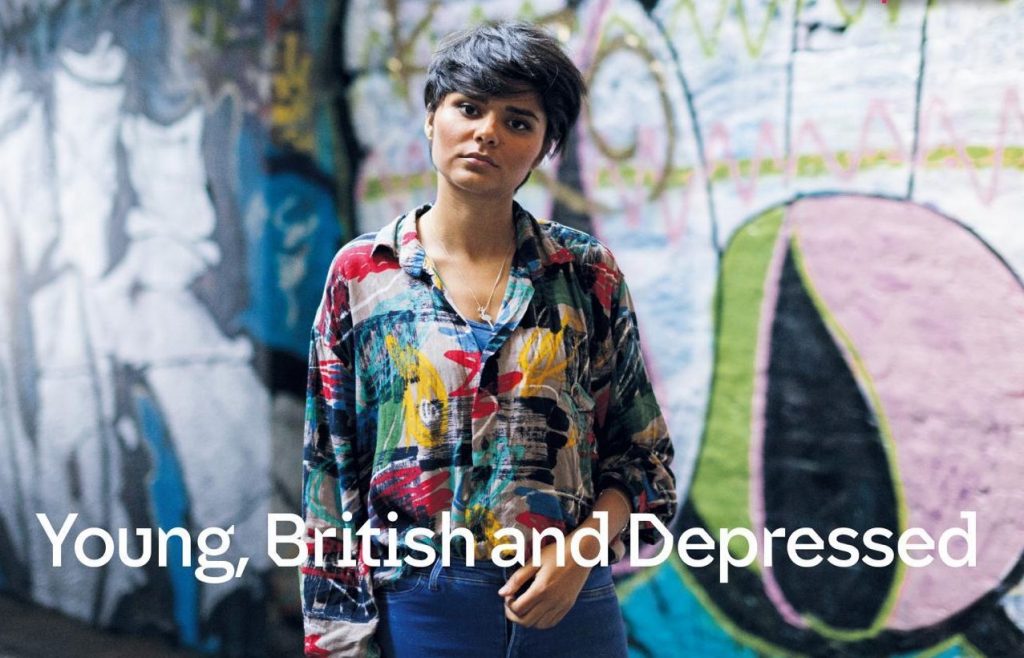 In April, I received an email from the producer of a documentary which was being made for Dispatches and was to be screened by Channel 4. We then had a detailed phone conversation and exchanged a couple of emails over the next few weeks.
The 30-minute documentary was broadcast on Channel 4 yesterday evening, and is available on the Channel 4 website for the next month or so.
The programme was introduced by Sanah Ahsan (top), who herself was prescribed antidepressants. Sanah works with young people who have a range of mental health issues, and is training as a psychologist with CAMHS.
During the programme, Sanah spoke with a number of young people who had undergone various experiences of mental health and treatment for it. One 18-year-old woman told Sanah that she asked her GP to arrange talking therapy after experiencing traumatic family events. Due to a 6-month waiting list, her GP prescribed antidepressants instead. She attempted suicide shortly afterwards and stopped taking them. Three months later, she had a letter telling her that the waiting list was by now even longer.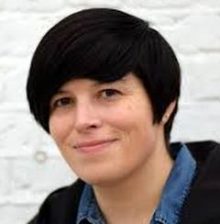 Gerry Robinson (right), headteacher of Woodside High School in London, spoke about the external pressures of social media and local deprivation, but ignored the unavoidable pressures placed on pupils by the present Ofsted-imposed regime of judgment by exam results.
Much of the programme featured reactions to the de-stigmatisation campaigns persuading people to reach out for help, but as one girl said: "There is no help." In a survey carried out on behalf of Dispatches, over half of GPs said that an unintended consequence of de-stigmatisation campaigns is that more young people wrongly believe that they have a mental health problem.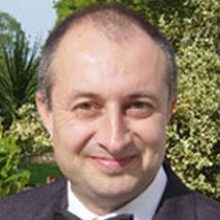 Psychiatrist Sami Timimi (left) contended that too many children are being diagnosed with mental illness, when they are merely reacting to the difficult business of growing up. "We're promoting the idea that we should talk about things more often and that it's OK to have a mental health problem, but it's made us afraid of our emotions. It's as if, when you experience intense emotions, that's a sign that you've got a mental health problem, that's a sign that something's wrong with you…It's undermining our natural resilience that most of us have."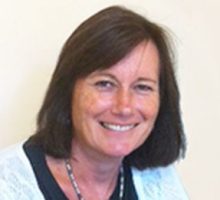 Clinical psychologist Lucy Johnstone (right) argued that branding emotional problems as mental illnesses is distracting us from dealing with the real causes, and that the campaigns are based on what she called the "illness-like-any-other" model. To treat a problem as a mental illness excludes what is going on in children's lives, such as in relationships or at school.
The number of antidepressants prescribed to children by GPs has increased rapidly over the past few years, in spite of the guidelines which have been put in place. The Dispatches survey found that, although 39% of GPs admitted to prescribing antidepressants to under-18s, only 1% believe that it's the best treatment for depression.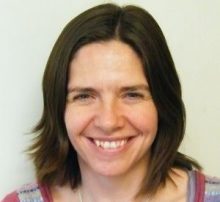 GP Rachel Preston (left) from Penrith said that GPs are more under pressure, with less time, and that it is "easier to prescribe than to sit and listen and try to sort out complex emotional problems". She added that prescribing antidepressants to children is "not ideal."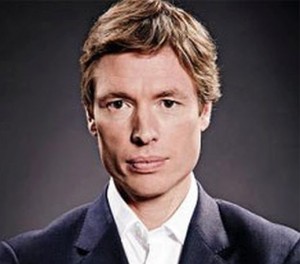 Sanah discussed some of the side-effects of the drugs, such as brain-zaps, with those who had taken them. She then spoke to Dr James Davies (right), who has been researching withdrawal problems. Although guidelines say that symptoms are usually mild and last about a week, he found that withdrawal problems are "far more common, severe and long-lasting than current National Guidelines acknowledge. We see either people staying on the medication because it's difficult to stop or, when they do stop, those painful reactions are being mis-read and mis-diagnosed and the drugs are being re-instated.
"In the most severe cases, we've seen people commit (sic) suicide as a consequence of being unable to bear the severity of the symptoms. These medicines don't cure biological conditions, they alter people's states of mind in ways that may or may not be experienced as useful by the individual in question."
James concluded by saying: "We need to be moving away from a system that is too quick to medicalise and medicate children's problems."
Sanah then completed the programme by saying: "Instead of rushing to pills to treat the symptoms of our young people's distress, we need to better understand the causes of what's going on for them…We need to acknowledge the causes in our society: loneliness, trauma, poverty and invest more time and money in young people's well-being. Unless we do, we're failing a whole generation."
This morning, the verdict of the review of the programme in the Guardian was: "We need more programmes like this and, at 30 minutes, it wasn't enough."