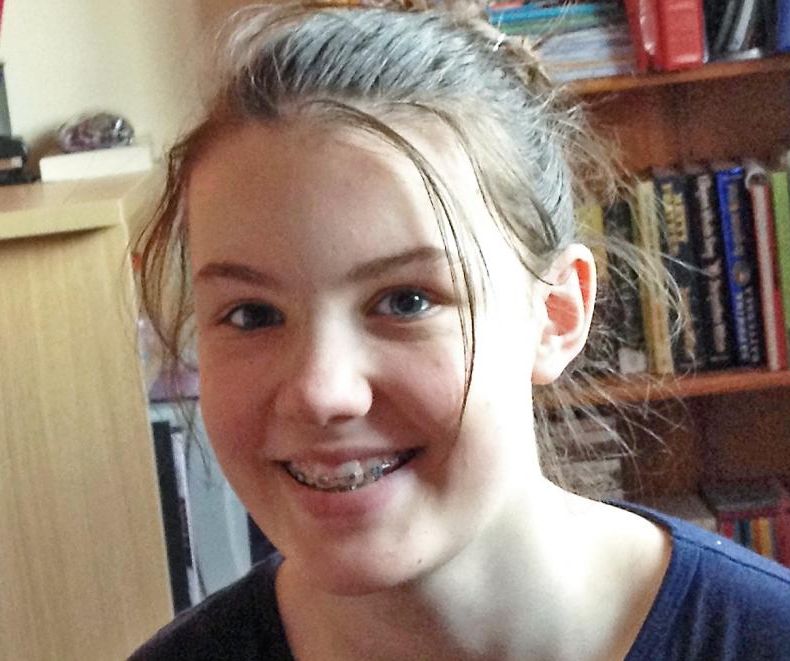 In March 2014, 13-year-old Sophie Parkinson (top) was found hanged at her home in Liff, near Dundee, in Scotland.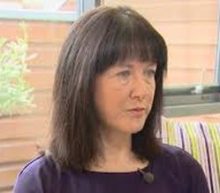 In December 2019, Sophie's mother Ruth (left) told a journalist that Sophie "was a kind child who was quick to rush to help any person or animal in distress. She would have made a great nurse."
Ruth, who herself is a nurse, said that Sohie's "sweet, sensitive nature" meant that she struggled when her parents' marriage broke down, and she began suffering mental health problems from the age of nine.
Ruth also said that she believed that her daughter would still be alive if she had received better care, and that previous suicide attempts were dismissed by medics as "childish cries for help". She continued: "I believe that there were huge system failures in Sophie's care. One time I called CAMHS (Child and Adolescent Mental Health Services) and there was no out of hours response available. People do not always have a crisis during office hours.
"Time after time, Sophie was not believed, and my pleas were ignored. I think because Sophie came from a good family and had a good home, her mental health problems were not taken as seriously. There were good times when Sophie could appear so bubbly and happy, but that's not a reflection of someone's true mental state. I wasn't believed when I knew something was really wrong."
On Monday August 10th this year, more than six years after her death, the Fatal Accident Inquiry finally began online, with the sheriff, procurator fiscal, lawyers and witnesses all appearing remotely. Ruth told the inquiry: "It's true to say in the last few months of her life Sophie was exceptionally difficult to manage. She wasn't getting any better. I wanted her to get better."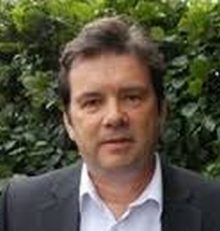 On the second day of the inquiry, therapist Stephen Thomson (right) said that Sophie had been referred to CAMHS by a self-harm team, and that "Sophie was a young person who came to the service and we wanted her to have the best care she possibly could." He added that he felt that there had been a "good package of care" and that handling such cases could often be a "challenge" and a "tricky balance".
Evidence was presented by Dr Caroline Smith of CAMHS on the third day. She admitted that she did not complete a formal written assessment, but  said she was continually assessing the teenager through a number of ongoing individual therapy sessions.
On the fourth day of the inquiry, Ruth said that she felt that she did not receive enough information about Sophie's medication. She also criticised the fact she was never given a formal diagnosis of her daughter's mental health issues, despite her being prescribed antidepressants.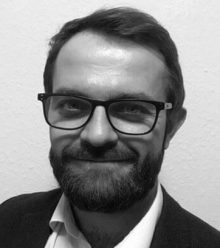 Dr Luke McQuitty (left) admitted that there was no formal diagnosis carried out on Sophie and that she was being treated for symptoms related to several issues. These included what he described as "depressive episodes" along with several other factors including attachment issues, anxiety, problems with interpersonal relationships, self-harm and suicidal ideation. He also said that he was continually assessing Sophie's risk of self-harm during every appointment.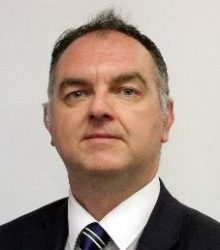 On the fifth day, the inquiry heard from three expert witnesses. Consultant psychologist Dr John Marshall (right) said that the risk assessment by CAMHS was flawed, as it "relied too heavily on what Sophie was telling clinicians, rather than taking into account what the school or what her mother was telling them."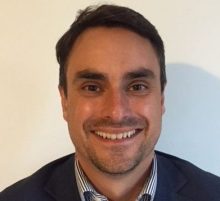 Dr Mischa Mockett (left), who specialises in child and adolescent psychiatry, told the court: "There is that slight possibility her death could have been avoided if absolutely everything was in place but it's never that easy. It can't be predicted. People are always going to complete suicide and we can't protect against that."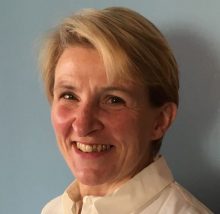 Dr Aileen Blower (right),vice-chair of the child and adolescent faculty in Scotland for the Royal College of Psychiatrists, said that she believed that the service should have elevated Sophie to a "high-risk" category when her mental health rapidly worsened. She added: "The actual severity of the self-harm was not high, the pervasive suicidal thinking was of real concern…The family were asking for respite – that's a big ask for a family that is very self-sufficient. Something was seriously wrong but the problem is we don't know what."
After a gap of six days, the sixth and final day of the inquiry took place yesterday. Advocates continued to discuss the lack of a formal risk assessment as well as a lack of communication from CAMHS.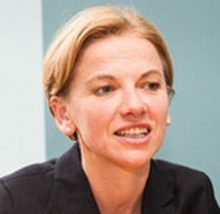 Sheriff Lorna Drummond (left) concluded the procedure by stating that everything in a "complex picture" would be considered before she makes her final judgment.
Throughout the six days of the inquiry, daily summaries of the evidence and information from the various protagonists were provided by two Dundee-based newspapers, the Courier and the Evening Telegraph.
During this period, the only reference to Sophie's medication regime recorded in the press came from her mother who, on the fourth day, said that she was not given enough information about Sophie's medication, and that she was never given a formal diagnosis, "despite her being prescribed antidepressants".
I did not read any information in the press about which drug(s) Sophie was prescribed, whether the dosage or the brand was altered, whether other psychotropic drugs were added or withdrawn, or whether the antidepressants were taken regularly. All of these factors would have had a bearing on Sophie's state of mind, particularly in the last few months of her life.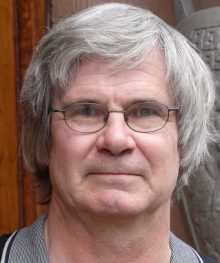 Last October, an article in the Herald revealed that the number of children aged 10 to 14 who were taking antidepressants had increased by 280% during the last decade. John Read (right), a professor of clinical psychology, described this figure as "alarming". He added: "We just have no idea what effect these chemicals have on the developing brains of our children. It's utterly unethical and certainly unscientific to be using these drugs on kids this young."
On the other hand, the aforementioned Aileen Blower said that "they can really help young people engage with psychological therapies, get back to school, look after themselves, and definitely reduce suicide risk."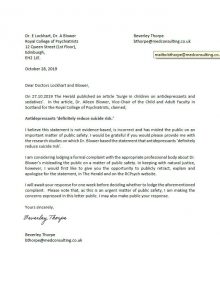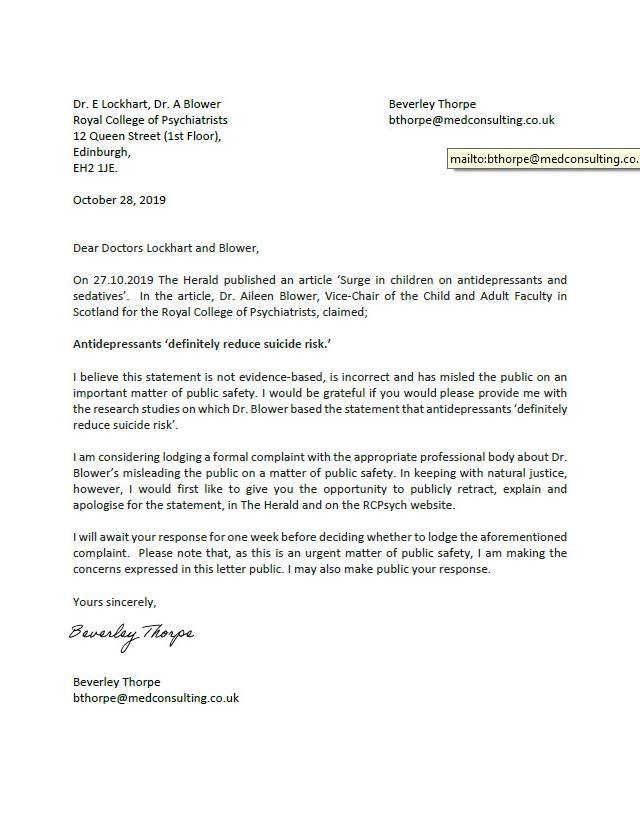 When consultant Beverley Thorpe, who also contributed to the article, read what Dr Blower had said, she wrote (left) to her asking her to retract her statement, which is not only palpably untrue, but reckless.
SSRI antidepressants are even more likely to induce akathisia in children than in adults. An independent study in New Zealand in 2012 found that 87% of children who had taken their lives had been taking antidepressants at or before the time of their death.
Not only Dr Blower, but her fellow expert witnesses Dr Mockett and Dr Marshall, would have been well aware of the dangers of prescribing antidepressants to children. Yet, shamefully, the three experts chose to remain silent.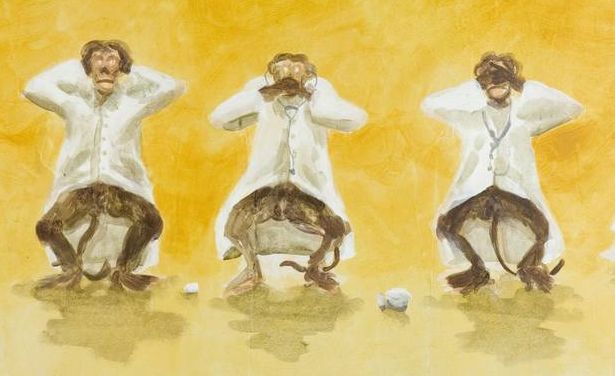 Related Articles:
The Lost Children (2014, 2015, 2016, 2017, 2018 & 2019)
Why we shouldn't give Prozac to children