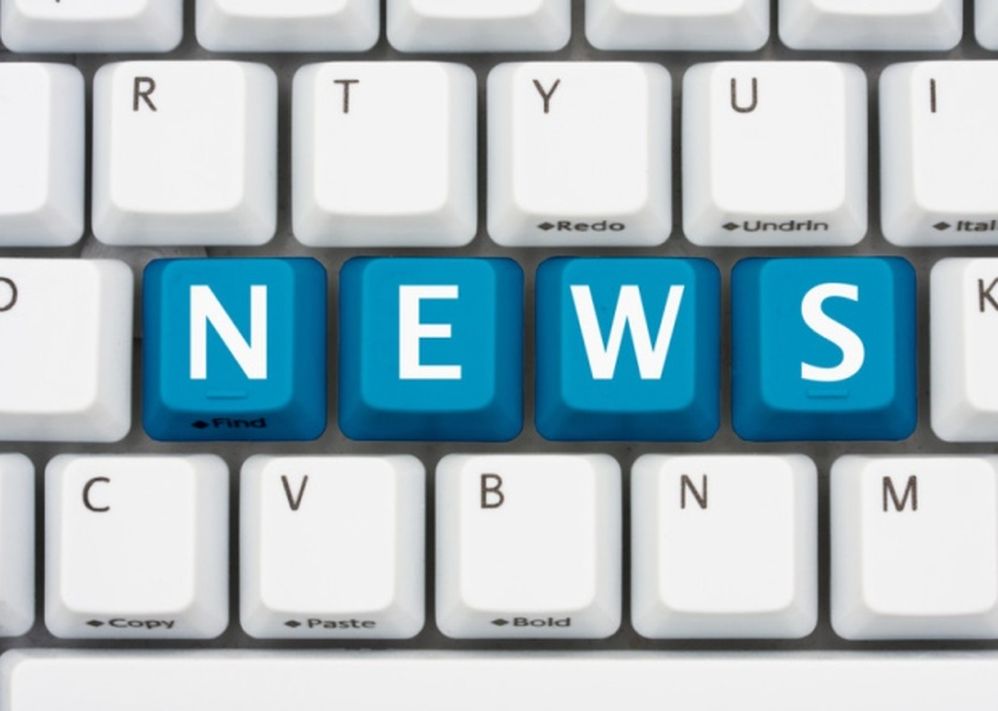 February 26 2021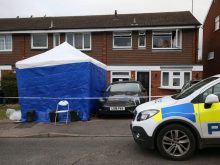 On March 29th last year, in Hemel Hempstead, Gary Walker, who was a 57-year-old quantity surveyor, inexplicably stabbed his wife Caroline and 24-year-old daughter Katie to death before dousing himself in flammable spirit and setting himself and their house on fire.
At an inquest held this week, it was revealed that GP notes recorded that Gary "had a history of anxiety and had been prescribed medication" earlier in the month. He had previously seen a doctor in 2019 after becoming concerned about jury service, and in 2018 over having to give presentations at work.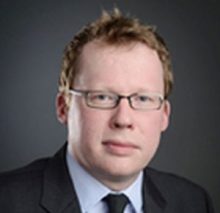 Coroner Geoffrey Sullivan (left) told the court that "his recurrent issues were triggered by the coronavirus pandemic."
Delivering verdicts of unlawful killing and suicide, he decided not to suggest that the recently-prescribed medication may have been involved, and said: "The reason for these tragic events remains a mystery. None of the evidence we have from family, work colleagues and neighbours provides any indication or explanation of why these tragic events occurred."
January 18 2021
Sky News revealed yesterday that a report is to be published today which highlights the lack of support for those people who are attempting to withdraw from antidepressants.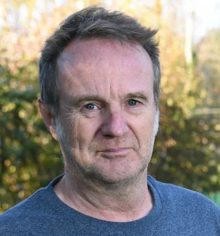 The report mentions that tens of thousands of people struggling with withdrawal have to rely on support groups on Facebook for advice and information. The lead author of the report, Dr Ed White (right), stated that advice he was given by a GP was "insulting" and that he had to search online for support. When asked about safe withdrawal, Dr White explained that this needs to be done by tapering the dosage very slowly.
The comprehensive 18-page report, published this morning, is entitled: "The role of Facebook groups in the management and raising of awareness of antidepressant withdrawal: is social media filling the void left by health services?"
It states that "further research should focus on the methods of support and tapering protocols used in these groups to enable improved, more informed support by clinicians. Support from Governments and healthcare agencies is also needed, internationally, to address this issue."
Ed added on Twitter today: "The private groups followed in this study are still collectively growing at over 1000 new members per month" since he completed his research.
January 02 2021
In yesterday's edition of the Guardian, a report revealed that "prescriptions for antidepressants have reached an all-time high, while access to potentially life-saving talking therapies has plunged during the coronavirus pandemic." In fact, in the 3 months to September, more than 6 million people in England were prescribed antidepressants, the highest figure ever recorded.
Concerns have been raised that vital early intervention treatment will not have been given, with experts saying the longer people wait for appropriate help the "more severe and complex their difficulties and their lives can become".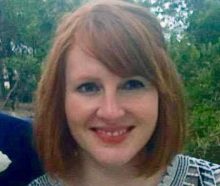 Lucy Schonegevel (left), the deputy campaigns director at the mental health charity Rethink, said that there was a "big risk of antidepressants being prescribed with no support", adding that such medications should "go hand in hand" with therapy.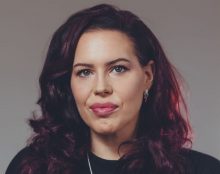 Her concerns were echoed by the mental health campaigner Natasha Devon (right), who said: "People are going to their GPs with symptoms of mental illness and being sent away with a bag of medication, having been put on an 18-month waiting list."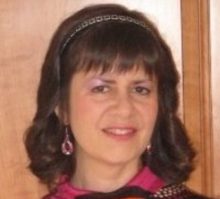 Dr Esther Cohen-Tovée (left), who is chair of the British Psychological Society's division of clinical psychology, said: "I'm shocked and extremely concerned about the massive extent of the reduction in referrals for psychological help during a time of huge anxiety, stress and distress for the whole population. This is even more concerning when there has been a huge increase in the prescription of antidepressants."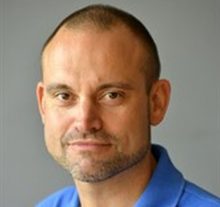 Dr Gary Howsam (right), the vice-chair of the Royal College of GPs, said its members had reported an increase in the number of patients presenting with mental health concerns, including anxiety and low moods, during the pandemic. "While for some these symptoms may be mild, for others they could be risk factors for self-harm and suicidal behaviour."
Dr Howsam omitted to  mention that, for many patients, it is actually the medication which induces self-harm and suicidal behaviour.