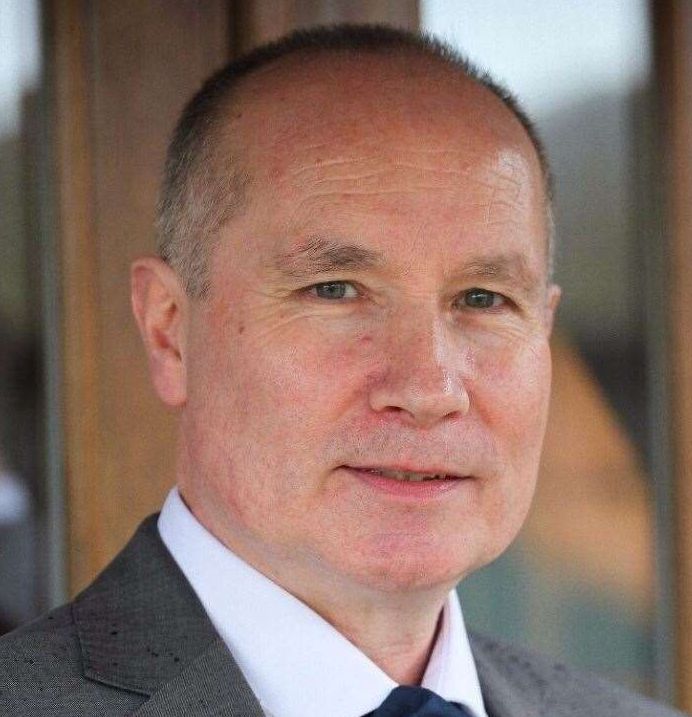 On November 20th last year, 58-year-old Brian Long (top) was found by his wife Julie in the bathroom of their home in Gillingham. He had hanged himself.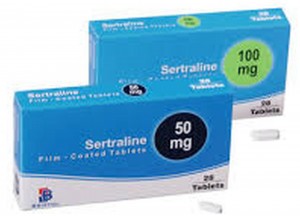 This week's inquest in Maidstone heard that, earlier in the month, Brian had been diagnosed with anxiety by his GP, and was prescribed Sertraline. A review had been planned for four weeks' time but, on November 17th, Brian phoned the NHS 111 service to report an odd feeling in his tongue, a tight jaw and difficultly with his speech. He asked whether he ought to stop taking his medication, and was assessed over the phone. He was referred to Medway on Call Care (MedOCC) for an appointment the same night, but did not attend.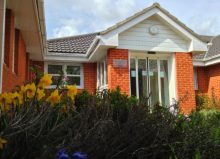 Two days later, Brian attended Woodlands Family Practice (right) with Julie, reporting the same symptoms. GP Dr Padma Kumar Kulathoor explained that, during the consultation, he assessed Brian's physical symptoms, looking for signs of a possible stroke or Transient Ischemic Attack (TIA). He concluded that there was no risk of stroke, and put Brian's symptoms down to the effects of the Sertraline and scheduled a review for two days later.
Brian's daughter Sophie told the court: "On the journey home that day, my dad said to my mum, 'No one helps, do they?'."
Sophie quizzed Dr Kumar, referring to the leaflet which came with her father's medication which, she said, made reference to suicidal thoughts and the obligation of patients to report if they were on any other medication. Brian had also been taking medication for a hernia. She also asked why no mental health examination was made and why her father wasn't seen in private, when he might have opened up.
Dr Kumar replied: "If I had an inclination of self harm, of suicidal crisis, we would refer them to the crisis team."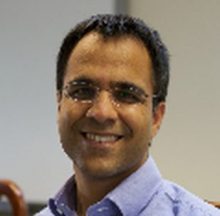 Dr Naveen Rishi (left), complaints lead at Woodlands Family Practice, explained that a check had been carried out to make sure that the drugs Brian was taking for his hernia would not interfere with the Sertraline.
Two days after Brian's death, family members had a meeting with GPs at the surgery and raised their concerns. Later, they referred the family's complaints to the Parliamentary and Health Service Ombudsman, who said in a statement: "We do not uphold the complaint. We find that the care provided to Mr Long was in line with practices." Julie wrote back to the Ombudsman in the hope of an appeal.
Coroner Katrina Hepburn said: "The evidence I have from the Ombudsman is that the GPs acted within NICE guidelines. In my view, there were services available to him that he did utilise. These are tragic circumstances that he found himself in, where he felt he had to take these actions. There's nothing to find that there's a risk of future death that I would have to report to the chief coroner."
Evidence ignored by both the Ombudsman and the coroner included:
NICE Guideline 90 recognises the risk of suicide and states that, in the first instance, antidepressants should be prescribed only for "moderate to severe depression": Brian should not be prescribed an SSRI for anxiety, which NICE calls a "subthreshold" condition where "the risk benefit ratio is poor."
All GPs practising in the UK are duty bound to adhere to what is in the British National Formulary, from which they prescribe. This contains the paragraph: "The use of antidepressants has been linked with suicidal thoughts and behaviour. Where necessary patients should be monitored for suicidal behaviour, self-harm or hostility, particularly at the beginning of treatment or if the dose is changed." Clearly, a plan for Brian to return to the surgery after four weeks does not qualify as monitoring at the beginning of treatment.
Toxicology reports found that Mr Long had a therapeutic level of Sertraline in his system. The coroner returned a verdict of suicide.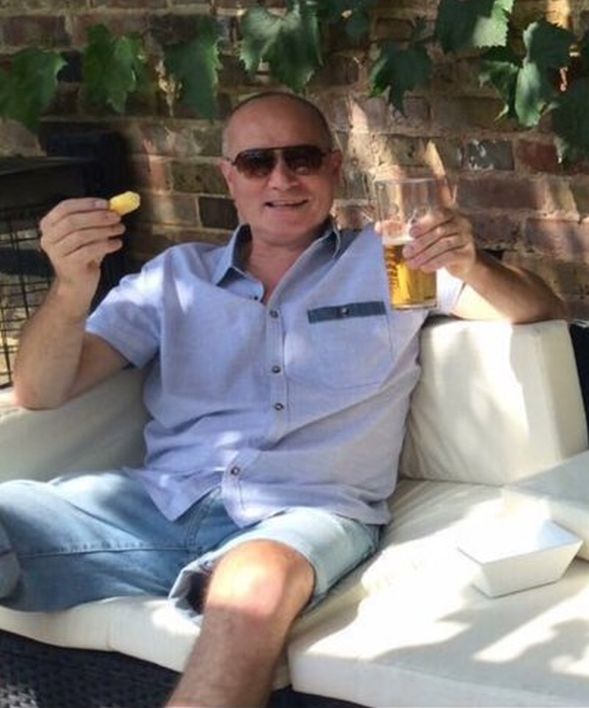 Related Articles:
The Scientist, the Doctor and the Coroner
Citalopram: Ten Years of Denial