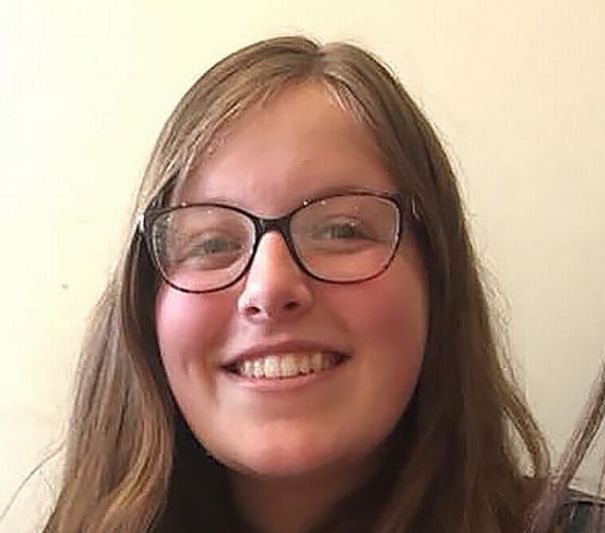 On January 23rd this year, 16-year-old student Jessie Walker (top) took her life.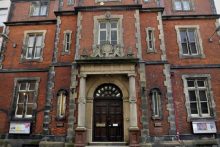 Her inquest at Scarborough Town Hall (right) last week heard that Jesse had passed all her GCSEs, but suffered from anxiety and panic attacks while studying for A-Levels at Scarborough Sixth Form College. In the past, Jesse had resorted to self-harming, and in September 2018 she was referred to the local Child and Adolescent Mental Health Services (CAMHS).
From November onwards, Jesse had appointments with mental health nurse Karen Dickinson, who told the inquest that, at their first meeting, Jesse revealed that she had a suicide plan, although she had no intention to act on it at the time. In subsequent meetings, she spoke of feeling "like she wasn't good enough" and was afraid of "being a disappointment".
Despite this, Mrs Dickinson insisted that Jesse had plans for "the immediate future" and always appeared "confident" and "very independent".
Jesse's mother Heather told the inquest: "She always had that side to her but it was just a mask that covered everything going on and people would see that and just assume she was okay." According to Heather, Jesse struggled with how she looked and also felt under pressure to decide what she wanted to do in life. "I always reassured her that everything would be okay and life was a journey, and exams were not the most important thing."
On the day before she died, Jesse went to see a doctor to request a change in her antidepressants. According to the GP who prescribed her the new tablets, Jesse's mood was low, although she "presented herself very much like an adult, she knew what she wanted and she wanted to get better".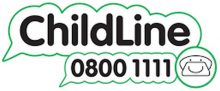 Later that evening, while alone in her room, Jesse contacted ChildLine, a counselling service provided by the NSPCC, via a live online chat service. She gave her first name and revealed that she felt suicidal, but then cut short the conversation. The operator became concerned for her welfare and contacted the National Crime Agency who then traced the IP address of her computer.
At 1:30 am, a police officer showed up at the teenager's family home, and her stunned mother told the officer that her daughter was asleep in bed. The events of that night, as well as the contents of Jesse's chat with ChildLine, were emailed to CAMHS' crisis team who, in turn, shared them with Mrs Dickinson.
When Jesse found out that the details of her conversation had been shared, she was devastated.
Heather told the hearing: "Jesse was so angry that her confidence had been breached and the police had been around. She said she felt betrayed by ChildLine. She said she was tired and went back to sleep. She did not go to college that morning."
Heather said that she had been "desperate for help" and didn't know what to do or say to help her daughter. She asked the nurse for an appointment with her later that day, but Mrs Dickinson said she had other appointments and was on annual leave in the afternoon.
Meanwhile, Jesse stayed at home and watched TV, but her mother said that she seemed fine. In the evening, she was pottering around her room while Heather went out with a friend. When Heather returned later in the evening, Jesse's stepdad Simon said that Jesse was still up in her room.
Heather went up to give her some chocolates to cheer her up and found her hanging outside her room.
Paramedics attempted to revive her when they arrived on the scene but Jesse never regained consciousness. She died later that evening.
Following her death, Tees, Esk and Wear Valleys Foundation NHS Trust, which is responsible for the provision of mental health services, launched a review into the care received by Jesse. It highlighted how Jesse's parents should have been notified about their daughter's suicide plan and how an attempt should have been made, following Jesse's conversation with Childline, to see Heather that day.
Jesse's stepfather told the inquest: "We got no contact from CAHMS at all, nothing to say that Jesse was thinking about suicide. If we had known, the pair of us would have handled Jesse a lot differently and maybe she would still be here today."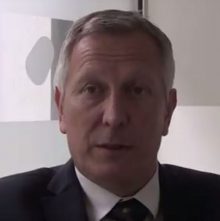 Coroner Jonathan Heath (right) delivered a narrative verdict, stating that "notes had been left by Miss Walker indicating an intention to take her own life." If the coroner recognised the significance of Jesse's negative reaction to the antidepressants that she had been prescribed, he does not appear to have shared this information with her parents.
Paying tribute to her daughter after the inquest, Heather said: "I was very gifted to have her. She was beautiful, inside and out, and so thoughtful. It's such a tragic loss to the world because I know she would have done something really good."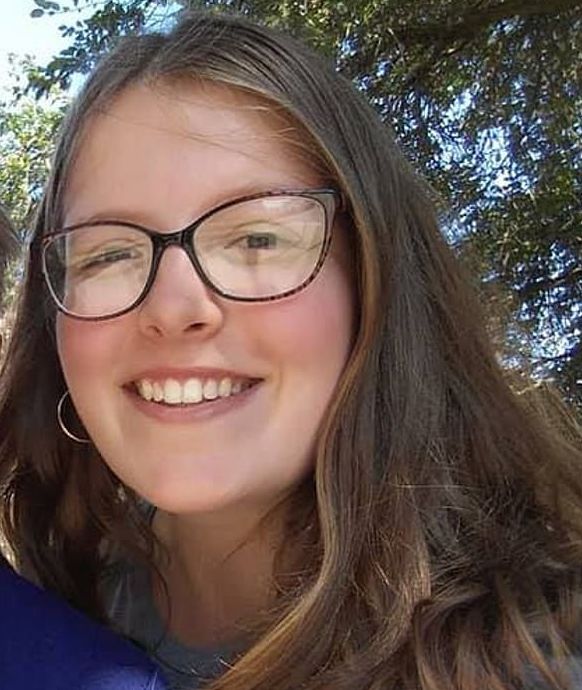 Related Articles:
The Lost Children (2014, 2015, 2016, 2017 & 2018)
Why we shouldn't give Prozac to children
Were these children given Prozac?
Dana's Human Rights – and ours
Jake, Aged 14 (Part One, Part Two & Part Three)