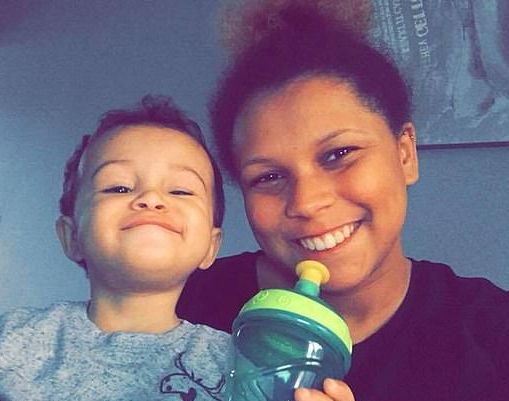 On March 6th last year, 19-year-old hairdressing student Kia Russell and her 2-year-old son Kamari (top) were found hanged at their home in Ipswich.
An inquest held yesterday found that Kia had killed her son and herself.
Kim's father Aaron told the inquest that she had broken up with her partner two or three weeks before the tragedy. He said about his daughter: "She was just a happy girl all the time to be honest, always smiling, always laughing, being silly. She was dedicated to her son and her work."
Mental health nurse Lynn Harrison, of the Norfolk and Suffolk NHS Foundation Trust, said that Kia "felt her responsibilities as a young mum were different from that of her peers," adding that "she was quite isolated." She described the break-up as "a "big destabilising factor" for Kia.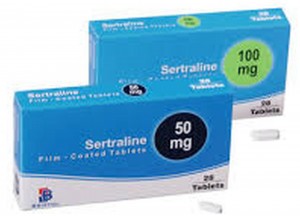 Ms Harrison said that Kia told her some months before her death that she did not wish to have counselling but that she was open to medications. She was prescribed the SSRI antidepressant Sertraline.
Kia's mother Leanne said that her daughter had stopped taking her tablets, and Ms Harrison suggested that: "She may have started it and had significant side effects."
Coroner Jacqueline Devonish concluded that Kamari was unlawfully killed and that Kia died by suicide. She said: "They were very young and they were coping with a young child. They were very well supported by their families. Even so we know from medical evidence now that Kia was quietly and silently suffering. She didn't share that with her family."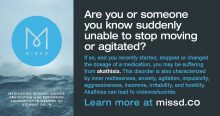 What the coroner did not say was that one of the "significant side effects" which can occur after the prescription of an SSRI antidepressant is akathisia. This can lead in some instances to an impulsive self-inflicted death and even on occasions to the death of a loved one. One of the circumstances in which this is more likely to happen is if the dosage has been increased, decreased, or stopped altogether.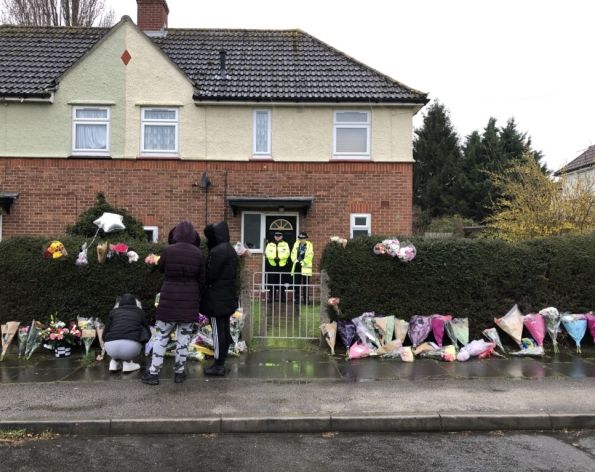 Related Articles:
Family Annihilation and Antidepressants
Homicide/Suicide: in Search of a Motive
Sanjay, Sonita and Unanswered Questions