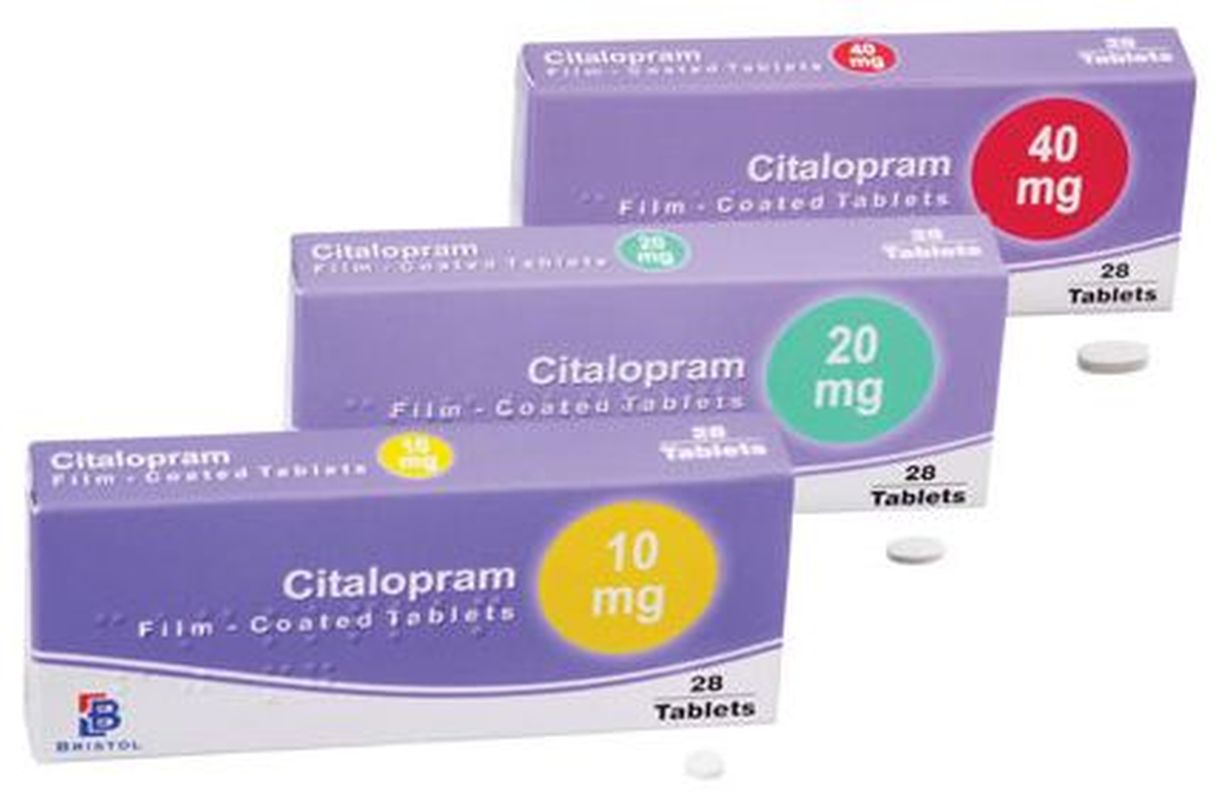 Below is an example of a Patient Information Leaflet (PIL) for Citalopram from the UK in 2010. I have displayed the front and back side by side. Together, they fit on to a piece of A4 paper.
Click on the leaflet to enlarge it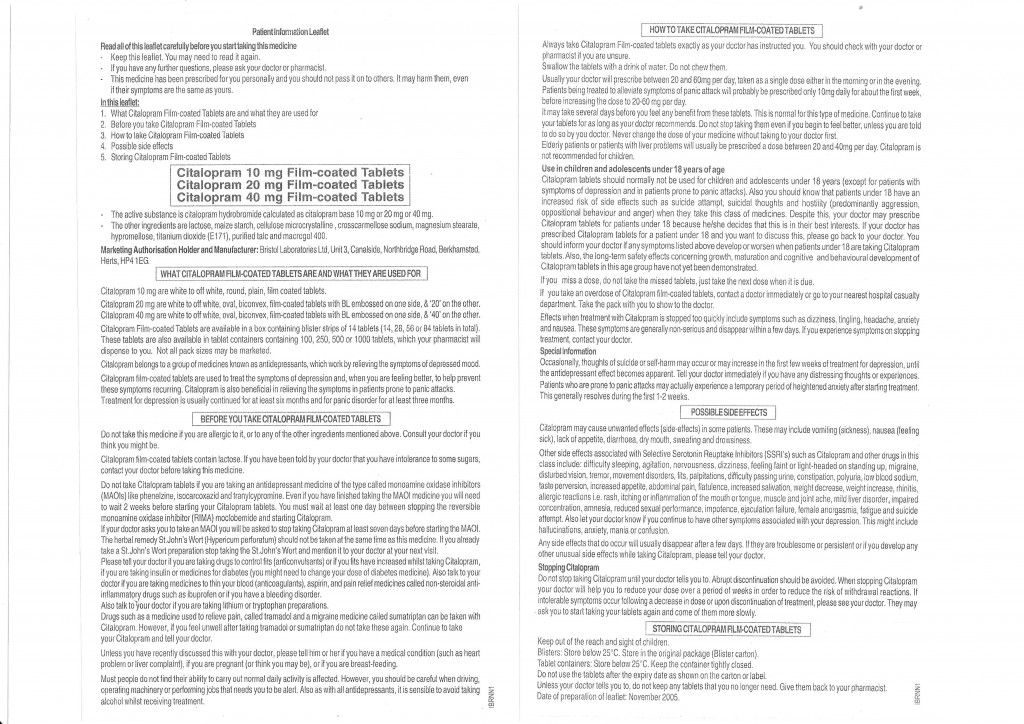 There is a section entitled "Possible Side Effects" on the back. Here you will find a suicide warning, of sorts.
In the first paragraph, 7 side effects are listed, starting with vomiting and ending with drowsiness.
The next paragraph contains 38 conditions in all, of which "suicide attempt" is number 34, after a variety of complaints such as constipation and flatulence.
The Pharma-funded UK regulatory authority considered this to be adequate.