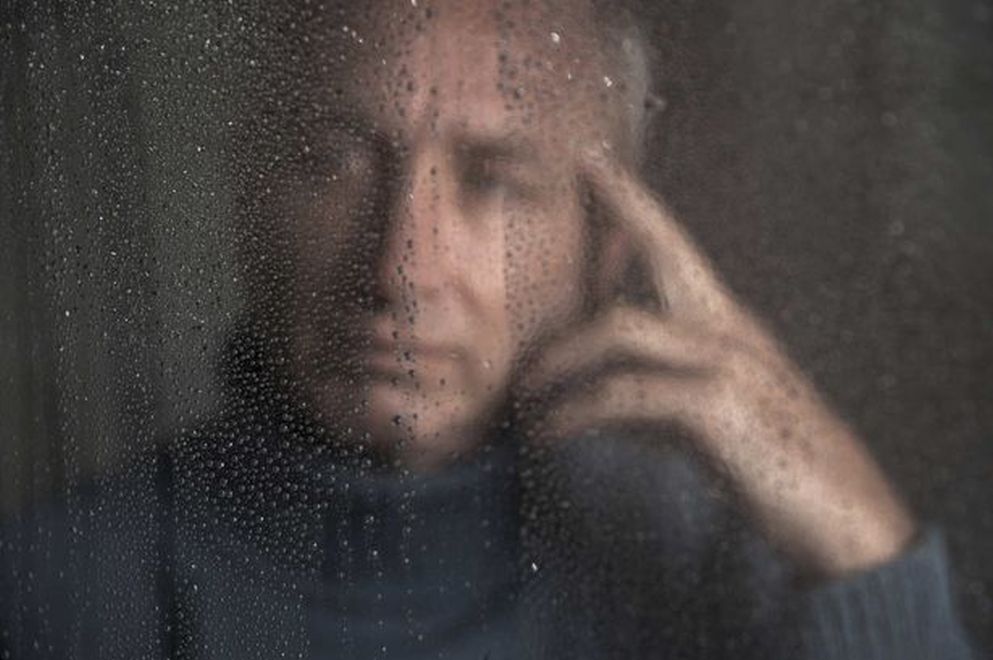 A report in today's Western Mail revealed that, in Wales, the number of prescriptions of antidepressants has doubled in the last decade. Last year, more than 4 million prescriptions for antidepressants were issued. The population of Wales is a little over 3 million.
Less than two weeks ago, BBC Wales reported that, according to official figures, suicide rates in Wales have increased 30% in the past two years.
Reacting to the rise in antidepressant prescriptions, an unnamed spokeswoman for the Welsh Government said that high levels of deprivation and the economic downturn can contribute to more mental health issues, and said the prescription of such drugs was strictly monitored.
Reacting to the rise in suicide figures, an unnamed spokeswoman for the Welsh Government said: "It had always been feared rates might rise owing to the economic downturn and increases in the rate of unemployment."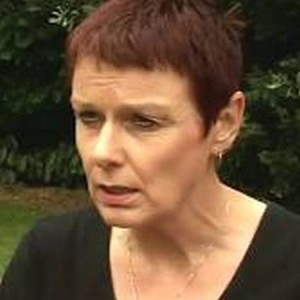 On the other hand, Ruth Coombs (right), manager for influence and change at Mind Cymru, said about the rise in antidepressants: "We need to better understand exactly how many people are taking antidepressants, for how long and whether they are receiving other treatment alongside medication, as recommended in NICE guidance.
"We know that many people struggle to access alternatives to medication, such as talking therapies, and that there is a shortage of alternative therapies in Wales. The Welsh Government is currently looking into access to talking treatments, but greater investment in the full range of therapies is also needed, including those available through the medium of Welsh.
"We must remember that while antidepressants can be very effective for some, they are not the solution for everyone and they should never be used as a first-line treatment for mild depression."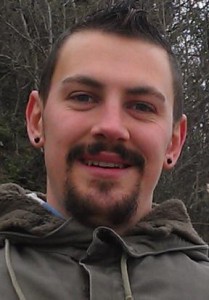 In Milford Haven last week, an inquest was held into the death of ex-soldier Lee Bonsall (left). Lee had served in Afghanistan where he was traumatised by the death of his best friend in 2006. Shortly before his death in Tenby in 2012, Lee visited a local GP as he was suffering from "a low mood." The GP stated at the inquest that therapy was considered "unviable" as there was a 10-month waiting list, and Lee was given a repeat prescription for Citalopram.
Lee was found hanged at home. He was just 24 years old. At the inquest, Pembrokeshire coroner Mark Layton recorded a narrative verdict, and is to ask for a review of mental health procedures for soldiers. The local newspapers failed to report that the coroner also intends to petition the Minister for Health over "the practice of allowing repeat prescriptions for the antidepressant drug Citalopram."
Lee's "low mood" was probably due to recurrent PTSD, but in any case did not attain the threshold of "moderate to severe depression" required by NICE before antidepressants should be considered.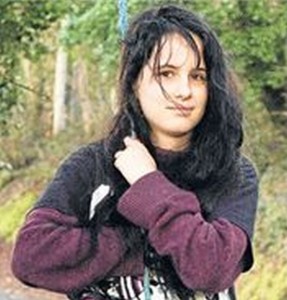 In Caernarfon last week, an inquest was held into the death of 15-year-old schoolgirl Pauline Swatridge (right), who had jumped from the Menai Bridge. Pauline attended Ysgol Friars, her local comprehensive school in Bangor, where she was assessed as bright, with a particular talent for art and music. She had also been diagnosed with schizophrenia and, at the time of her death, was taking "a variety of drugs prescribed to her by doctors."
The practice of poly-pharmacy is fraught with risks, even more so when it involves combining varieties of mind-altering psychiatric medication and giving them to children.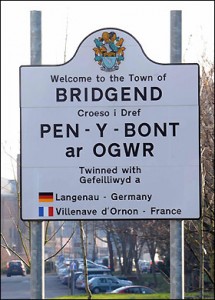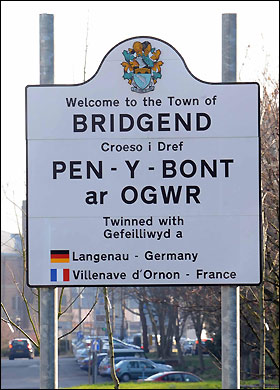 The Welsh authorities have history when it comes to avoiding the well-established link between suicide and antidepressants. At a time when a number of reports of the inquests  into the 79 Bridgend suicides began to show that victims were taking antidepressants at the time of their deaths, pressure was put on the media to stop reporting any more inquests. This was on the spurious grounds that reporting inquests may encourage "copycat suicides". No valid reason for the spate of suicides in Bridgend has ever been found, and the Welsh Government has never held a public enquiry into the suicides. Meanwhile, the number of inquest reports involving suicide published in Welsh online media has definitely declined in the past year.
Within the past two weeks, the Welsh Department of Health has been provided with the information that there has been a substantial and unacceptable increase in both the number of suicides and the number of antidepressant prescriptions over the past few years. It is time that somebody at the Department had the courage to join the dots, make the link, and save lives.
Related articles:
Bridgend: the antidepressant factor