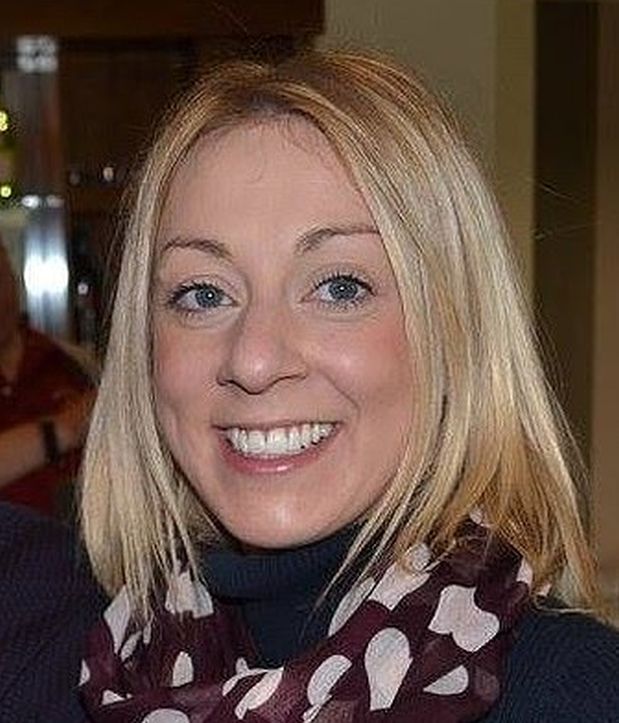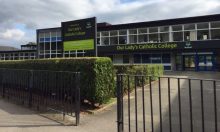 On November 16th last year, 32-year-old Anna McLeod (top) was found dead at her home. Anna had been head of year at Our Lady's Catholic College (right) in Lancaster.
After her death, headteacher Helen Seddon described Anna as "an excellent teacher who had a passion for her job and inspired her students."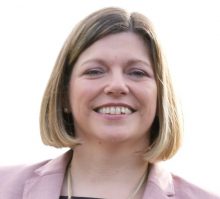 Anna began teaching English at the school as Miss Brindle, an NQT (newly qualified teacher), in September 2010. Mrs Seddon (left) said: "Since then she had grown to be an excellent classroom teacher who had a passion for enabling children of all abilities to achieve the very best but, more importantly, inspired them so they enjoyed their learning and believed in themselves.
"During her time in school she not only taught English, but was a much-loved form teacher and an excellent, caring year head. She organised a boys' reading group, led World Book Day events, was a leader of the Duke of Edinburgh Award scheme, and ensured other students got out of the classroom and into the countryside that she loved so much.
"She filled our classrooms and staff room with sparkle, laughter and love. As a school we are heartbroken but we will make sure that she is remembered and that as staff we continue her example to inspire all students to believe in themselves and to know that they are loved so they can be the best that they can be. She was not just a talented teacher but a wonderful human being."
Anna's family added to the school's tribute, saying: "Anna's greatest achievement was the effect she had on the pupils at school, and the extra effort and personal time that was put into making sure the kids were happy. Anna helped pupils in numerous ways, including with Saturday morning revision and classroom makeovers, and also ensured she celebrated every child's birthday with cake."
At her inquest in Lancaster earlier this week, it was established that Anna had died by hanging.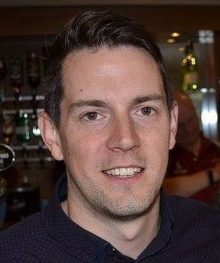 Anna's husband Robert McLeod (right), a 35-year-old design engineer, told the court: "She was beautiful and clever and she would dish out loads of compliments, but never take any for herself. She loved her job but she was always worried about whether she was letting down the school and her pupils and colleagues. She had a big lack of self-worth and that was the basis of her issues. Not only did she have friends, but she had a good family as well. We all supported each other."
Family GP Dr Joanna Smith told the inquest: "She was prescribed antidepressants in June 2015. In 2016, she was given Citalopram. In February 2017, she reported that she was feeling well. In February 2018, she was still taking Citalopram."
So far I have read four online accounts of Anna's inquest – from national newspapers the Daily Mail, the Mirror and the Sun, as well as the local Lancaster Guardian. In not one of these papers is there even a suggestion that Anna may have been suffering from clinical depression.
NICE recognises that SSRI antidepressants such as Citalopram have the propensity to induce suicidal ideation. Consequently, their guidelines for depression in adults state that SSRIs should be prescribed only for "moderate to serious depression". Low self-esteem, on the other hand, is regarded as a "sub-threshold" condition, one that should not be treated by antidepressants because "the risk-benefit ratio is poor".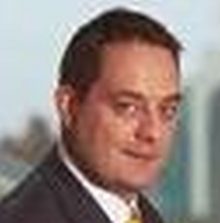 It would appear that coroner James Newman (left) made no mention of the inappropriate prescription of antidepressants in his conclusion. He delivered a narrative verdict, saying that although Anna's death was undoubtedly self-inflicted, "her intention was not clear in the evidence."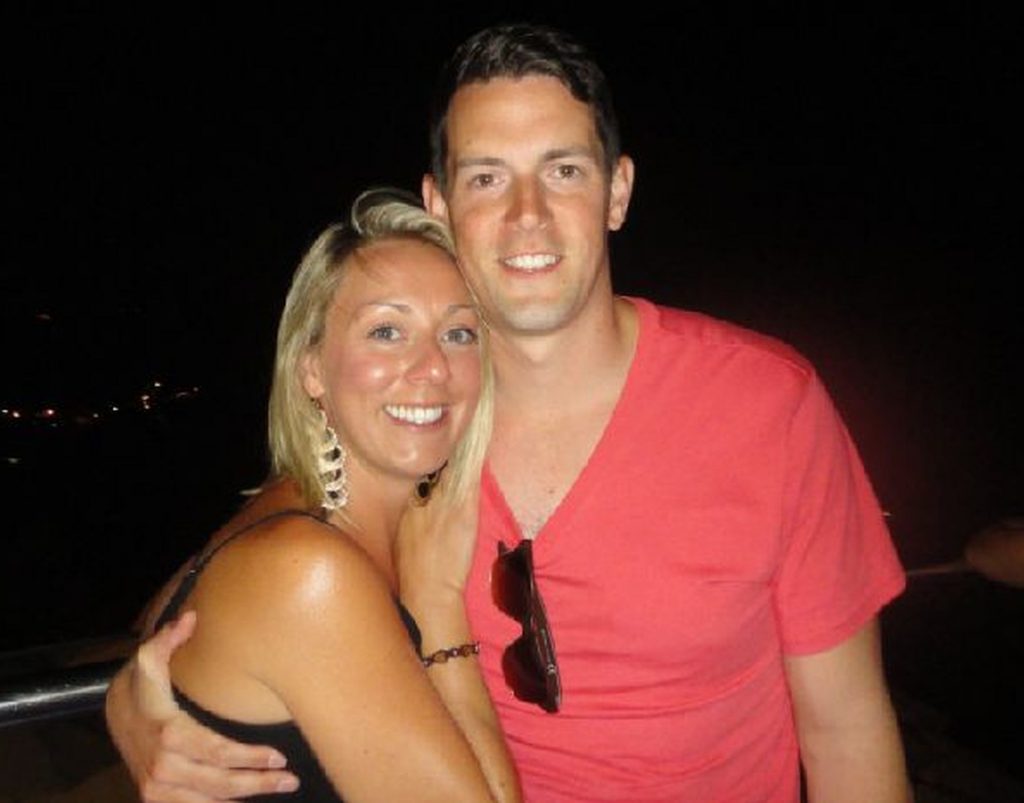 Footnote (April 26th 2019):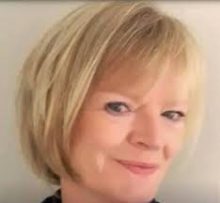 Today's WalesOnline reported on the inquest of 53-year-old Siwan Ellis (right), who was found on the beach at Caswell Bay, three days after she went missing. The coroner stated that she had died by drowning in the sea.
Like Anna, Siwan was described in court as an "inspirational" teacher. And, like Anna, Siwan had taken Citalopram.
Related Articles:
Citalopram: Ten Years of Denial
Citalopram and the Unborn Baby
Teachers, Stress and Antidepressants