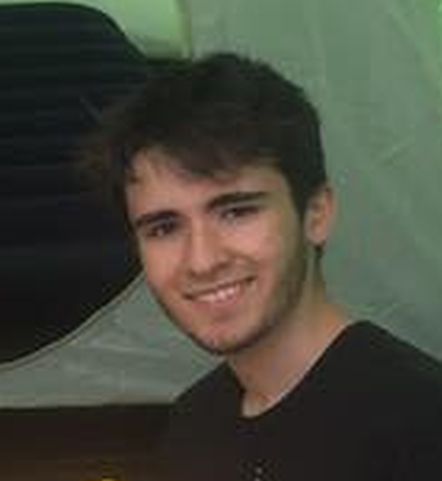 Last week, the inquest of 17-year-old Aryan Akhgar (top) was held in Sheffield. Aryan was found hanged at home on February 18th last year. He was taken to a local hospital, but sadly died on March 8th.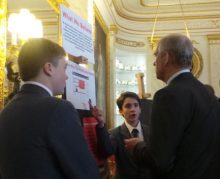 Aryan was an exceptionally gifted boy. At the inquest, Aryan's father Babak described his son as being "incredibly intelligent and talented"' from an early age. He told how, in 2015, Aryan had earned a meeting with Prince Andrew at Buckingham Palace (left) after single-handedly creating a security app for mobile phones. In 2017, he was awarded a coveted Arkwright Engineering Scholarship, reserved for only the brightest students with the potential to become leaders in the industry.
The only newspaper to cover the two-day inquest was the local Sheffield newspaper The Star, which reported that  Aryan was described by his father as a "happy" child with no history of mental health problems. However, on the last day of 2017, he had an "extreme emotional reaction" after breaking up with his girlfriend.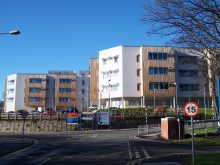 On January 9th, Aryan wrote a note which he intended to be read at his funeral and, later that day, he called police from the roof of a multi-storey car park, telling them he felt suicidal. He was taken to Northern General Hospital (right), where mental health nurse Britt Taylor referred him for further support.
Aryan's GP, Dr Deirdre Walker, saw Aryan on January 12th, but it was not until January 15th that he was visited at home by the Child and Adolescent Mental Health Service (CAMHS). Aryan received two further visits from CAMHS before being discharged from the team's care on February 3rd, and also attended private therapy sessions organised by his parents.
Babak told the court how he and his wife Niloofar were concerned about the care received by their son during this time. He said: "I have concerns about the treatment he received and can't help but wonder whether different treatment would have prevented his death."
Whether the "treatment" given to Aryan included the prescription of antidepressants and, if so, at what stage of his crisis, was not reported by The Star.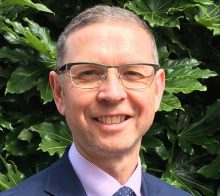 At the end of the second day of the inquest, coroner Steven Eccleston (left) concluded that Aryan had fallen through a gap between mental health services for children, provided by Sheffield Children's Hospital, and those for adults, run by Sheffield Health and Social Care Trust.
Delivering a verdict of suicide, Mr Eccleston said he would write to Sheffield Children's Hospital, and also to Sheffield Clinical Commissioning Group (CCG), which is responsible for funding healthcare in the city, with recommendations to prevent future deaths.
Yet again, we have lost one of our brightest and best children to a self-inflicted death. I have written previously about the disproportionate number of gifted children who have taken their lives. For those children, psychotropic medication has almost invariably been the catalyst. Like Aryan's father, I, too, have concerns about the "treatment" he received.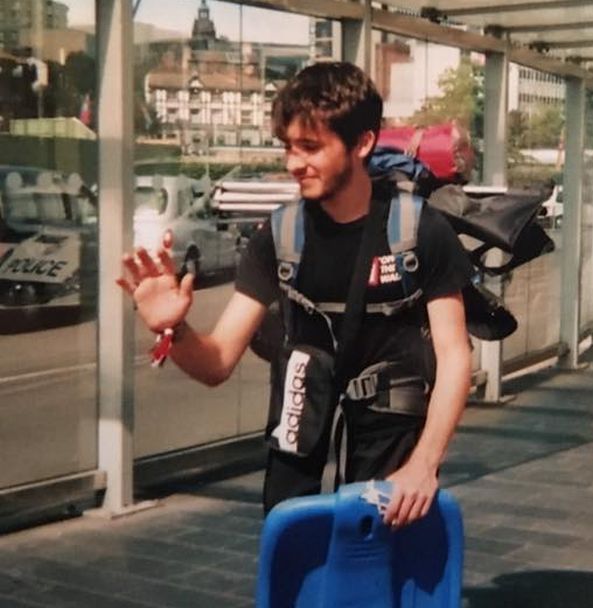 Related Articles:
The student who had everything before her
The Lost Children (2014, 2015, 2016, 2017 & 2018)
Why we shouldn't give Prozac to children
Were these children given Prozac?
Dana's Human Rights – and ours
Jake, Aged 14 (Part One, Part Two & Part Three)