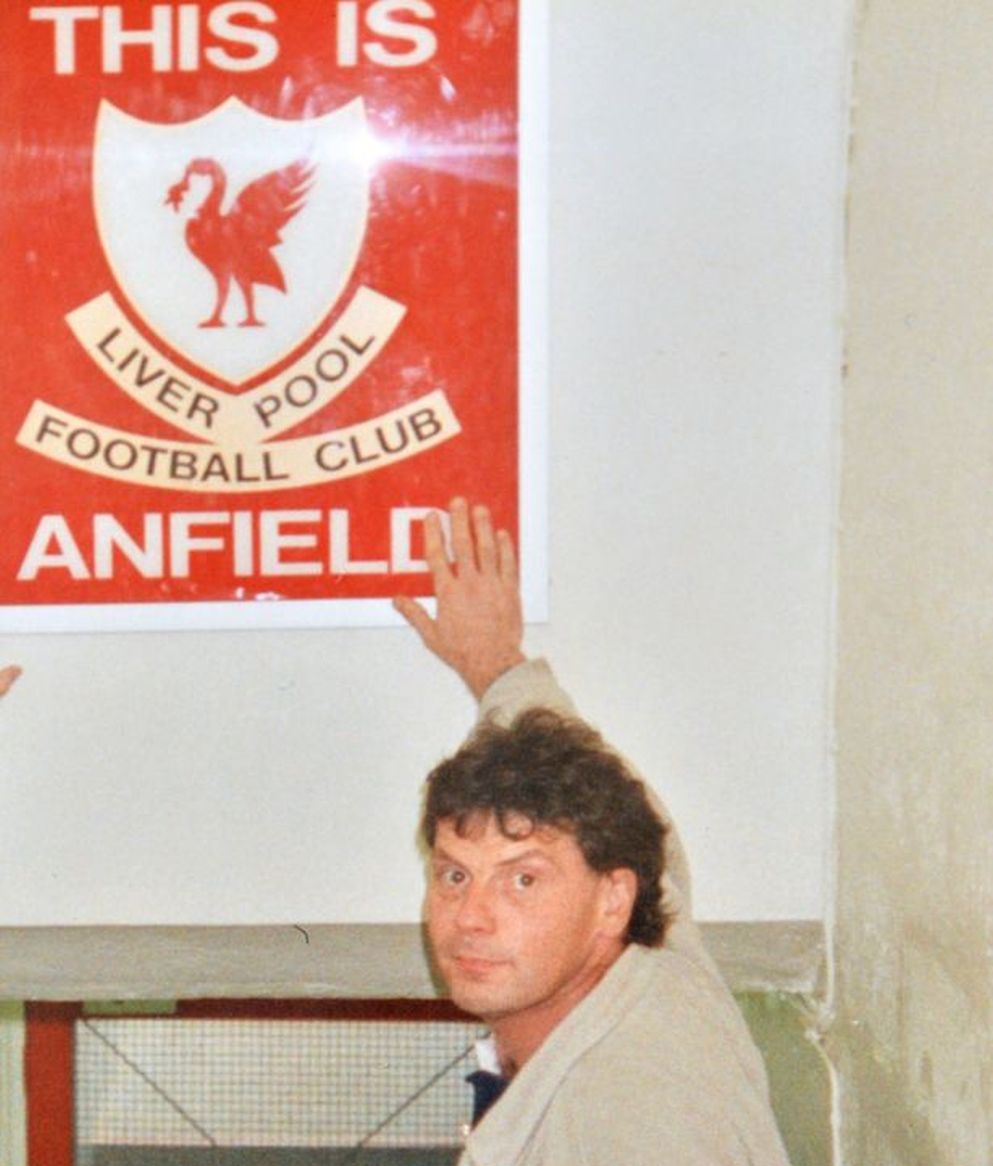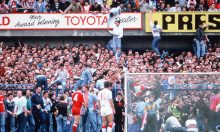 On April 15th 1989, 96 spectators died at a football match at Hillsborough, in Sheffield.
Last week, an inquest jury decided that, predominantly due to the actions of South Yorkshire Police, every single one of the men, women and children who lost their lives that afternoon had been "unlawfully killed", and were in no way responsible for their own deaths.
And, predominantly due to the deception and obfuscation of the police, it has taken 27 years for the true account of what happened that afternoon to be acknowledged officially.
In today's Sunday Mirror, the story of Hillsborough's "97th victim" was told.
When Stephen Whittle (top), a lifelong Liverpool fan, found himself unable to attend the match, he sold his ticket for the Leppings Lane end of Hillsborough to his best friend, who was one of those who died.
Stephen was left so tormented by ­terrifying survivor guilt that in February 2011, 22 years after the event and at the age of 50, he took his life when he stood in front of a train at Westhoughton, Bolton.
Agonisingly, his death came only 18 months before an independent review in September 2012 revealed facts about what happened at Hillsborough which ­triggered the new inquest.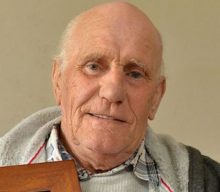 Stephen's heartbroken father Frank (left) said in an interview that Stephen was one of the club's most devoted fans, travelling thousands of miles to watch them play home and away and in Europe.
When Liverpool drew Nottingham Forest in the semi-final of the FA Cup, there was nowhere he would rather have been than at Hillsborough. But a last minute work commitment cropped up, and he sold his ticket to his friend who has never been named.
The outcome of that day haunted Stephen for the rest of his life. To his family and friends, he remained content in his job as a fabricator in a fibreglass firm. He continued to support his team and frequently made the 45-kilometre journey across to Anfield where he enrolled on tours round the ground and often met the players.
But his attendance at the annual Hillsborough memorial services told how much he had taken the tragic events to heart.
Stephen frequently told his father that: "It should never have happened, the gates should never have been opened. It wants looking into, there are kiddies and wives and husbands who lost their lives."
Frank said: "Stephen never revealed his innermost thoughts, but he had obviously been feeling guilty about his friend's death from 1989 onwards. What happened at Hillsborough finally pushed him over the edge."
At Stephen's inquest in August 2011, it emerged that Stephen was taking prescribed "medication for his depression" at the time of his death.
Recording a narrative verdict, coroner Jennifer Leeming (right) added: "That awful tragic event that happened so long ago is still reaching out and touching people."
Stephen was so devoted to getting justice for his friend and the other dead Liverpool supporters that he left the victims' families a legacy of £61,000 in his will.
"Stephen believed strongly that it wasn't the supporters' fault," said Frank. "If the truth had emerged while he was still alive I don't think he would have killed himself. He felt guilty at having passed his ticket on, but he would have been glad for his friend that the fans had been exonerated. And that would have stopped him being so depressed."
Now Frank is hoping that prosecutions will follow over the disaster. "The families deserve it and I would feel that Stephen is getting justice," he said.
Stephen's brother Paul said: "Stephen would have been happy with the outcome of the inquest. He was Liverpool through and through. But the verdict won't bring him back."
Since his death, Stephen has been described as the 97th victim of the Hillsborough disaster. He could also be described as one of the countless victims of antidepressants.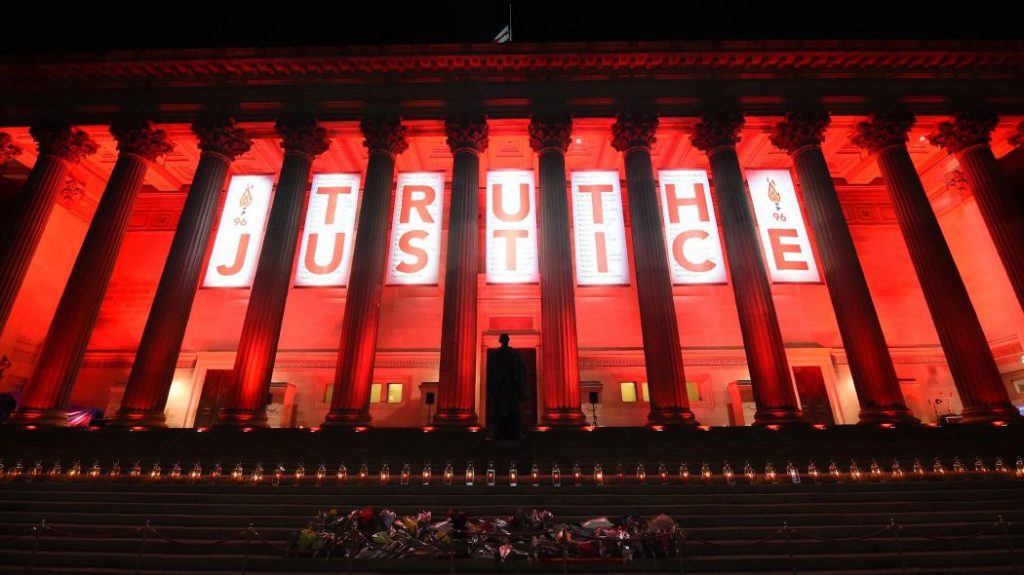 Related Article: Struck by a Train