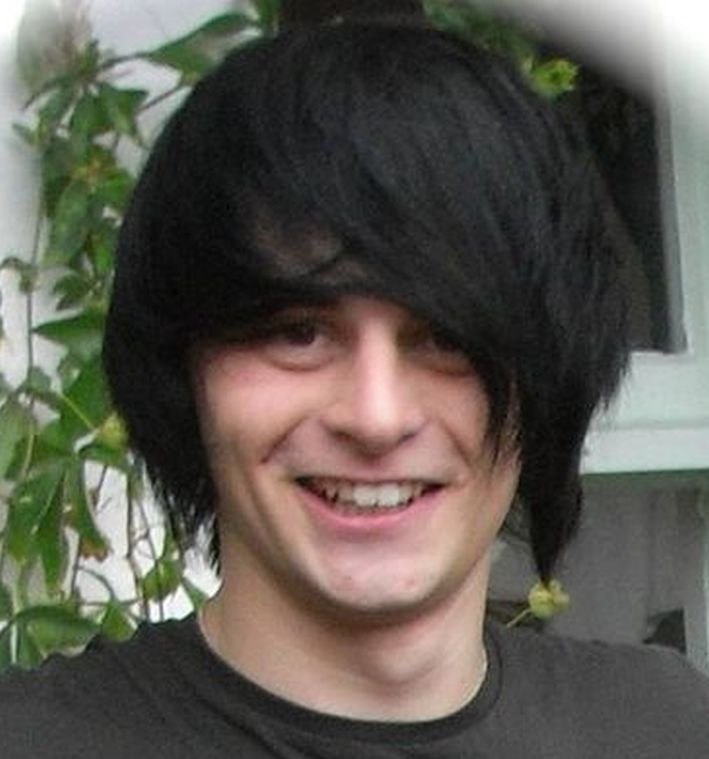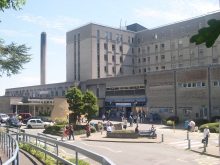 In March 2014, 17-year-old John Partridge (top) took his life after discharging himself from Derriford Hospital (right) in Plymouth, without being seen by any professional who specialised in the mental health of children.
John was a popular student, and also a talented musician who played a variety of instruments, from heavy metal guitar to classical piano. He had previously been diagnosed with autistic spectrum disorder and mild learning difficulties, and was on antidepressants prescribed by his GP.
Shortly before his death, John took an overdose of tablets and cut his wrists with a razor blade. He was taken to the hospital and dealt with at the medical assessment unit. He remained overnight after being identified by a consultant to be at high risk of further self harm.
Next morning he absconded from the hospital and police were called to bring him back. The plan was to refer him to a psychiatrist with a view to sectioning under the Mental Health Act.
Because it was the weekend, however, the Child and Adolescent Mental Health Service (CAMHS) outreach team was not available. On the Saturday morning, John was seen by a junior doctor and a mental health nurse, who concluded that he was well enough to discharge himself and was not at risk of immediate self-harm.
On Sunday, John left his parents' home and was later found hanged in woodland.
In a statement read out at this week's inquest, John's mother Sandy had written: "John should never have been discharged – his death was avoidable. He was a particularly vulnerable young man who fell through the cracks of the healthcare system.
"Despite a history of mental health issues, our teenage son was able to discharge himself from the care of professionals. John was assessed as an adult, treated as an adult and ultimately discharged as an adult, when in fact he was a sensitive, defenceless young man, not yet 18, who posed a high risk to himself.
"We believe there is a grey area in mental healthcare that needs to be examined and resolved in order to prevent any more young people slipping through the net."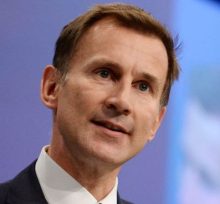 After recording a verdict of suicide, coroner Andrew Cox said he would write to the Health Secretary, Jeremy Hunt (left), regarding the provision of CAMHS at weekends and also a problematic "overlap" between the Mental Capacity Act, which applies to people aged 16 and over, and the Children Act, which states that teenagers should be treated as children up to the age of 18 and that the safety and welfare of the child is paramount. John was treated as if he were an adult under the Mental Capacity Act.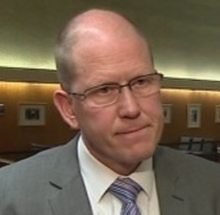 The Plymouth Safeguarding Children's Board has prepared a report on the case. Chair Andrew Bickley (right) said: "This report recognises that this was a challenging case for all involved and highlights the difficulties posed when professionals are faced with adolescents, especially those self-harming, in that transition period of 16 to 18 years of age."
It is neither challenging nor difficult to read and adhere to NICE Guideline CG28, which applies to all young people blow the age of 18. John did not have a history of moderate to severe depression. He had not undergone a prolonged period of intensive personal therapy before being medicated. Above all, he should never have been given a prescription of antidepressants which, in all probability, were linked inextricably to his tragic and avoidable death.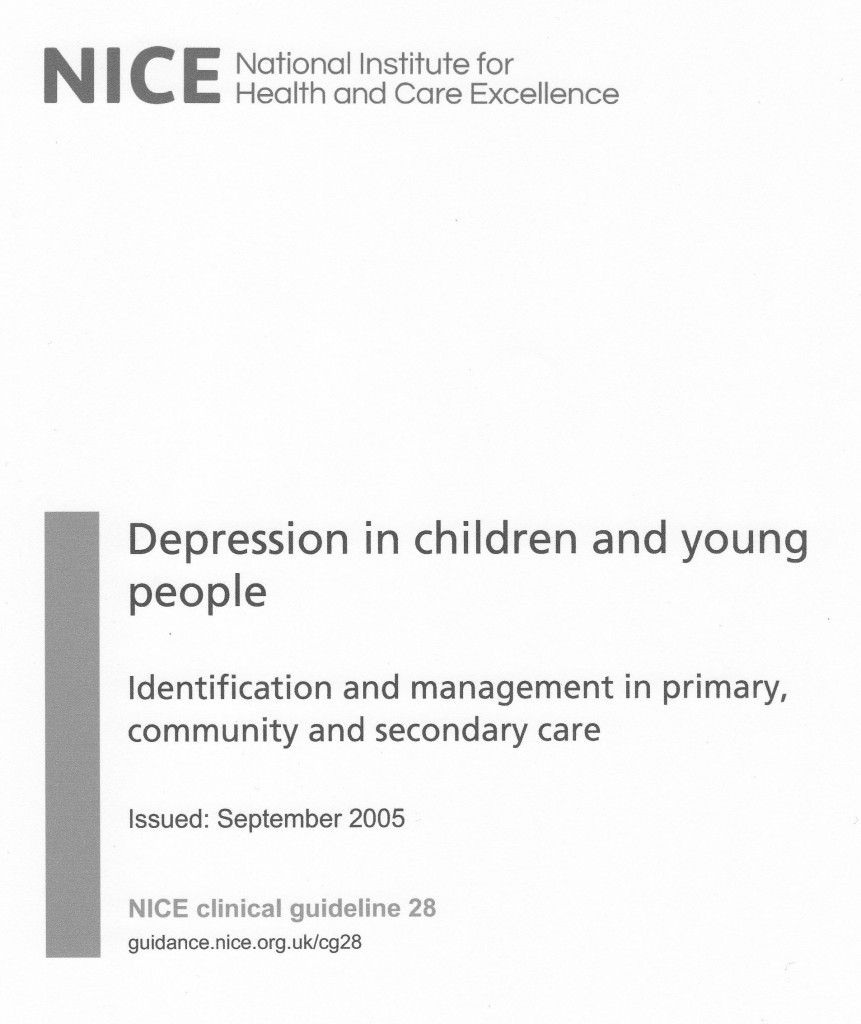 Related Articles:
The Lost Children (2014, 2015, 2016, 2017 & 2018)
Why we shouldn't give Prozac to children
Dana's Human Rights – and ours
Were these children given Prozac?
Jake, Aged 14 (Part One, Part Two & Part Three)