Over the past few years, I have written several pieces about the tragic Prozac-induced death of Jake McGill Lynch, and the courage of their parents Stephanie and John as they have taken on Irish Psychiatry and the Irish Parliamentary System in their mission to obtain justice for their beautiful son and informed consent when psychiatric drugs are prescribed to children.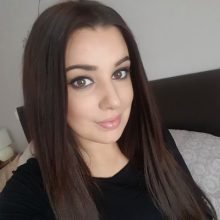 Last Sunday, the Irish newspaper the Sunday World published an article (top), in which journalist Patricia Devlin (left) interviewed Stephanie. Unfortunately, the Sunday World does not publish articles from the paper on its website, so here is a transcript: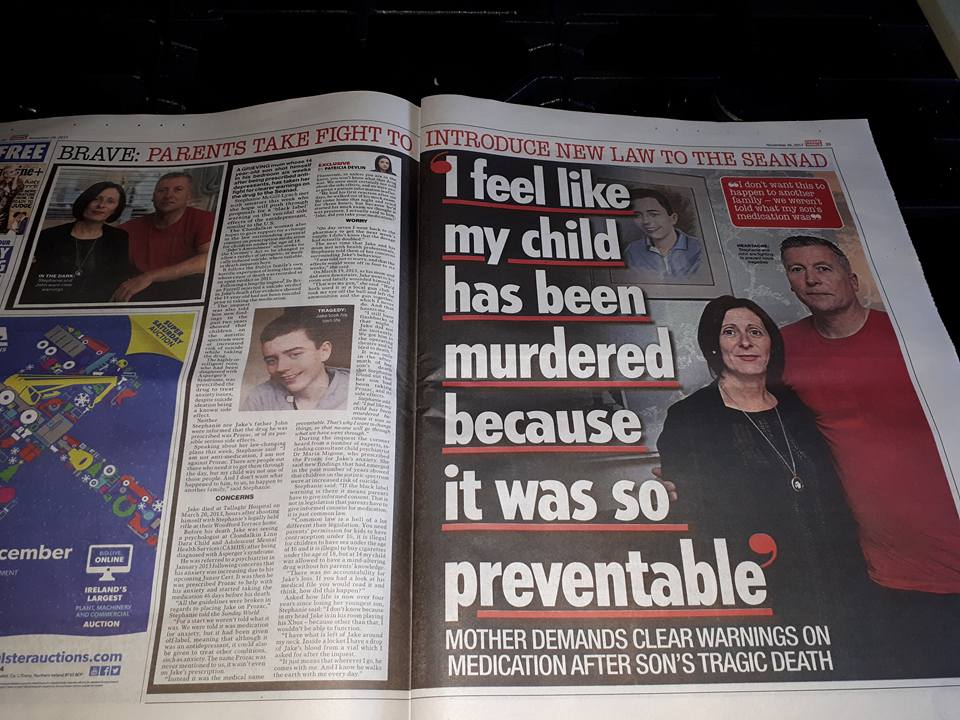 "I feel like my child has been murdered because it was so preventable"
BRAVE PARENTS TAKE FIGHT TO INTRODUCE NEW LAW TO THE SEANAD
MOTHER DEMANDS CLEAR WARNINGS ON MEDICATION AFTER SON'S TRAGIC DEATH
"I don't want this to happen to another family – we weren't told what the medication was"
A grieving mum whose 14 year-old son shot himself in his bedroom six weeks after being prescribed anti-depressants has taken her fight for clearer warnings on the drug to the Seanad.
Stephanie McGill-Lynch met with senators this week who she hopes will push through proposals for a "black label" warning on the suicidal side effects of the antidepressant, similar to the U.S.
The Clondalkin woman also hopes to gain support for a change in the law surrounding parental consent on prescription medication for children under the age of 18.
"Jake's Amendment" also seeks for the Coroner's Act to be changed to allow a verdict of iatrogenic, or medically induced suicide, where suitable, in death inquests here.
It follow the Dublin family's own horrific experience of losing their son, whose cause of death was recorded as an open verdict in 2015.
Following a lengthy inquest, Dr Brian Farrell rejected a suicide verdict in Jake's death after evidence showed the 14-year old had not been suicidal prior to taking the medication.
The inquest was also told how new findings in the past two years showed that children on the autistic spectrum were at increased risk of suicide while taking the drug.
The highly intelligent teen, who has been diagnosed with Asperger's Syndrome, was prescribed the drug to treat anxiety issues, despite suicide ideation being a known side effect.
Neither Stephanie nor Jake's father John were informed that the drug he was prescribed was Prozac, or of its possible serious side effects.
Speaking about her law-changing plans this week, Stephanie said "I am not anti-medication, I am not against Prozac. There are people out there who need it to get them through the day, but my child was not one of those people. And I don't want what happened to him, to us, to happen to another family," said Stephanie.
CONCERNS
Jake died at Tallaght Hospital on March 20, 2013, hours after shooting himself with Stephanie's legally held rifle at their Woodford Terrace home.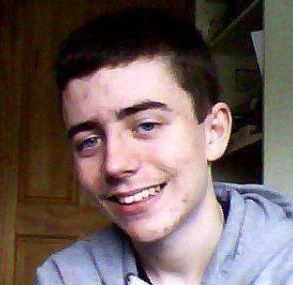 Before his death Jake was seeing a psychologist at Clondalkin Linn Dara Child and Adolescent Mental Health Services (CAMHS) after being diagnosed with Asperger's syndrome.
He was referred to a psychiatrist in January 2013 following concerns that his anxiety was increasing due to his upcoming Junior Cert. It was then he was prescribed Prozac to help with his anxiety and started taking the medication 46 days before his death.
"All the guidelines were broken in regards to placing Jake on Prozac," Stephanie told the Sunday World.
"For a start we weren't told what it was. We were told it was medication for anxiety, but it had been given off-label, meaning that although it was an antidepressant, it could also be given to treat other conditions, such as anxiety. The name Prozac was never mentioned to us, it wasn't even on Jake's prescription.
"Instead it was the medical name Fluoxetine, so unless you are in the know, you won't know what that drug was. We were most certainly not told about the side effects, and we were never given a patient information leaflet.
"He had his first reaction after six days, he walked out of his mock exam. He came home that night and cried for three hours, but because he'd started his mock exam we thought it was pressure. I actually said to him, "Jake, did you take your medication?"
WORRY
"On day seven I went back to the pharmacy to get the next week's supply. I didn't know that the dosage had actually doubled."
The next time that Jake and his mum met with health professionals, Stephanie told them of her concerns surrounding Jake's behaviour.
"I was told not to worry, and that the effects would wear off in four to six weeks," she said.
On March 19 2013, as his mum and dad were downstairs, Jake went to his room and fatally wounded himself.
"That was my gun", she said. "We'd both used it at a local gun club. I took my eye off the ball and left the ammunition and the gun together, which I never do. And that haunts me.
"I still have flashbacks of that night … Jake did not die instantly. We got him to the operating theatre and he bled to death."
It was only in the aftermath of her son's death that Stephanie found out that her son had been taking Prozac, and its side effects.
Stephanie added: "I feel like my child has been murdered because it was so preventable. That's why I want to change things, so that no-one will go through what we have went through."
During the inquest the coroner heard from a number of experts, including consultant child psychiatrist Dr Maria Migone, who prescribed the Prozac for Jake's anxiety. She said new findings that had emerged in the past number of years showed that children on the autistic spectrum were at increased risk of suicide.
Stephanie said: "If the black label warning is there it means parents have to give informed consent. That is not in legislation that parents have to give informed consent for medication, it is just common law.
"Common law is a hell of a lot different than legislation. You need parents' permission for kids to have contraception under 16, it is illegal for children to have sex under the age of 16 and it is illegal to buy cigarettes under the age of 18, but at 14 my child was allowed to have a mind-altering drug without his parents' knowledge.
"There was no accountability for Jake's loss. If you had a look at his medical file you would read it and think, how did this happen?"
Asked how life is now over four years since losing her youngest son, Stephanie said: "I don't know because in my head Jake is in his room playing his Xbox – because other than that, I wouldn't be able to function.
I have what is left of Jake around my neck. Inside a locket I have a drop of Jake's blood from a vial which I asked for after the inquest.
"It just means that wherever I go, he comes with me. And I know he walks the earth with me every day."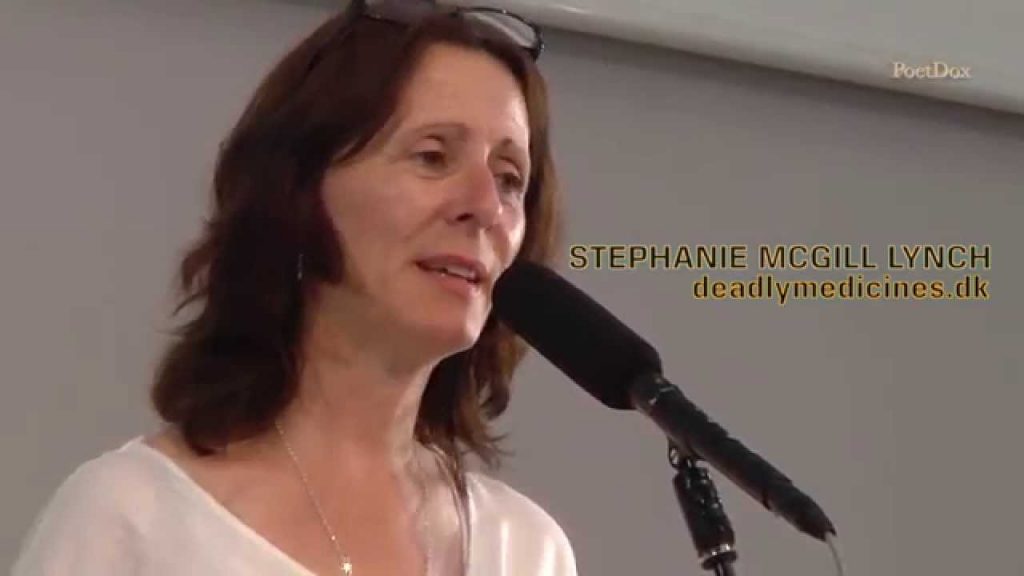 In September 2015, I was privileged to be in the audience at a conference in Copenhagen to hear Stephanie (above) speak about Jake. This can be viewed on YouTube.
Related Articles on AntiDepAware:
Jake, Aged 14 (Part One & Part Two)
~~~~~

Change.org is a promoting a petition, which is addressed to Ireland's Minister of Health Simon Harris, and which is entitled "The lack of a blackbox warning on Prozac in Ireland and its use by the HSE in under 18's".
This was instigated by Stephanie and, so far, has more than 2500 signatures.