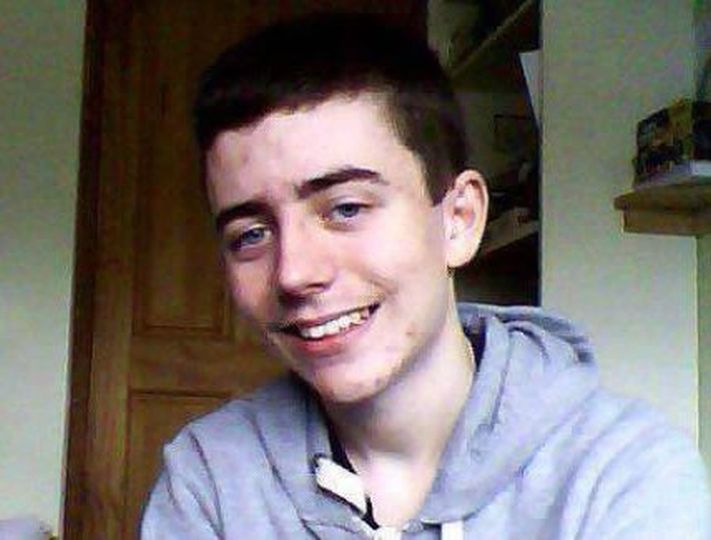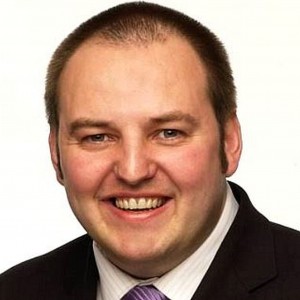 In Dublin, a proposed amendment to the Coroner's Bill was presented today to the Dáil, the Irish Parliament, by Pádraig Mac Lochlainn TD (right), Sinn Féin's Justice Spokesperson. The bill, to be known as 'Jake's Amendment', would amend the Coroner's Act of 1962 to allow for a coroner to return a verdict of iatrogenic (medically-induced) suicide.
Stephanie McGill Lynch drafted 'Jake's Amendment' on behalf of her 14-year-old son Jake (top), who took his life in March 2013 after being prescribed Fluoxetine (Prozac).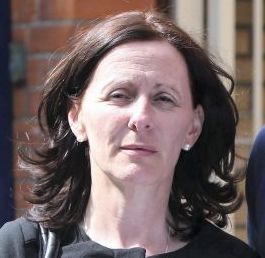 Stephanie (left) said that she was hopeful that the amendment would be incorporated into the Bill. She said that while it was "too late to save my son," the proposed change was "symbolic."
At present, coroners in Ireland have the option to return an 'open' verdict in cases where people take their lives when under the influence of drugs or alcohol, especially if there is a question of a person's intent to take their life.
However, Stephanie said that an open verdict did not go far enough, citing the example of Jake. She said: "This will give coroners an option other than an open verdict. Many people take their own lives when under the influence of legal drugs, not just illegal ones."
Jake, who suffered from a mild form of Asperger's Syndrome, took his life at the family home in Clondalkin using a legally-owned .22 rifle. Two months before his death, Jake had been referred to a psychiatrist, after concerns about his anxiety over forthcoming school exams . He was prescribed Fluoxetine.
Stephanie said that neither she or her husband was informed of the side-effects of Fluoxetine, which include an increase in suicidal ideation. "My child is dead," she said. "He was given a drug that could make his symptoms worse and it did."
Speaking in the Dáil today, Deputy Mac Lochlainn said:
"On the 20th March 2013, 14 year old Jake McGill Lynch, shortly after being prescribed the antidepressant Prozac, ended his own life using a firearm. Jake, who was diagnosed with Asperger's Syndrome, was given the antidepressant drug, despite research stating that the drug has no benefit for children with Asperger's and despite the emerging evidence of harm.
"In the midst of their grief, Jake's parents have come to understand that their personal tragedy is one that has been shared by thousands of families whose loved ones have died as a result of antidepressant-induced suicide.
"I welcome Jake's parents, John and Stephanie, to the public gallery today. They have worked tirelessly to bring attention to this issue and to campaign for a change to the law.
"Their request is simple. They want the Coroner's Act to be amended so that a Coroner can return a verdict of iatrogenic, medically induced suicide where such is the case.
"It is an issue that must be highlighted. A verdict of Suicide, returned in accordance with the provisions of the Act of 1962, must be differentiated from a verdict of Iatrogenic Suicide. Iatrogenic Suicide is the ending of one's own life where the effect of medical treatment undertaken by the deceased, including any prescribed medication, is the primary cause of such an action.
"It is obvious that the Coroners Act of 1962 is no longer fit for purpose and should be repealed and replaced with an amended version of the Coroners Bill 2007 as a matter of priority. In the amended version of the 2007 Bill, there should be a comprehensive list of verdicts open for a coroner or a jury as the case may be, to return. This list should, when it is finally amended, contain provision for a verdict of "Iatrogenic Suicide" to be made."
"I hope that the Government will support this Bill."
The Bill was passed unopposed, and will now proceed to a second stage.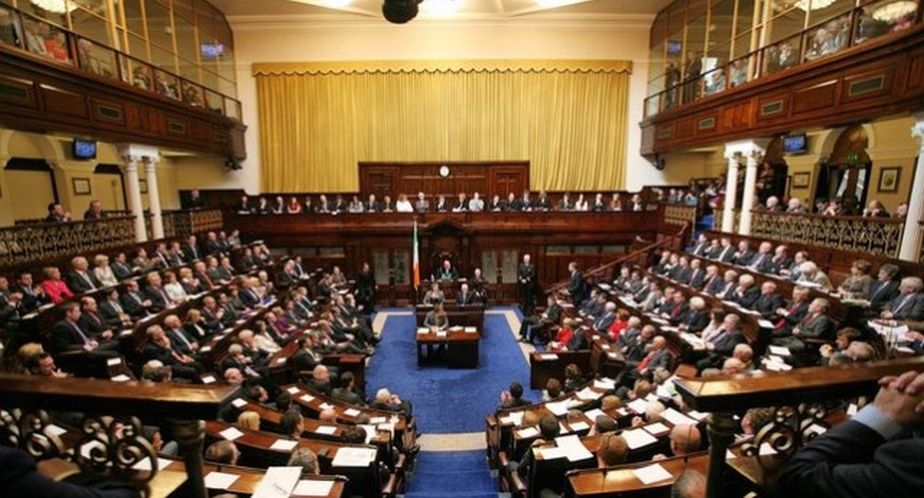 Further reading:
"Jake's Amendment" by Bob Fiddaman
"Prozac Took My Child" by Stephanie McGill Lynch (commentary by Bob Fiddaman)
"Jake's Amendment" by Leonie Fennell
"In Memory of Jake McGill Lynch" (CCHR UK)
Related Articles:
The Lost Children (2014, 2015 & 2016)
Why we shouldn't give Prozac to children
When is a Suicide not a Suicide?