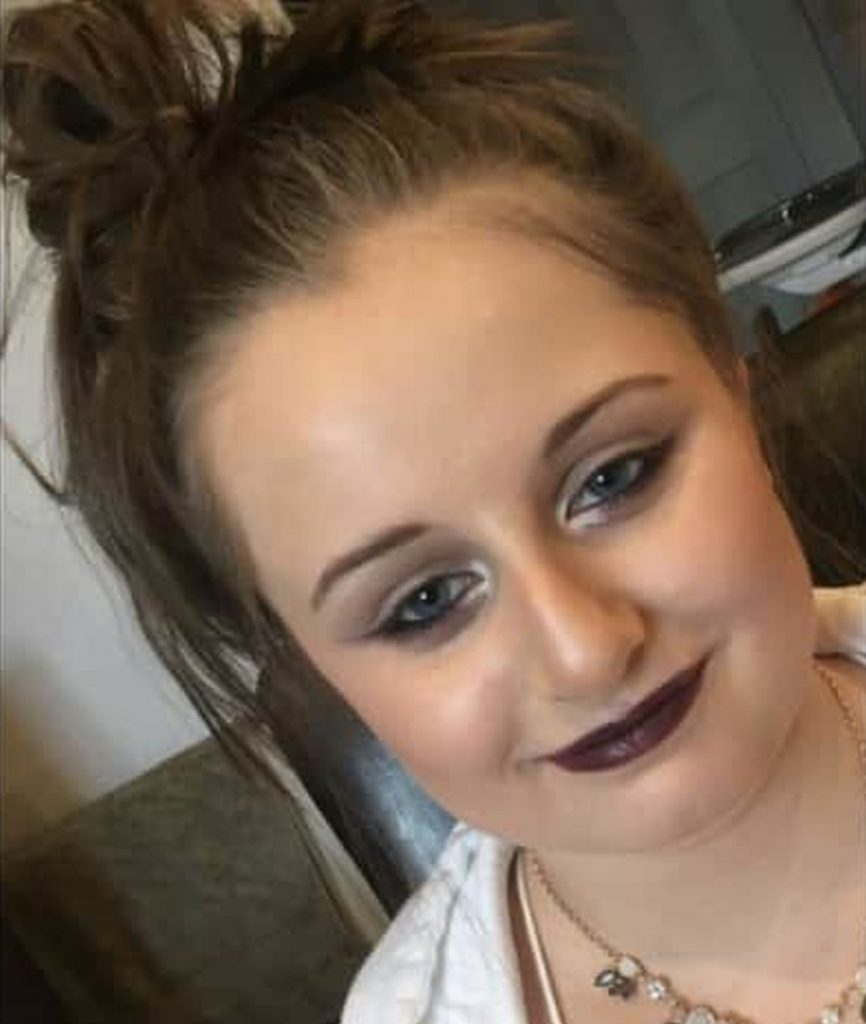 17-year-old Morgan Murray (top) was described by her family as "a quiet and shy girl with a heart of pure gold." On July 17th this year, she took an overdose of prescribed drugs Fluoxetine and Propranolol at her home in Fleetwood. She never recovered and, five days later, she died in Blackpool Victoria Hospital.
This week's inquest heard that Morgan had spent the day on work experience at a local homeware store, where she had been offered a job. When she arrived home, she had a drink with her mother Susan in the garden and appeared to be in good spirits. However, she then became upset as she believed other children at the Prince's Trust, which she attended, disliked her. Later in the evening, Morgan told her mother: "I'm so lonely. No one likes me."
Shortly afterwards, Morgan vomited, suffered seizures and began to fall unconscious. Her mother called 999 and, by the time an ambulance arrived, Morgan had gone into cardiac arrest. Paramedics restored her heartbeat, and she was taken to hospital and placed immediately in intensive care. A toxicology analysis showed that Morgan had high levels of Fluoxetine and Propranolol in her body.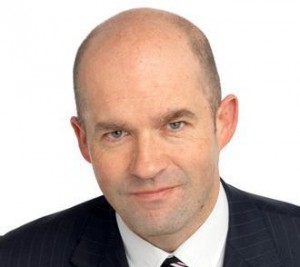 The Blackpool Gazette, the only local or national newspaper to report on the inquest, did not mention if coroner Alan Wilson (left) questioned why Morgan was taking two powerful drugs, neither of which was originally intended for children.
Both Fluoxetine (aka Prozac), prescribed for moderate to severe depression, and Propranolol, a beta-blocker prescribed for irregular heartbeat but sometimes prescribed off-label as a tranquilliser, have been linked to the self-inflicted deaths of several children..
Mr Wilson told the inquest that Morgan "had suffered from depression and anxiety from an early age." However, the fact that Morgan was undergoing work experience in preparation for permanent employment would suggest that neither her depression nor her anxiety was sufficiently severe to prevent this.
Mr Wilson summed up: "I'm not satisfied that this was someone who intended to take her life. She may have been low. She has taken an elevated amount of medication, but not an inevitably fatal one. She has taken this medication in the house knowing mum is there. It seems that she has voluntarily gone to mum and told her that she has taken these tablets. This seems to be a cry for help rather than an intention to end her life."
Delivering a verdict of misadventure, he added: "It seems to me that the deliberate act is that Morgan has taken more medication than she should have and the unintended consequences of that is that she has lost consciousness, she has had a limited amount of oxygen to her brain. She has started the chain of events that she unfortunately has been unable to recover from."
Mr Wilson had further tragic news to report at the inquest. He said: "This is a doubly sad event, as we have heard that Morgan's mother has sadly died since Morgan's death was reported to our court." It was reported that 55-year-old Susan is believed to have taken her own life following Morgan's death. Her body was found on September 3rd, with envelopes containing letters about Morgan found close by. Her inquest is expected to be heard in January next year.
Related Articles:
Why we shouldn't give Prozac to children
The Lost Children (2014, 2015, 2016, 2017 & 2018)