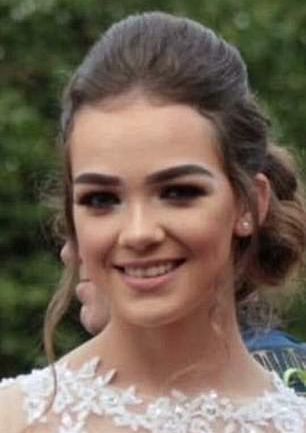 On Christmas Eve last year, 17-year-old Tiegan O'Rourke (top) took her life in the room she occupied in a children's home in Clayton-le-Moors, Lancashire.
This week, an inquest in Preston heard that, although she was looking forward to the festive season, Tiegan was still coming to terms with the death of her aunt in 2015. Tiegan was found hanged in her bedroom after sending a text reading 'I want to be with my auntie'. She was taken to hospital but passed away three days later.
Tiegan's mother Ema told the court that Tiegan had experienced a troubled childhood. She said: "'There were social issues and difficulties in relationships and those difficulties started to take a toll on Tiegan when she was about 10 years old. There were a number of incidents in the run up to Christmas 2014 that had a very troubling effect on her and by February 2015 I became aware of her self-harming. She had three overdoses in a six week period – one of those attempted overdoses was when my sister passed away. She was very close to her auntie and took that really badly."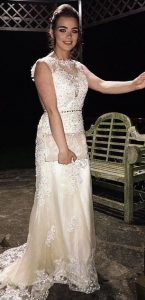 Tiegan moved to a children's home near Accrington, where her condition appeared to be improving. Earlier in the year she had been put forward for the finals of the 'Miss Lancashire' beauty contest and had also attended her school prom.
However, Ema added: "She made friends with a young lad but the boy died in the bedroom next to her. This was another dent on her and she descended after that – she struggled with the supported living arrangement. Tiegan was asking people not to tell me about some of the self-harm incidents because she did not want to distress me."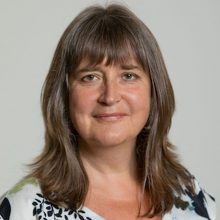 Dr Bernadka Dubicka (right), a consultant psychiatrist for the Pennine Care Trust, told the hearing that when Tiegan was first transferred to the centre, that staff had been struck by the amount of traumatic events in her life.
"Most of the time she was a very pleasant young girl who was very well liked by the other young people in the unit. She would be low for a period of time but would then be keen to be discharged as soon as possible. We would try to persuade her to stay for a little longer but it was difficult as we could not detain her. On one occasion when she was admitted, she wanted to go to her school prom which was really important to her. Tiegan spoke often about her niece and cared about her a lot. The profile of 'emerging personality disorder' would fit Tiegan. The fact that her living arrangements were changing frequently was not helpful. She was struggling with the transition from children to adult services."
Social worker Samantha Moore, Tiegan's case co-ordinator, described her as "bright, caring and funny", and "very easy to like and to get on with".
Support worker Linda Wade said: "Towards the end of her stay, the whole team thought that things were getting better for Tiegan. She seemed happier, she was very excited that she could start to stay at her mums, she adored her niece. Tiegan didn't smile very much but you could always tell when she was in good mood. But if she was really upset she'd say something like 'I'd like to be with my auntie'. She spent a lot of the time away from the house visiting her friends and her family.
"On the 24th she had a lie in, I went upstairs sometime between 10.30 and 11. I did not like to leave her too long in her room without going and checking on her. She came downstairs to take her medication. She seemed absolutely fine. I told her I had to go out on a visit with another resident and she was fine. Tiegan was up and down when I got back. I encouraged her to bring her laundry down which she did. She was popping up and down doing her washing.
"It was taking too long to get this washing done so she went upstairs. I went up to her and she was sat on her bed, I told her to come down and get it finished. I went back downstairs and left it for about five minutes. I went back up and then noticed a rope that went up over the top of the door."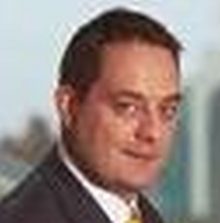 Recording a narrative conclusion, coroner James Newman (left) said: "Tiegan was a girl who has been described as funny, intelligent and had her whole life in front of her. She had been through a number of difficulties in her young life and in order for some form of stability and treatment, her mother made the very difficult decision to place her in care.
"Tiegan's behaviour started off with some minor self-harming but this progressed very rapidly to a very scary position. She has been described as quite impulsive and could take risks and that led her on a number of occasions into very dangerous situations. Tiegan was trying to move forward and was looking forward to spending Christmas with her family. In a testament to her character, she went on to donate her organs and save lives."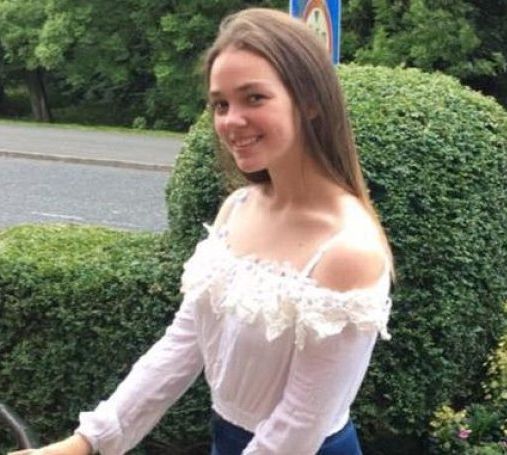 Related Articles:
The Lost Children (2014, 2015, 2016, 2017 & 2018)
Why we shouldn't give Prozac to children
Were these children given Prozac?
Dana's Human Rights – and ours
Jake, Aged 14 (Part One, Part Two & Part Three)