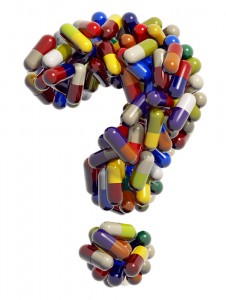 Twice within a week I have heard somebody who has been brought on to a radio programme in the rôle of "expert" make statements suggesting that it is difficult or even impossible for patients on SSRIs to take a fatal overdose.
Dr Ciara Kelly on The Right Hook (Newstalk, Ireland) and Professor David Nutt on The Prozac Economy, (BBC Radio 4, UK) both inferred this. In both cases, due to the format of the programme, these statements were allowed to go unchallenged.
I knew that on this website I had recorded literally hundreds of deaths by overdose. In fact, of the 1637 * antidepressant-related deaths I recorded in England and Wales over the 10 years between 2003 and 2012, 297 (18%) were caused by an overdose of antidepressants as the only drug involved, as well as another 153 instances where the overdose was of a combination of drugs which included antidepressants.
Of the 297 deaths where an antidepressant was the only drug involved, it was impossible to find out how many of these antidepressants were SSRIs. This was because, in the majority of cases, the drugs were referred to simply as "antidepressants" or "medication for depression".
In the minority of reports where the brand of antidepressant was named, some were not SSRIs. These included Amitriptyline, Clomipramine, Doxepin, Trimipramine and Dosulepin/Dothiepin/Prothiaden (TCAs), Venlafaxine (SNRI), and Mirtazapine (NaSSA).
This left the following victims who died of SSRI overdose, with no other drug involved:
Citalopram:  Karen Gloster (2005), Barbara Berry, Deborah Owens (2006), Rhian Evans (2007), Rodney Harrop (2008) Philip Bromley (2009) Belinda Kelly, Michael Miller, Natalie Cashin, Susan Mealing (2010) Patrick Carroll (2011), Malcolm Averiss, Robert Lennon (2012)
Fluoxetine/Prozac: Donna Chase, Mark Cain (2003), Christine Byrne, Dianne Pickersgill (2008)
Sertraline: Dale Pashley (2007), Brian Elder (2010), Afsheen Khan (2011)
Statistically, I would expect a good proportion of the other 260-or-so remaining victims of overdose to have been on SSRIs.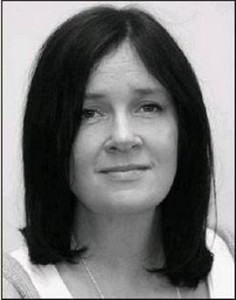 Last week I was advised to listen to The Right Hook by Leonie Fennell, who had been outraged by Dr Ciara Kelly's performance on the programme. Dr Kelly (left) stated that SSRIs were "not dangerous."
When the manufacturers themselves admit that their product can induce suicidal thoughts, there can be no justification at all for that statement. She went on to say that SSRIs were "safer in overdose than older types of antidepressants." This statement is possibly true, but it certainly does not mean that it is safe to overdose on SSRIs. Dr Kelly's performance was the motivation behind my article Niamh, the Waterford Seven & Dr Kelly. I would suggest that George Hook may have to review the regular use of Dr Kelly on his programme, as she has shown herself to be not quite the expert that he believes she is.
On the other hand, the advantage of the programme's being a daily fixture is that Leonie, who had emailed the presenter, was given the chance on a follow-up programme to refute what Dr Kelly had said. She was backed up by Professor David Healy, regarded as one of the world's leading authorities on the subject. By the end of the follow-up programme, listeners would have had a much better appreciation of the potential dangers of antidepressants.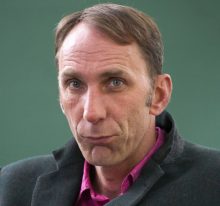 The Prozac Economy, a one-off pre-recorded  BBC radio documentary presented by Will Self (right), will have been listened to by a large number of people.
This excellent, informative and balanced programme was marred by a completely erroneous statement by David Nutt, former Government Drugs Adviser and a well-known figure in the field who often appears in the UK media. Recently he has been publicising his latest venture, investigating the potential of "magic mushrooms" to treat depression.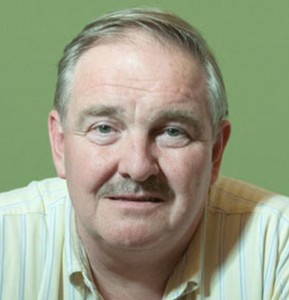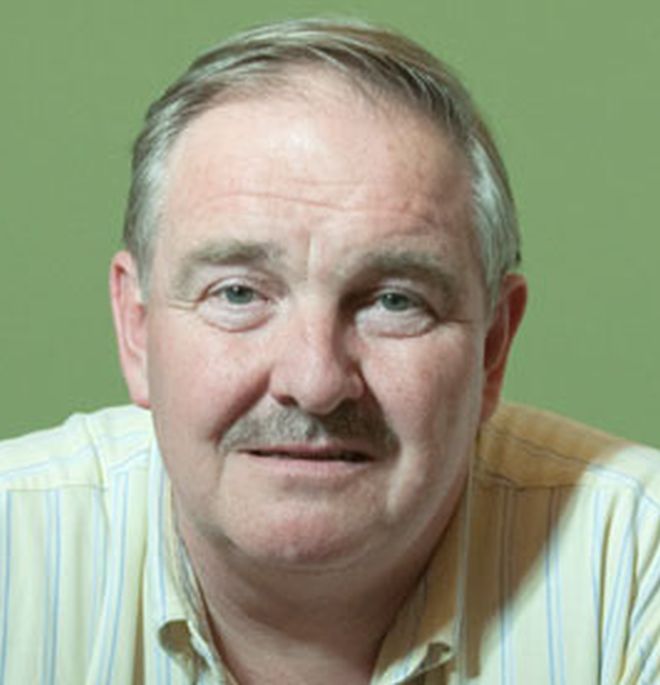 Professor Nutt (left) stated quite unequivocally that it is "impossible to kill yourself" by taking an overdose of SSRIs. Apart from being completely untrue, this is an extremely dangerous statement for someone who is regarded as an authority to make. It could encourage a prescriber to give SSRIs to vulnerable patients (eg with short-term memory problems) who are liable to overdose, believing that no harm would come to them.
Until recently, the professor ran a blog, ironically entitled Evidence not Exaggeration. In this particular case, Professor Nutt's statement was an exaggeration contradicted by evidence.
Update: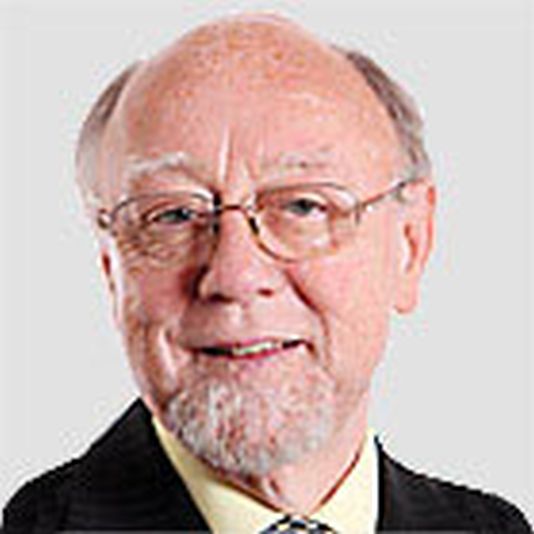 May 2013 – Jim Dobbin MP ** (right) recently issued a Press Statement which included the following excerpts:
I would advise the public to treat with caution any claims made by Professor Nutt concerning benefit from various drugs …
Professor Nutt is, in my view, leading a commercial campaign on behalf of pharmaceutical manufacturers to licence various illegal drugs as pharmaceutical products. Professor Nutt has financial arrangements with numerous pharmaceutical companies …
Professor Nutt previously supported an earlier generation of prescription drugs, the benzodiazepine tranquillisers and the SSRI antidepressants. The addiction and damage inflicted by those products is now being treated by other people. Professor Nutt has walked away from these drug disasters to start new campaigns …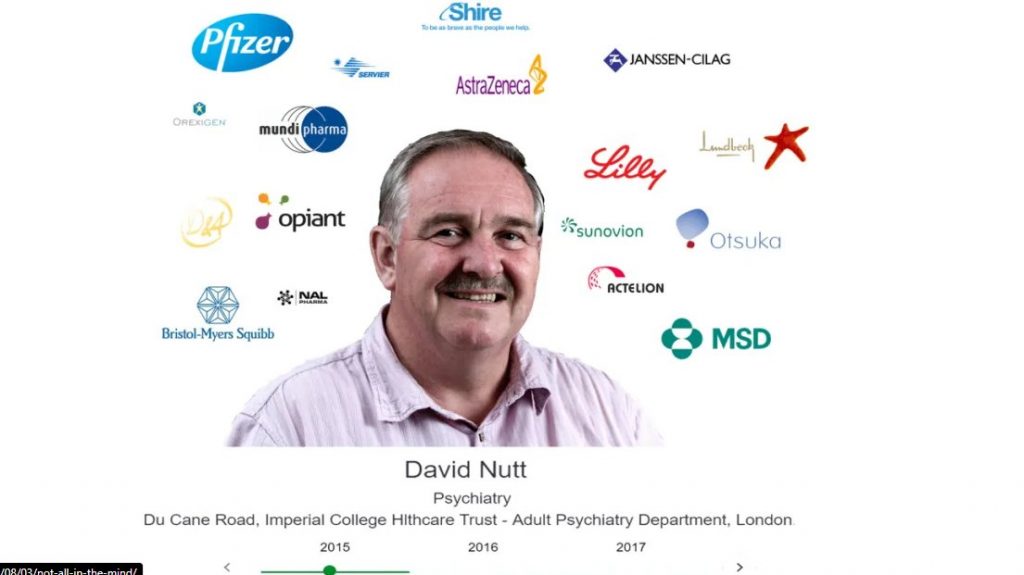 * number of antidepressant-related deaths discovered at the time of writing (April 2013)
** sadly, Jim Dobbin MP passed away in 2014