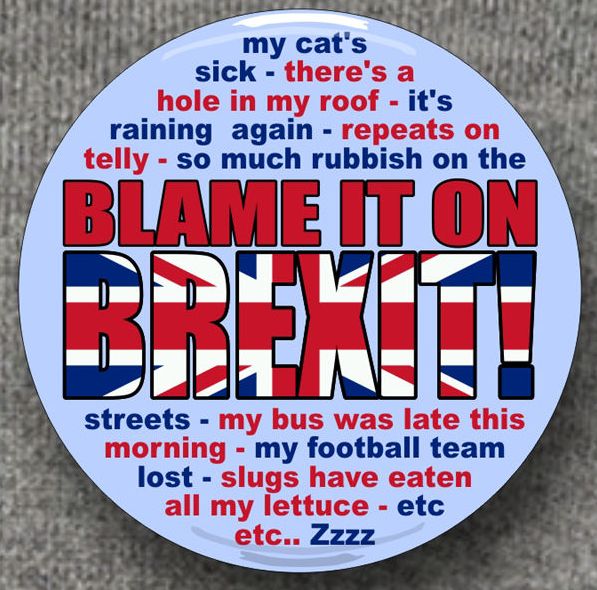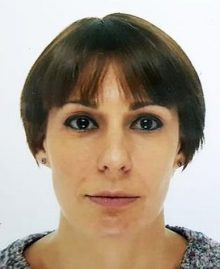 Earlier this week, the Bristol Post reported the inquest of Miriam Macarron'Arroy (right) at Avon Coroner's Court, beneath the headline:
"Spanish woman who fell to her death in Avon Gorge feared she would be deported because of Brexit".
For those not conversant with current British politics, Brexit is an abbreviation of Britain's exit, referring to the decision of voters in a UK referendum last year to withdraw from the European Union (EU).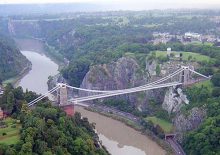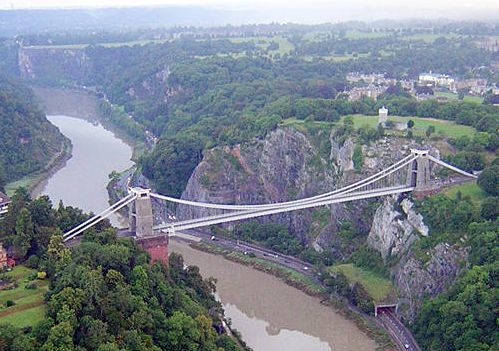 The report tells how the body of Miriam, a 42-year-old care worker from Spain, was found on January 10th this year in the Avon Gorge (left), a spectacular geographical feature on the outskirts of Bristol, which is spanned by the Clifton Suspension Bridge.
The inquest was told that Miriam "had suffered from depression for much of her life," and that "she also worried about Brexit and believed she would be deported one day as a result."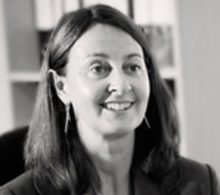 Coroner Myfanwy Buckeridge (right) gave a narrative verdict, ruling that, despite Miriam's history of depression, there was no "conclusive evidence" she intended to take her own life.
The following day, nearly all of the UK's national newspapers followed up the Bristol Post's story with a similar headline. These included the Times, the Guardian, the Daily Mail, the Metro, the Mirror, and the Sun. The International Business Times also ran the story, as did the website of the TV channel ITV.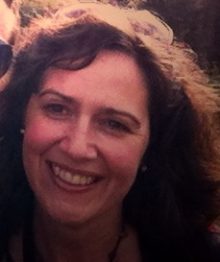 Some of the newspapers mentioned Miriam's history of depression, but every one of them omitted the sentence from the Bristol Post that revealed that Miriam's death had nothing to do with Brexit, and everything to do with akathisia induced by her medical treatment. It was Miriam's GP, Dr Victoria Bowler (left), who said:
"She had been for several appointments relating to her depression since joining the practice in March 2012, receiving various types of medication and psychotherapy."
But Miriam's self-inflicted death was not the first to be blamed on Brexit.
On July 31st last year, retired bank manager Kirkpatrick Macmillan was found by his wife Pauline hanged at their home in St Margaret's Bay, near Dover.
Following Kirkpatrick's inquest, which was held at Folkestone C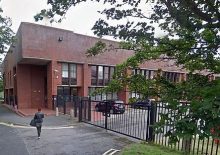 oroner's Court (right) on December 1st, the Kent Messenger published a report headed:
"Brexit vote led to suicide of St Margaret's Bay man Kirkpatrick Macmillan".
On this occasion, I found only two of the UK's national newspapers which had followed up the story.
The Daily Mail's online headline was: "Retired bank manager, 69, who was worried about Britain's future after leaving the EU killed himself at his home after the country voted for Brexit".
The Mirror went with: "Retired bank manager anxious about Brexit found hanged by wife weeks after referendum result".
At the inquest itself, the court heard that Kirkpatrick had gone through periods of low moods and, four years ago, he "received help at the Priory for his chronic anxiety."
A report from his unnamed psychiatrist was read to the court, which said: "In July 2016, Mr Macmillan requested to see me urgently. He told me that he had gradually come off the drugs in late 2012 and had been fine until a month ago.
"He said he was suffering from a totally different breakdown. This time he felt unwell and said he was anxious about the Brexit vote. He had insomnia and was losing weight due to the anxiety and his concentration was very poor. He had no thoughts of self harm, saying it was something he would 'never do'."
Kirkpatrick made another appointment with his psychiatrist and, once more, "sought treatment from the Priory."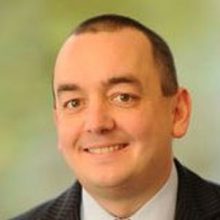 Coroner Christopher Morris (left) ignored the fact that Kirkpatrick appeared to have resumed taking drugs linked to suicidal ideation when he said: "He had suffered from anxiety earlier in his life. He sought help and it seems to have been in good effect. But in the summer of 2016 he became low in mood again. His anxiety seem to be based around the particular situation arising from the EU referendum result…
"Due to the evidence about his battle with anxiety and the manner in which he was found, my conclusion is one of suicide."
For different reasons, the retired bank manager and the Spanish care assistant may well have been somewhat anxious about a future where Britain is to be economically detached from Europe. But to suggest that Brexit was responsible for the deaths of Miriam and Kirkpatrick may well be regarded as exploitative journalism.
However, the seeds for that idea were sown at the inquests, where testimony about Brexit was heard, and where no more valid reasons for the deaths were put forward.
Both Dr Bowler, who treated Miriam, and Kirkpatrick's unnamed psychiatrist would certainly have been well aware that the mind-altering drugs prescribed to their patients had the potential to induce akathisia which, in turn, could lead  to suicide.
It is also difficult to accept that coroners Myfanwy Buckeridge and Christopher Morris were completely unaware that psychiatric medication was a far more likely reason for the actions taken by the deceased than the result of a referendum.
All those involved in an inquest have a duty to provide friends and relatives of the deceased with an honest account of how their loved one died. In these two inquests, as in so many others where psychiatric medication is involved, the doctors and coroners have neglected that duty.
As a consequence, journalists are given an opportunity to write headlines which may grab the attention of the reader, but which are completely preposterous.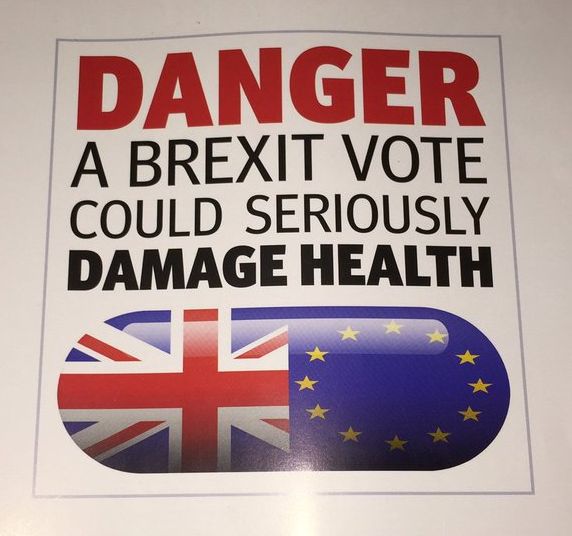 Related articles:
Homicide/Suicide: in Search of a Motive