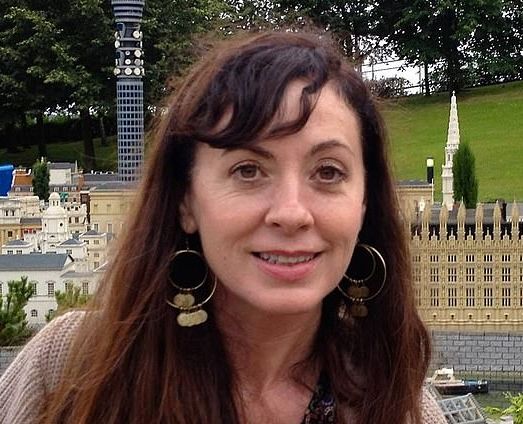 "At every point she was given drugs rather than treatment and care"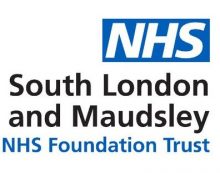 Several of today's newspapers, including the Daily Mail and the Croydon Advertiser, reported that the family of a woman who jumped to her death from the roof of a shopping centre have been awarded a six-figure compensation payout after a string of failings by mental health professionals from the South London & Maudsley NHS Foundation Trust.
50-year-old Colette Hughes (top) had no history of mental illness but went to her GP in Upper Norwood in December 2013, claiming she was struggling with menopause symptoms and handling the estate of her late father.
Seven months later, on July 7th  2014, she jumped from the top of the multi-storey car park at Centrale Shopping Centre in Croydon town centre and died as a result of multiple injuries.
Colette, who had requested therapy, was instead prescribed at least six different psychotropic drugs in the last seven months of her life, one of which Croydon University Hospital advised her to stop taking after she collapsed in her local supermarket two days after taking it.
Colette was deemed at "no risk" of suicide and was put on a waiting list for group therapy and a workshop. She was told to keep taking Sertraline, which can lead to suicidal thoughts as a potential side effect. She told her husband John that she experienced thoughts of jumping off a building shortly after taking it.
On June 2nd, Colette went missing and was found 13 hours later, sitting in her car with the hazard lights on, reporting that she had thought of killing herself all day and was seeing spontaneous images of slashing wrists.
John arranged for her to see a psychiatrist, but when she reported to the MAP East Assessment and Treatment Team she was instead seen by a nurse, whom she described as "cold and uncaring". The nurse did not complete the risk assessment within the Trust's policy; nor did the nurse refer her to a psychiatrist, enquire about her family history or provide intervention strategies or a care plan. Instead, Colette received a prescription for another antidepressant drug.
The same nurse saw her two weeks later on June 19th, when Colette said that she had thoughts of jumping to her death "most days". But no further action was taken other than reiterating the crisis services offered and fixing another appointment. Colette jumped from the car park three days before she was due her next appointment.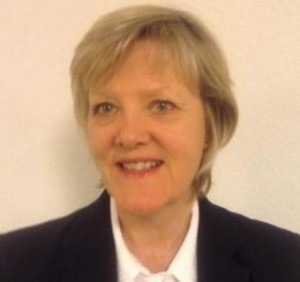 This evidence was presented at Colette's inquest in May 2015 at South London Coroner's Court. Coroner Selena Lynch (left) recorded a verdict of suicide, and also submitted a Regulation 28 Report to Prevent Future Deaths. However, the coroner's concerns were not about the failings of the South London & Maudsley NHS Foundation Trust, but the height of the wall of the multi-storey car park.
John, now a single parent to their 12-year-old daughter Ruby, hopes to prevent further tragedies by offering NHS trusts a workshop on the importance of care and compassion.
He said: "This whole culture we have of dishing out pills is all wrong. It should be the last solution, not the first."
He added: "Care is a magic medicine, I believe it would have made such a difference to Colette if she had been listened to instead of being handed drug after drug. It was like watching the Keystone Cops approach to medicine. At every point she was given drugs rather than treatment and care. This whole culture we have of dishing out pills is all wrong. It should be the last solution, not the first."
"Colette has left a huge hole in my life, but I have Ruby who is doing amazingly well and I want to carry on with positivity, which is why teaching the importance of care in medicine would be a phenomenal tribute to Colette."
Related Articles:
First do no harm – then keep from harm