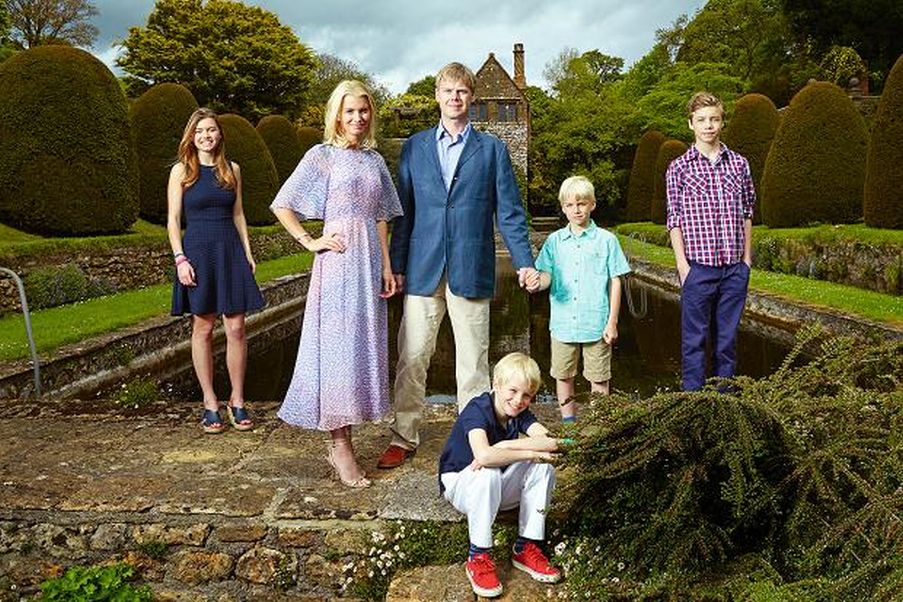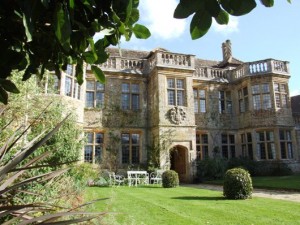 Luke Montagu, aka Viscount Hinchingbrooke, will one day become the Earl of Sandwich. He, his wife Julie and their four children (top) live in their ancestral home (left) at Mapperton in Dorset, named by Country Life as the finest manor house in England.
Those who don't know Luke may think at this point that he must have an idyllic life. It may well have been so, if it weren't for the suffering caused by crippling withdrawal symptoms from medication that he should never have been prescribed in the first place.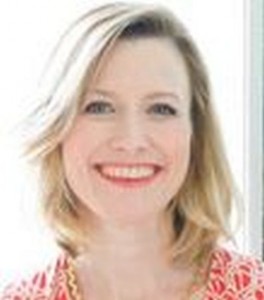 "How antidepressants ruined my life" is the headline above an article written by Julia Llewellyn Smith (right), which appeared in yesterday's edition of the Times Magazine. The article describes in detail the terrible ordeal that Luke has endured for more than half his life.
When he was first prescribed antidepressants at the age of 19, Luke was not depressed and had never been diagnosed with depression. He was a student at Columbia University in New York City, and had recently undergone a general anaesthetic for a sinus operation that left him with headaches and feeling "not myself". Without carrying out any tests, a British GP announced that he had a "chemical imbalance of the limbic system" and prescribed Prozac (Fluoxetine). Luke, "impressionable and in awe of doctors", swallowed the tablets unquestioningly.
However, he felt no better and, over the course of the next five years, saw various doctors who switched him to different drugs no less than nine times. Luke was given a variety of different diagnoses: "One doctor said it was anxiety, another suggested conversion disorder. None of them seemed to accept what I knew – and would point out quite heatedly – which was this was all a consequence of the sinus operation and the chopping and changing of the various drugs."
On a couple of occasions, Luke had tried to quit, but always felt so bad that he quickly resumed the drugs. He said, "I thought it was because I needed the medication; now I understand that it was because I was going into withdrawal each time I tried to come off the drugs. But the doctors never spotted that.
"When I restarted the drugs, I would feel better, at least initially. At the time, I didn't realise that I was just like a junkie who needed a fix – my body and brain had become dependent on these chemicals … eventually, I decided just to stay on the drugs and only went to the doctor for repeat prescriptions; I kept taking what was prescribed and managed to keep functioning even though I didn't feel 100 per cent."
At the end of 2008, however, Luke, by then 38, resolved that enough was enough. He was on a new antidepressant, Effexor (Venlafaxine), that made him feel wired. To counteract this, he had been prescribed Clonazepam, a benzodiazepine, but they made him forgetful. He decided to start the new year clean.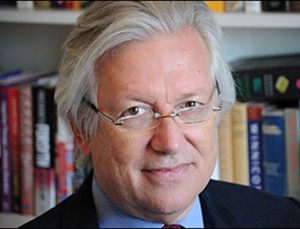 At the time, he was seeing Dr Mark Collins (left), a psychiatrist at the Priory Hospital in South West London.
On Dr Collins's advice, Luke checked himself in to the Priory, where his Clonazepam was withdrawn, although he stayed on Effexor. "I thought I wouldn't sleep for two or three nights, then I'd be so tired I'd crash out. Instead, it felt like my brain was torn into pieces."
As Luke was to learn later, Dr Collins had made a dreadful mistake: long-term users of "benzos" need to taper off over months, or even years. Over the next few days, Luke experienced a "tidal wave of horrific symptoms".
Initially, he couldn't walk. "I couldn't co-ordinate my body or judge distances, I didn't know how far things were away from me. There was this incredibly loud ringing in my ears. I couldn't see – everything was blurry and I was having flashback after flashback of distant memories, things dredged up from years gone by. I was crying for no reason, sobbing hysterically.
"It was like the detox hell I'd seen in films like Trainspotting. I thought, I'm just going to have to ride this out and it will get better in the same way heroin withdrawal eventually loses its grip. But I had no idea that withdrawal from long-term use of sleeping pills can take months and sometimes years."
A few days later, Luke discharged himself. "I was in a state of absolute terror. I just wanted to get out of the hospital because I knew that something dreadful had been done to me. Somehow I made it home, but there I realised everything was different. I'd left the house as one person, but returned as another. In a quite literal way, I had lost my mind."
Since then, Luke has endured seven years of what can only be described as hell. Back home, he found himself unable to focus. "I could barely put a sentence together, remember who I was or what I was supposed to do. It was as if parts of my brain had been erased. For the first couple of years, I had to try to pretend to be the person that I was, while knowing inside that that person had gone."
His business needed him, but he couldn't function, and he realised that he could no longer work. For the next three years, Luke was stuck at home in agonising physical and mental pain. Horrified by the risk of additional drug harm, he decided to wean himself very slowly from the Effexor, leaving him with severe burning nerve pains, like pins and needles, all over his body, that continue to this day.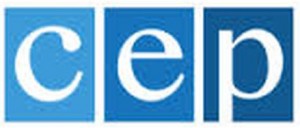 As he slowly began to feel better, Luke poured his energies into fighting back. Knowing his experiences would be dismissed as anecdotal, he joined with various credible medics and co-founded CEP, the Council for Evidence-based Psychiatry, which gathers evidence of the harm caused by psychiatric drugs in order to lobby politicians and medical bodies. To give others hope, he uploaded short films of recovery stories to the website. They have become a popular resource.
"It's pretty shocking that there are virtually no NHS resources to help people get though the hell of withdrawal, particularly since the problem has largely been caused by NHS treatment," said Luke. "It's getting worse – more than 57 million prescriptions for antidepressants were issued in England last year. That's 7 per cent more than 2013 and 500 per cent more than 1992."
Luke continued: "Psychiatry is a corrupt and dishonest business: it treats so-called illnesses that don't exist with drugs that don't cure and can cause great harm. And once you have been harmed, it then diagnoses further illness and prescribes yet more drugs.
"I know they can help some people in the short term, but they're just psychoactive like alcohol or cocaine – they can make you feel better initially, but over the long term they cause dependence and destroy your physical and mental health."
Luke eventually sued Dr Collins for the rapid withdrawal and long-term mis-prescribing of Clonazepam, which led to a £1.35m ($2.1m) out of court settlement.
The article concludes with the information that a CEP conference, More Harm Than Good: Confronting the Psychiatric Medication Epidemic takes place in London on September 18th. Although Luke (below) and I have exchanged occasional emails since the launch of the CEP last year, I have not yet had the pleasure of meeting him. AntiDepAware will be repesented at the conference.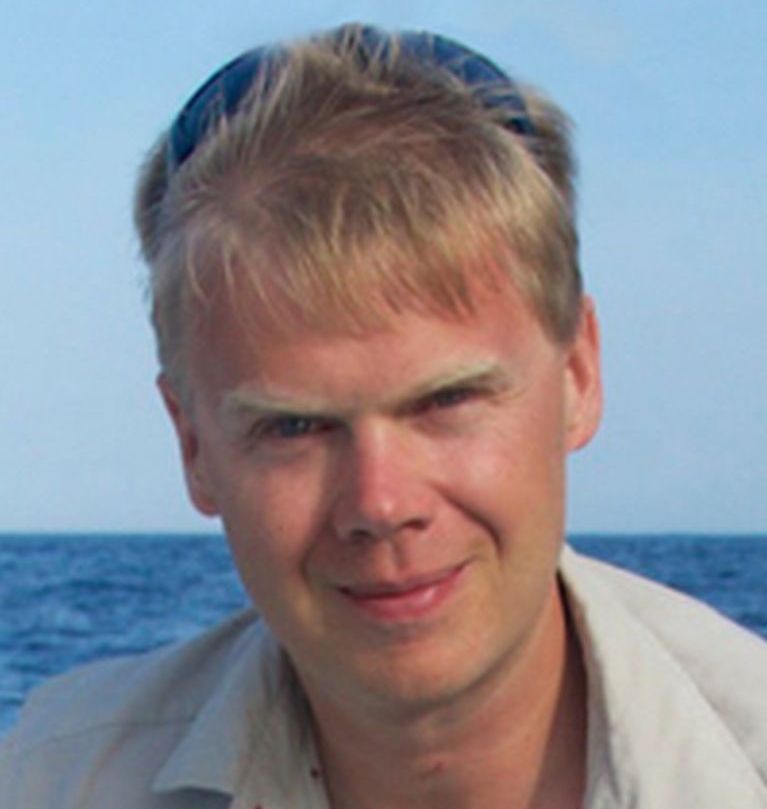 Further Reading:
"A Not-so-Charmed Life" by Redmond O'Hanlon
Related Articles:
Antidepressants and the Politics of Health
The Council for Evidence-based Psychiatry
How Antidepressants Ruined Luke's Life
The Stolen Year: Katinka's Story
Out of the Hole: Khanada's story
Mental Health Disability: the Antidepressant Connection
The Lawyer and the Nightingale