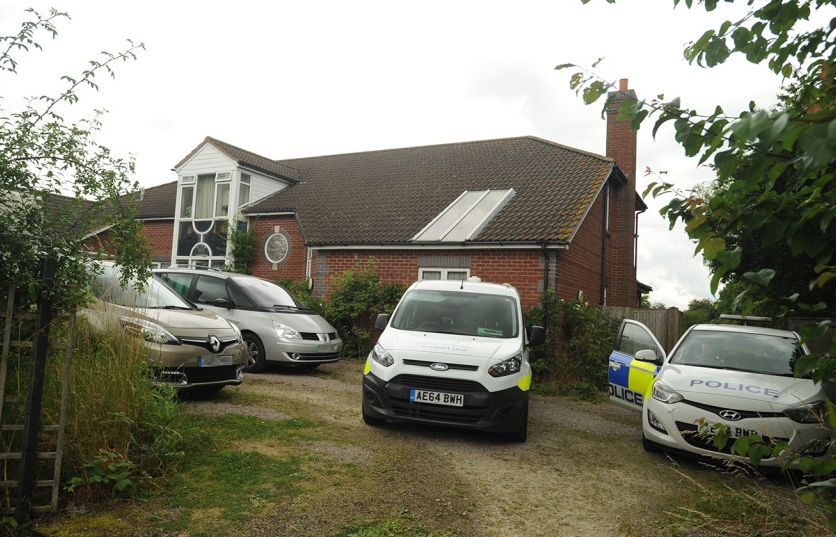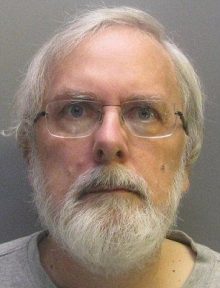 On July 11th last year, 62-year-old Paul Bond (right) attacked his wife with a lump hammer as she slept at their home in the village of Over in Cambridgeshire. He then placed the blood-stained hammer under a pillow on the bed and phoned 999, telling the call handler, "I've really hurt her, she's not OK." When police arrived at the house, they found Paul with blood over his hands, cheek, chest and dressing gown.
This week, IT expert and company director Paul went on trial for attempted murder at Cambridge Crown Court, where the jury heard that Dr Marian Bond (62), a lecturer at Anglia Ruskin University, was left with a fractured skull and jaw, after being dealt several blows to the head by her husband.
Paul had denied attempted murder but pleaded guilty to grievous bodily harm. Nevertheless, the jury found him guilty of attempted murder, and Judge David Farrell decided that Paul should be detained indefinitely under the Mental Health Act. Paul was told that he may never be released, but will be let out only when a mental health tribunal decides that it is safe.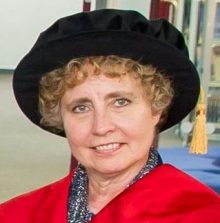 Marian (left), who has since made a recovery, appeared in court to express her desire that she could one day resume her "loving and devoted" relationship with her husband.
Reading from a statement, she explained that, prior to the attack, her husband had been receiving treatment for depression. Doctors had warned her that his drug prescription could see his condition initially deteriorate. Dr Bond said she had no memory of the days leading up and the attack itself.
She added: "It is and was my absolute wish that my husband was not charged with attempted murder but that he was treated for the mental condition that he was suffering from at the time… so that at some date in the future we can resume our life together.
"We have been loving and devoted partners since 1982. For more than 30 years, during which time Paul has never been violent or abusive to me or anyone else. I can only conclude that Paul's actions were down to the depression from which he was clearly suffering.
"I have always felt that hospital treatment over a prison sentence would be the best thing for Paul, myself and society."
The court also heard from Dr Alan Smith from George Mackenzie House, who has been providing "treatment" to Paul. He said that Paul's mental condition still made him "a risk to the public" and that he should be allowed to continue his treatment in hospital.
In his entire life, Paul had never been a risk to his wife or to anybody else – until he was prescribed medication. It remains to be seen whether Paul is allowed to withdraw from the drugs that affected his state of mind, or whether he is given yet more toxic drugs to do him even more harm.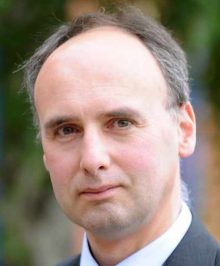 This case bears many similarities to that of CPS lawyer Iain Farrimond (right) who, like Paul, attacked his wife while in a state of antidepressant-induced akathisia, and who is now serving a six-year prison sentence.
It is to be hoped that both of these gentle, caring husbands will soon be able to return to their loving wives.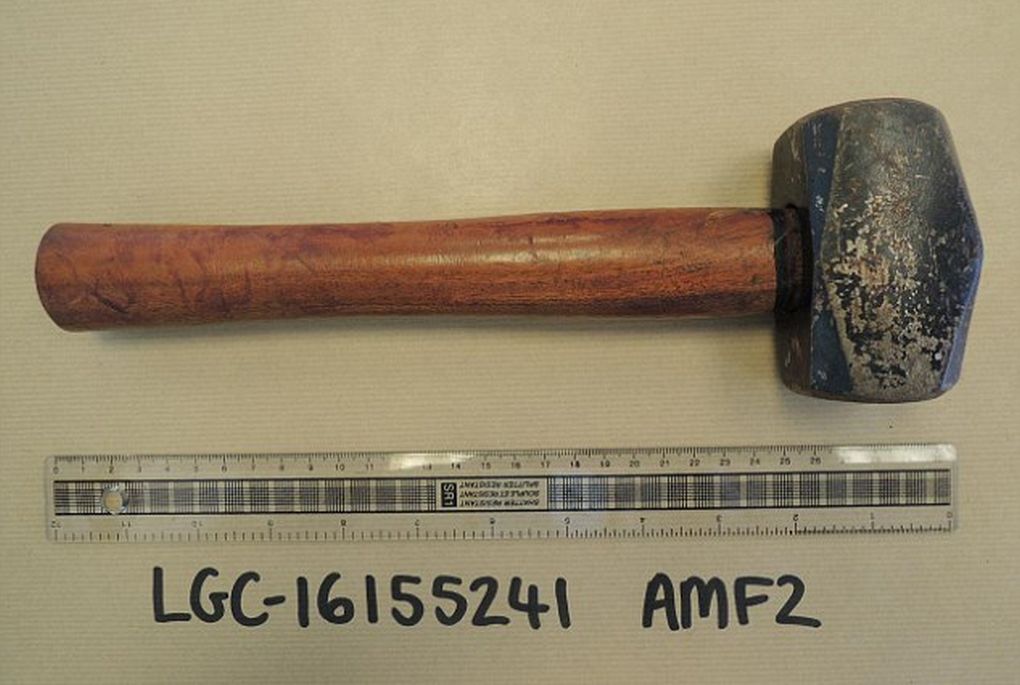 Related Articles:
Sanjay, Sonita and Unanswered Questions