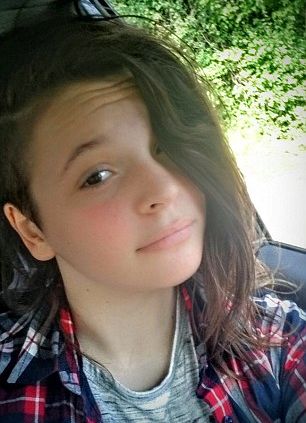 On June 14th last year, at around 6:30 pm, 13-year-old schoolgirl Sophie Clark (top) told her father James that she was going for a walk. When she failed to return home by 11pm, her worried father contacted the police to report her missing. A search was carried out for the teenager after she it was discovered that she had told a female friend on Facebook of her intentions to harm herself, and finished the conversation by sending a 'goodbye' message.
The following day Sophie's body was found by a man while walking his dog in woods off Dancing Hill in North Dorset, not far from Sophie's home in Sherborne. She had hanged herself.
Later, flowers and tributes were left at the scene, while local councillors held a minute's silence in her memory.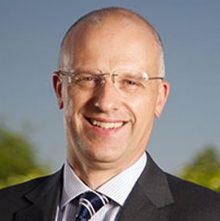 Steve Hillier (right), Sophie's headteacher at The Gryphon School also paid tribute to the "talented artist and drummer" who was "passionate about writing" and "cared deeply about other people."
Monday's inquest at Bournemouth Coroners' Court heard that Sophie's mother died from cystic fibrosis when she was just three years old. Sophie lived with her father and had moved between the UK and New Zealand during her childhood.
She had been diagnosed with depression, and had been prescribed antidepressant medication. She received counselling and had access to out-of-hours crisis care, but admission to a psychiatric unit had been ruled 'inappropriate'.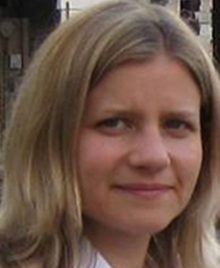 Dr Zoe Ellison-Wright (left), a consultant psychiatrist, told the inquest that Sophie had previously tried to take her life three months earlier with an overdose of painkillers. This followed the ending of a friendship which worsened her already low mood.
Dr Ellison-Wright said that Sophie "described pent up feelings, and small things made her feel angry, She said she felt it difficult to concentrate and felt her school grades were dropping, She described felling insecure about her body image. She said most days she would cut her arms, legs and stomach and said it had become an addiction and helped her calm down. She had thoughts she would be better off dead because then the pain would go away. She thought everyone hated her, including her friends, but acknowledged there was no real evidence for this."
The psychiatrist added that Sophie was reluctant to talk about the loss of her mother. She told the inquest: "She said she didn't think her mother's death really affected her…I think there was an element of grief of her mother dying. I think she wasn't ready to talk about it yet but she was beginning to."
A report from Nicki Edwards, deputy headteacher at Sophie's school, said that the school was shocked at Sophie's death as it had been assisting with her mental health and felt she was improving. She said: "We were shocked by the news of Sophie's death, We felt Sophie had turned a corner and around school she presented as lively, happy and an outgoing personality."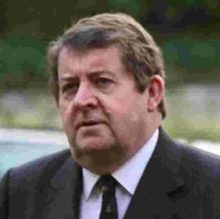 In his conclusion, coroner Sheriff Payne (right) said: "Clearly she had struggled with her life and it go to the stage last year when she took an overdose and ended up in hospital. She came to the attention of child mental health services. As we've hear she worked with a counsellor who saw her regularly and assessed her.
'She went though various periods but towards the time of her death she was improving. On June 14, the day she disappeared, she appeared a lot better…there were no signs or alarm bells anything significant was going on in her life.
"The police treated this as a very serious missing person report and commenced inquiries. She had gone into this very dense woodland…she had hanged herself and it is clear no-one else is implicated in that. She clearly had been unhappy.
"I think there was nothing that could have been done that could have prevented this. I think the school was very alive to the mental health of its pupils and they took action when it became clear she was cutting herself. At the end of the day she was the one who took herself off to this remote location with the equipment needed to take her own life. It is so, so sad that someone so young feels that this is the only way forward."
The inquest spent much time on discussing whether Sophie's 'suicide' should be attributed to the loss of her mother ten years ago, or the ending of a close friendship which, in any case, had been resolved. The obvious connection with her medication was ignored.
Reports from the psychiatrist and the teacher seemed to suggest that the counselling given to Sophie was having a benefit on her state of mind. In which case, the prescribing of antidepressants was in complete contravention of NICE Clinical Guideline 28 which states that, because of the heightened risk of suicidal thoughts, antidepressants should be prescribed to a child only if a prolonged period of "specific psychological therapy" has proved ineffective.
As an experienced child psychiatrist, Dr Ellison-Wright would surely have been well aware of the extreme dangers involved in the prescribing of antidepressants to children, particularly when NICE Guidelines are ignored, and should have had the integrity to make the court well aware of these.
Sheriff Payne retires next month, having been coroner in Dorset for 16 years. During this time he has consistently denied the incontrovertible link between antidepressants and suicide, even when, as in the inquests of Sandra Mackie and Gordon Briggs, the evidence had been set before him. Unfortunately, his erroneous statement, that "there was nothing that could have prevented this", is nothing more than we have come to expect from this man.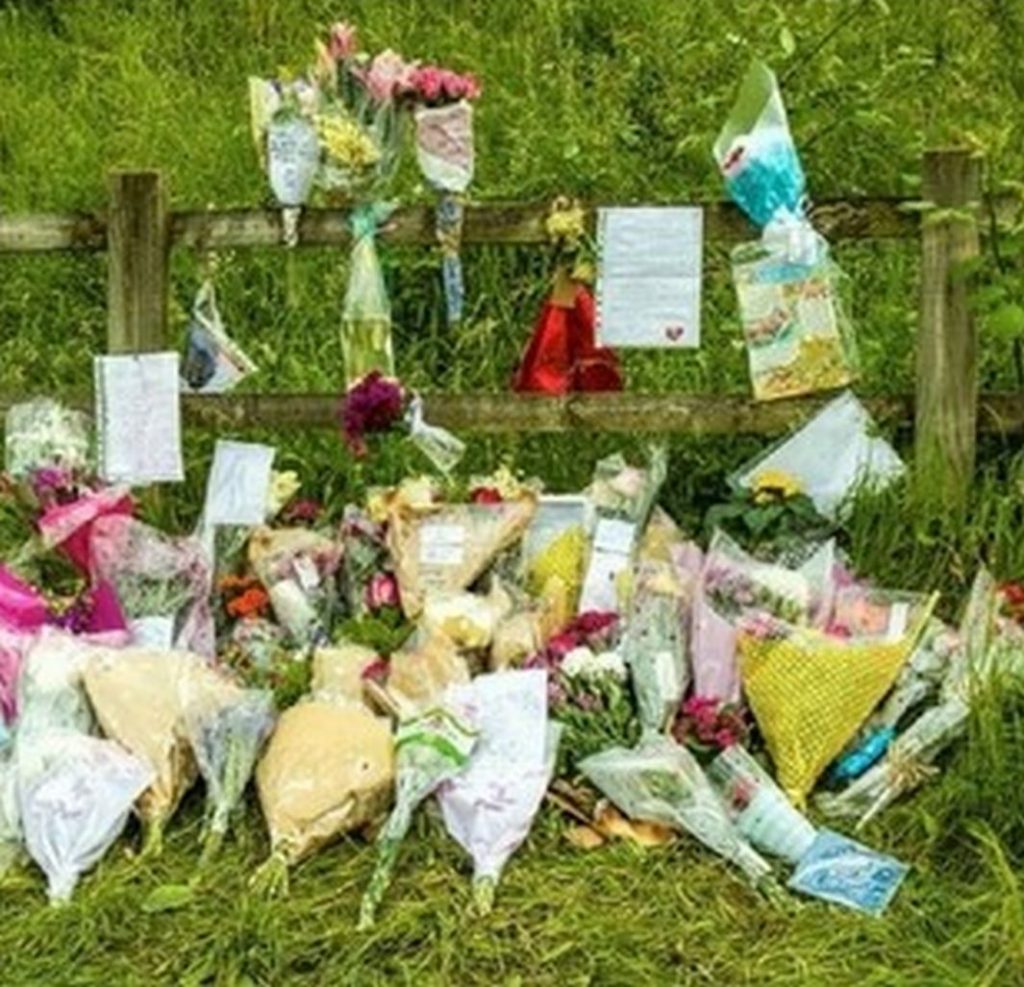 Related Articles:
The Lost Children (2014, 2015, 2016, 2017 & 2018)
Why we shouldn't give Prozac to children
Dana's Human Rights – and ours
Were these children given Prozac?
Jake, Aged 14 (Part One, Part Two & Part Three)