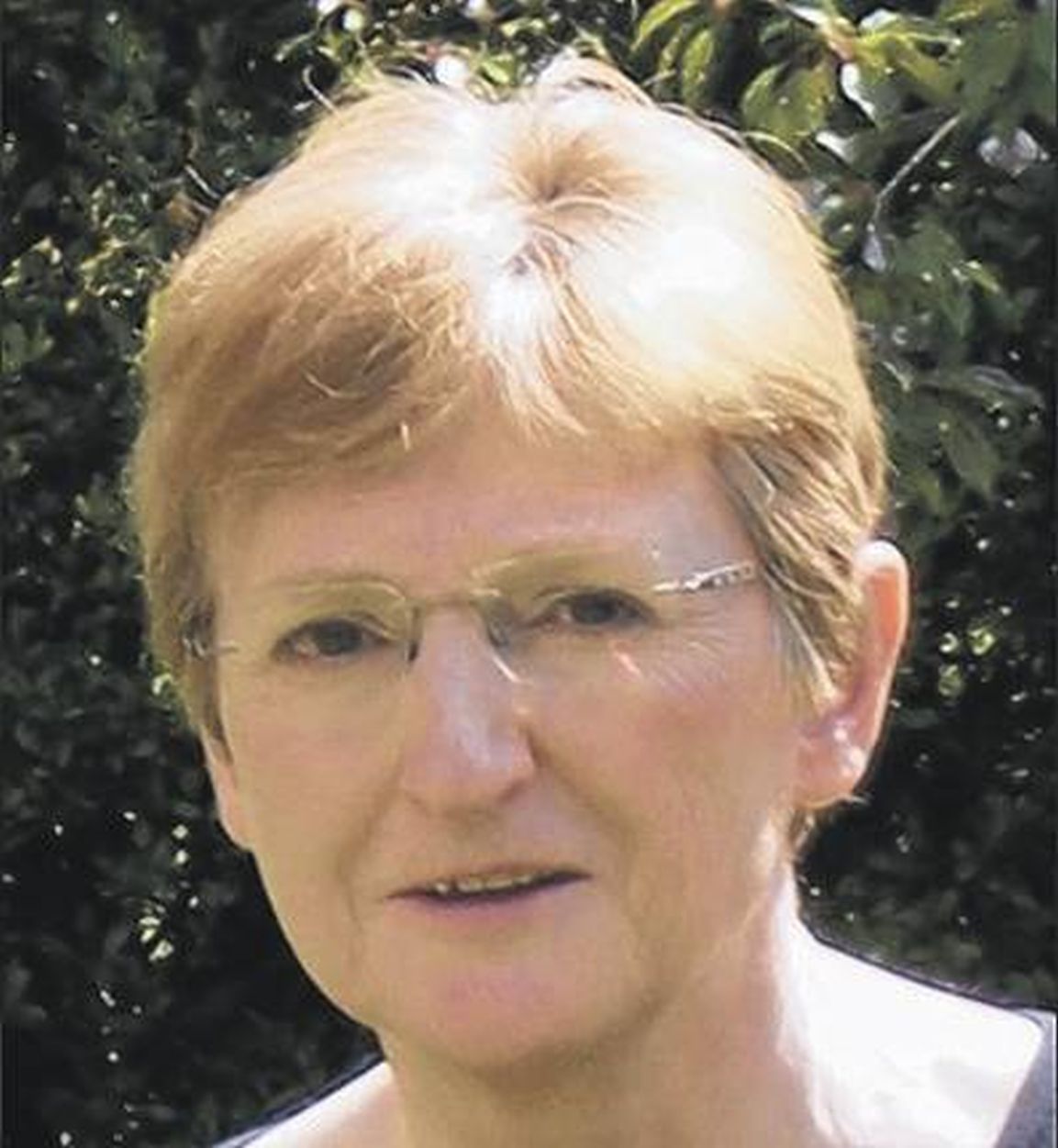 Dr Sylvia Margaret Tisdale (top), known to her family as Margaret, was an internationally renowned scientist. As a virologist, she helped to develop treatments for HIV and AIDS during the 1980s and 1990s. She went on to establish a worldwide reputation as an expert in antiviral resistance, working on the implementation of a flu vaccine and setting up an international organisation to monitor resistance in circulating influenza viruses.
After she retired, Margaret became well known as a "pillar of the community" in the village of Wrestlingworth, in Bedfordshire, where she lived. She worked voluntarily as a warden at the local church, and was chair of the governors of the local primary school.
On April 29th this year, Margaret was found unconscious by her partner Brian. He had let himself in and began searching for her when she failed to respond to his greeting.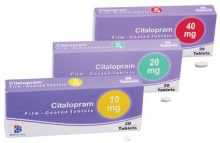 Brian went upstairs and found on her bedside table a copy of a self-help book on coping with stress, a pair of glasses and her Citalopram tablets. He also noticed a stool placed under the window.
Brian went into the garden where he found Margaret lying unconscious.  He immediately alerted emergency services but, later that day, the 64-year-old was confirmed dead as a result of complications arising from severe head injuries. She had fallen from the bedroom window on to the patio.
Today's inquest heard how, in the months leading to her death, Margaret shared concerns about her responsibilities and the stress they were causing her. In fact, she had handed in her notice to the school the day before she died.
Margaret's sister Linda said: "She was so meticulous, she would always do a good job … She knew it was getting too much but there wasn't anyone else to take it on."
Brian added: "In her profession, she was always in a position that required a great deal of attention … like many other people I was urging her to pace herself, take more time for herself."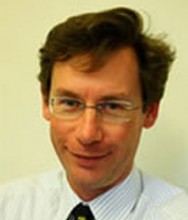 A statement by Margaret's GP, Dr Laurence Drake (left), was read to the court: "She was a very sensible lady, a pillar of the community who took on voluntary work after she retired. I recall her mentioning that she had a lot on her plate, with being church warden and head of governors.
"She admitted to feeling rather stressed due to the many commitments. She realised she had a lot of responsibilities in terms of fundraising, I had a long talk with her. She was a really decent person, a real asset to the village who will be greatly missed."
Dr Drake's statement made no mention of why he thought it appropriate that Margaret should be prescribed an SSRI antidepressant with known links to suicidal ideation.
The GP must surely be familiar with NICE Guideline CG90, which states specifically that SSRIs should be prescribed only for "moderate to severe depression", not for someone like Margaret who was merely "feeling rather stressed."
The warning in CG90 is clear enough: "Do not use antidepressants routinely to treat persistent subthreshold depressive symptoms or mild depression because the risk benefit ratio is poor."
At the inquest, it was Linda who raised concerns about the side effects of Citalopram. She said: "I felt that she wasn't depressed, but was instead very anxious and stressed. I was concerned about the Citalopram she was prescribed, when I looked up the side effects. I don't think she knew how serious the side effects could be."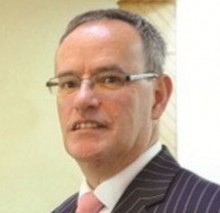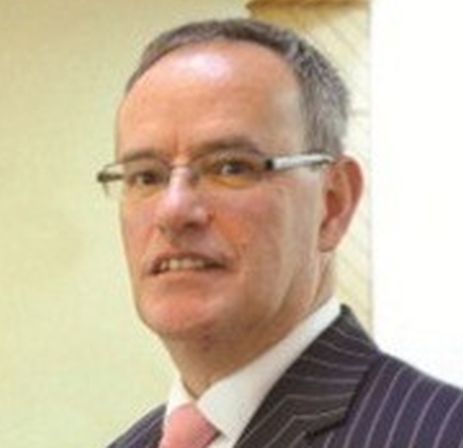 These concerns were crudely rebuffed by the coroner, Tom Osborne (right), who replied: "If you went online and read the side effects of almost any medicine, you would never want to take any medication at all."
It is true that the side effects of Citalopram are mentioned in a vast number of places online. After all, it is linked to more self-inflicted deaths in the UK than any other antidepressant.  However, the side effects are also mentioned in the Patient Information Leaflet (PIL), to be found in every box of tablets.
Tom Osborne is a very experienced coroner: this will not have been the first time that an SSRI-induced death has been examined in his court. By now, he should be well aware of the links to suicidal ideation attributed to the drug, and of the heightened risk incurred by flouting NICE Guidelines.
Delivering a verdict of suicide, the coroner concluded the inquest by expressing his "condolences and sympathies to the family for this sad death" and his belief that: "The person who took their own life that day was not Margaret – she had been overtaken by stress and distress."
It would have been more honest to have said that Margaret, like so many others, had been overtaken by an adverse reaction to a mind-altering drug that she should never have been prescribed.
Co-incidentally, Tom Osborne's area of jurisdiction includes Milton Keynes, where Lundbeck, manufacturers of Citalopram, has its UK headquarters.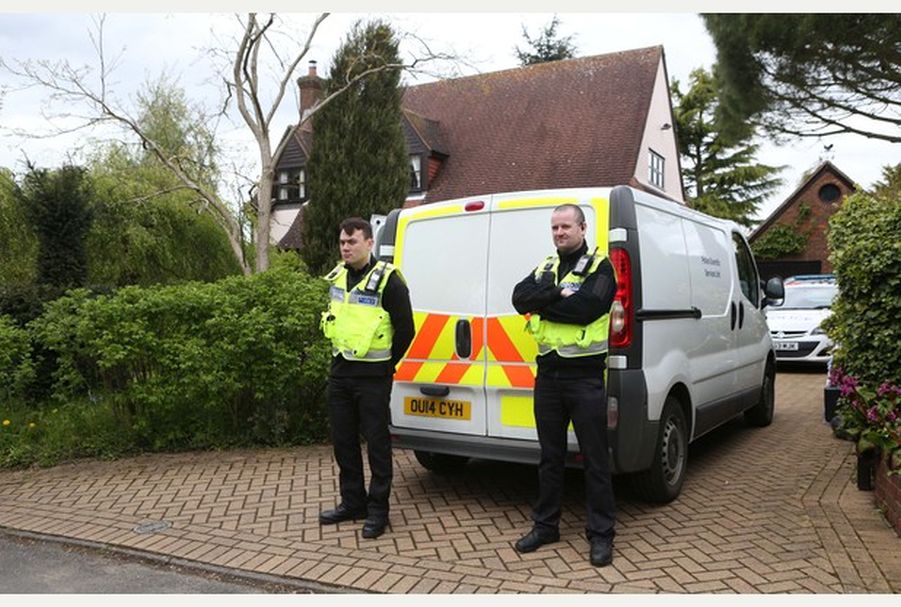 Related Articles:
Jessica, Epilepsy & Antidepressants