"This drug is poisoning me. It's giving me problems I never had before."
On July 29th 2016, 48-year-old Stephen O'Neill (top) was found hanged at his home in the village of Brackaville in County Tyrone, Northern Ireland. Stephen was well-known as a musician and singer who appeared regularly at venues in the Coalisland area, and was described as kind, caring and "a delight to work with". His family said that he had a great love of nature, and enjoyed walking in the woods by Coalisland Canal.
Stephen was single, a non-drinker and had never taken illicit drugs. He was close to his family, had no money worries and had been planning a trip to Zambia.
On the first day of his inquest this week in Omagh, the court heard concerns that an antidepressant he was prescribed may have triggered severe anxiety and depression.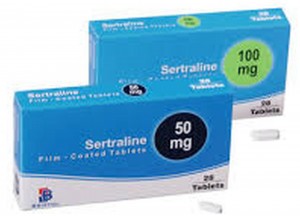 In the months before he died, Stephen was prescribed Sertraline. After taking the medication, he began to suffer from insomnia, diarrhoea and restlessness.
The family noticed a dramatic and sudden worsening in his mental condition. His brother Patrick said: "Up until he took the tablets, Stephen was coping with life. In the short time since he took them he said, 'The tablets have done something to my head'."
Patrick said that Stephen "just didn't know what was going on with himself." He was nothing like the brother he had known. He felt anxious, agitated, and unable to sleep. He was not eating, lost half a stone in weight in two weeks and stopped going to the gym.
Patrick also spoke of a worrying incident which happened when Stephen was staying at a sister's house: "He woke up at the bottom of the stairs with a rope in his hand. He didn't know how he got there." However, a medical professional had told him: "It couldn't be the tablets".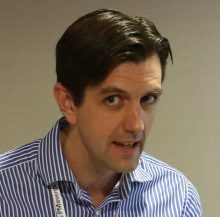 Consultant psychiatrist Dr Matthew Armstrong (left), who treated Stephen in Craigavon Area Hospital, said: "There did seem to be some sort of shift, which could be linked to consumption of Sertraline. I accept the last six weeks of his life represents a sea-change in the level of anxiety he had."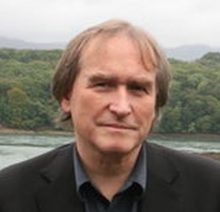 On the second day of the inquest, world-renowned psychopharmacologist Professor David Healy (right) told the court: "I'm pinpointing Sertraline as the drug that produced the catastrophic reaction. When Mr O'Neill gets Sertraline he shifts states quantitatively."
Dr Healy paraphrased Stephen's attitude in the weeks leading up to his death: "He said, 'This drug is poisoning me. It's giving me problems I never had before'. He's handing them the diagnosis on a plate, and the system is not listening."
Dr Healy queried the safety of Sertraline, saying: "The evidence in SSRIs (the category of drugs to which Sertraline belongs) is that they cause more suicides than they prevent." In support, he quoted the US Food and Drug Administration (FDA), which found more deaths among patients on SSRIs than among those on placebos.
Under cross-examination, Dr Healy robustly queried the response to Stephen's distress: "The system, in Mr O'Neill's case, did not know what it was doing and was flailing around."
He emphasised that he was not blaming individual medical staff, saying: "I was impressed by his GP and nothing I'm going to say here impugns him."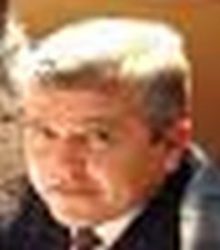 Consultant psychiatrist Dr Pat McMahon (left), who who never met with Stephen, gave evidence on behalf of the Southern Trust. He claimed that Stephen's treatment was within the guidelines at all times. He also repeated Pharma's unsubstantiated mantra that the benefits of the medication outweighed the risk.
He denied that the Trust was putting people at risk, but agreed that Sertraline was a factor in Stephen's death, saying: "There was a clear adverse reaction to the medication, and that was recognised."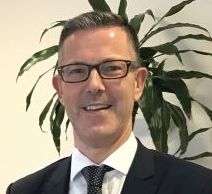 Coroner Patrick McGurgan (right) adjourned the inquest to consider a report written by Dr Healy, before returning for a third and final day to deliver his verdict.
Mr McGurgan said that all medical witnesses at the three-day inquest acknowledged that Stephen had suffered a catastrophic reaction to Sertaline, but  quoted the evidence of psychiatrist Dr Pat McMahon that Sertaline alone was not responsible for Stephen's death. "It possibly contributed, along with other identified stressors," the coroner told the inquest.
Mr McGurgan noted that Stephen had sought help from his GP on a previous occasion. In 2011, after the death of his father, he had suffered a bad reaction to Fluoxetine, an SSRI similar to Sertaline. He discarded the medication and, subsequently, he was successfully treated with Cognitive Behavioural Therapy.
In April 2016, Stephen's anxiety had flared up again, but he was not depressed.
In June, he had returned to his GP, who had said he felt "this was a different Stephen" and was alarmed at his condition. However, the inquest had heard that, even though "there were no thoughts of self-harm or suicide," the GP prescribed Sertaline as "the deceased was so unwell he would not be able to avail of psychotherapy."
Within two days, Stephen had become very emotional and tearful. He was staying with a sister, who revealed that he said "if she was going out he might kill himself." He reported the bad reaction to a local pharmacist and stopped taking Sertaline. Other medication was prescribed, but was ineffective.
In the subsequent weeks, Stephen was twice admitted to the psychiatric unit at Craigavon Area Hospital.
There, consultant psychiatrist Dr Matthew Armstrong examined him. "That the deceased would take his own life was not on (Dr Armstrong's) radar," the coroner said. On one occasion, Stephen had said: "Life is worth living, but I'm struggling." He was prescribed Buspirone, an anxiolytic.
For whatever reason, Mr McGurgan decided to omit to mention the prescribed medication, which the manufacturers accept can induce suicidal ideation, in his final verdict.
Instead, the coroner ruled (using an anachronistic phrase not often heard nowadays) that Stephen "took his own life while the balance of his mind was disturbed."
Coroners are part of the System. And the System is not listening.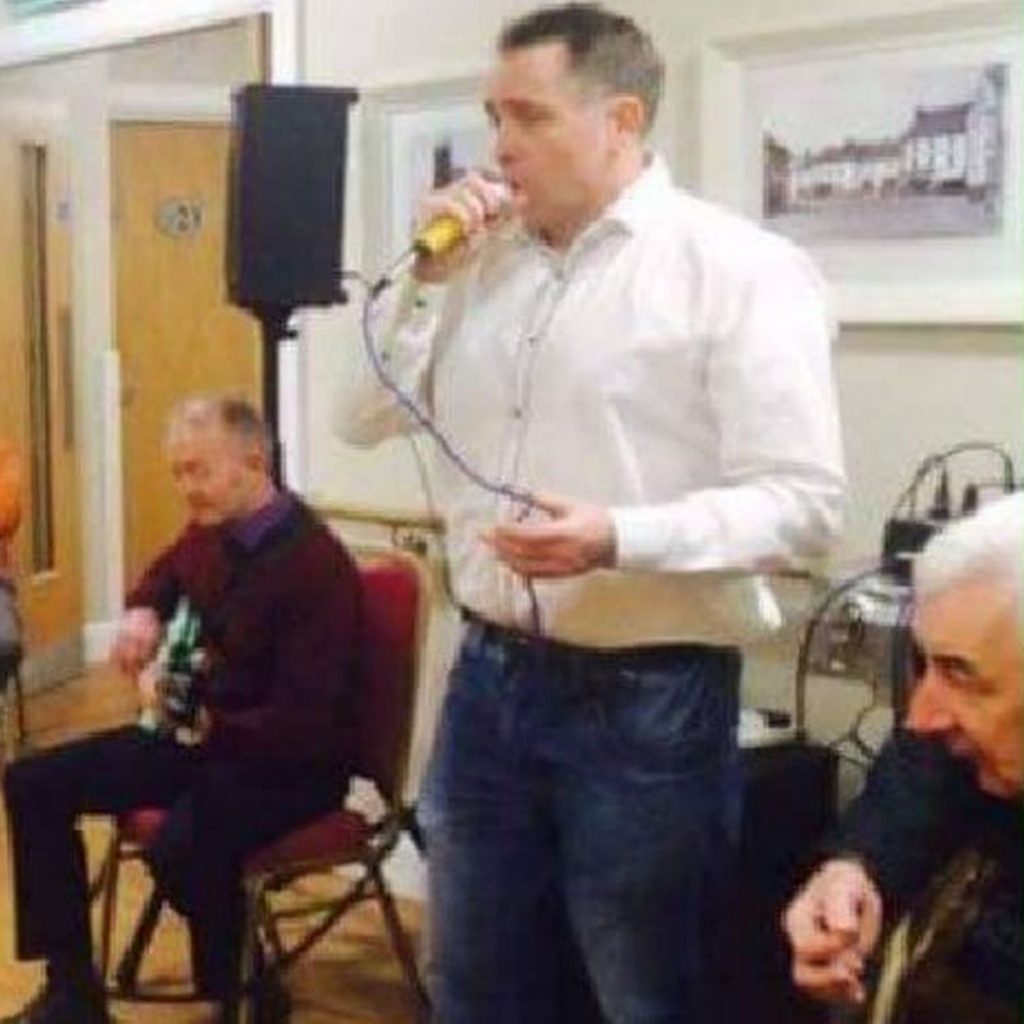 Related Articles:
When is a Suicide not a Suicide?
Citalopram: Ten Years of Denial