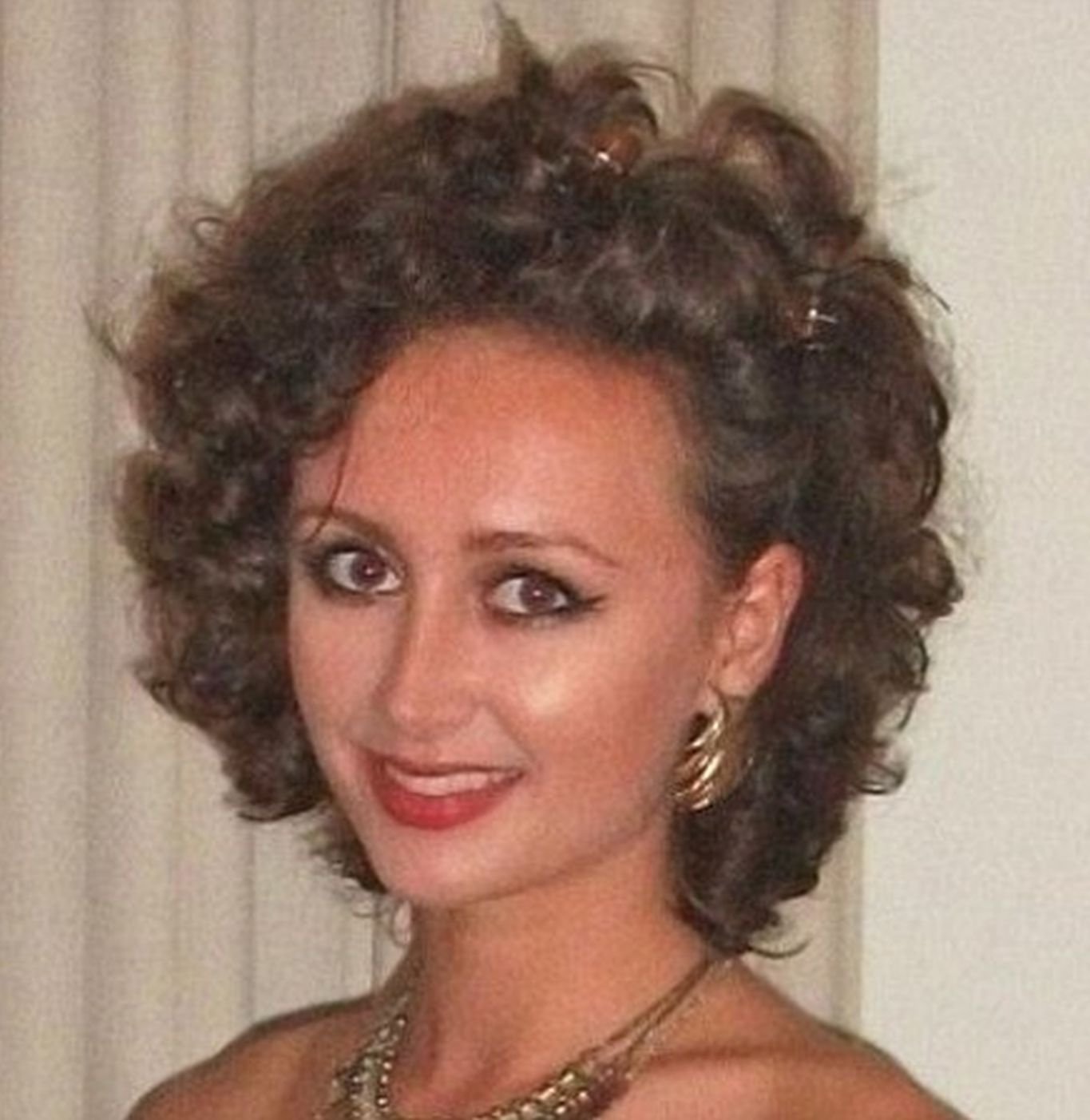 In August last year, 22-year-old architecture student Juliet Crew (top), described as "outgoing and bubbly", was found hanged in the house in Taunton where she lived with her family.
Three years before her death, Juliet's stepfather Nigel Parkin (right) was found not guilty of sexually abusing her for seven years from the age of nine.
At the trial, the prosecutor stated: "She said she was raped on ten occasions and indecently assaulted on about another ten occasions." Juliet had kept the alleged attacks a secret until she was 17, in 2010, when she confided to her headmaster after he gained her trust.
However, Mr Parkin was eventually cleared after he asserted that Juliet and another alleged victim were both suffering from mental health problems.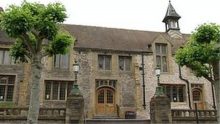 This week's inquest at Taunton Coroner's Court (left) heard that, before she took her life, Juliet wrote: "The judicial system in this country, especially for victims of sexual offences, is disgusting. There is no justice. It only confirmed that I cannot trust people. I do not want to live in a world where there is no justice."
In Autumn 2014, Juliet was diagnosed with post-traumatic stress disorder and in January 2015, six months before her death, she was prescribed antidepressants, sleeping pills, and anti-psychotic drugs.
Her mother Judith (right), who divorced Mr Parkin after the trial, told the inquest that Juliet had twice taken overdoses of her medication: "At the end of April 2015 she took a massive overdose. One month later she took another overdose. She lost a lot of weight and she was a bag of bones. She weighed about six and a half stones (about 40kg)."
Juliet's sister Fiona told the inquest that she had seen Juliet a week before she died and had been left feeling very concerned about her mental health.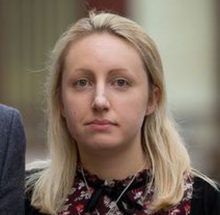 Fiona (left) said: "She said she was having flashbacks and was constantly experiencing the rapes she experienced at the hands of Mr Parkin. The rapes that Juliet experienced affected her her whole life. She was self-harming. To hear that your beautiful sister is cutting herself is heartbreaking. Mr Parkin was re-employed by the Church of England and this compounded her stress."
Recording a verdict of suicide, Coroner Tony Williams said: "She had previously made attempts on her life that had been serious attempts. I am satisfied beyond reasonable doubt that Juliet intended to take her own life."
The coroner chose not to ask why Juliet had been medicated with a concoction of at least three powerful mind-altering drugs. NICE does not consider it appropriate to prescribe antidepressants for PTSD, because of the associated risk of suicidal ideation. To compound this flouting of official guidelines by adding other psychotropic drugs like anti-psychotics and sleeping pills was nothing short of reckless.
In the period after she was medicated, Juliet lost a lot of weight, self-harmed by cutting herself and, on two occasions, attempted suicide by overdosing on her medication. It should have been clear to professionals that her medication regime was having an adverse effect on her state of mind.
Juliet had already undergone trauma in her childhood. To follow this by subjecting her to the worst kind of poly-pharmacy was to heap abuse upon abuse.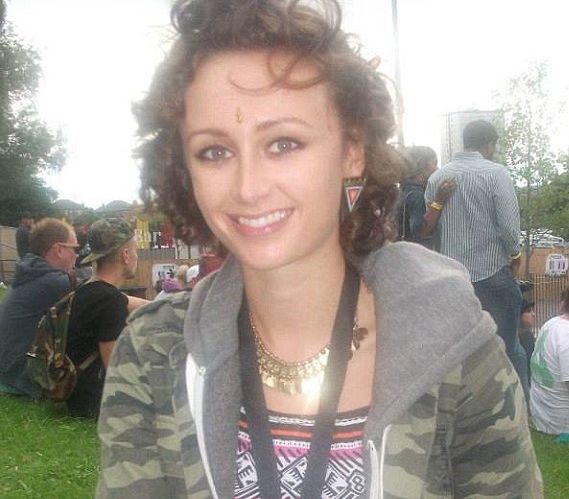 Related Articles:
The Stolen Year: Katinka's Story