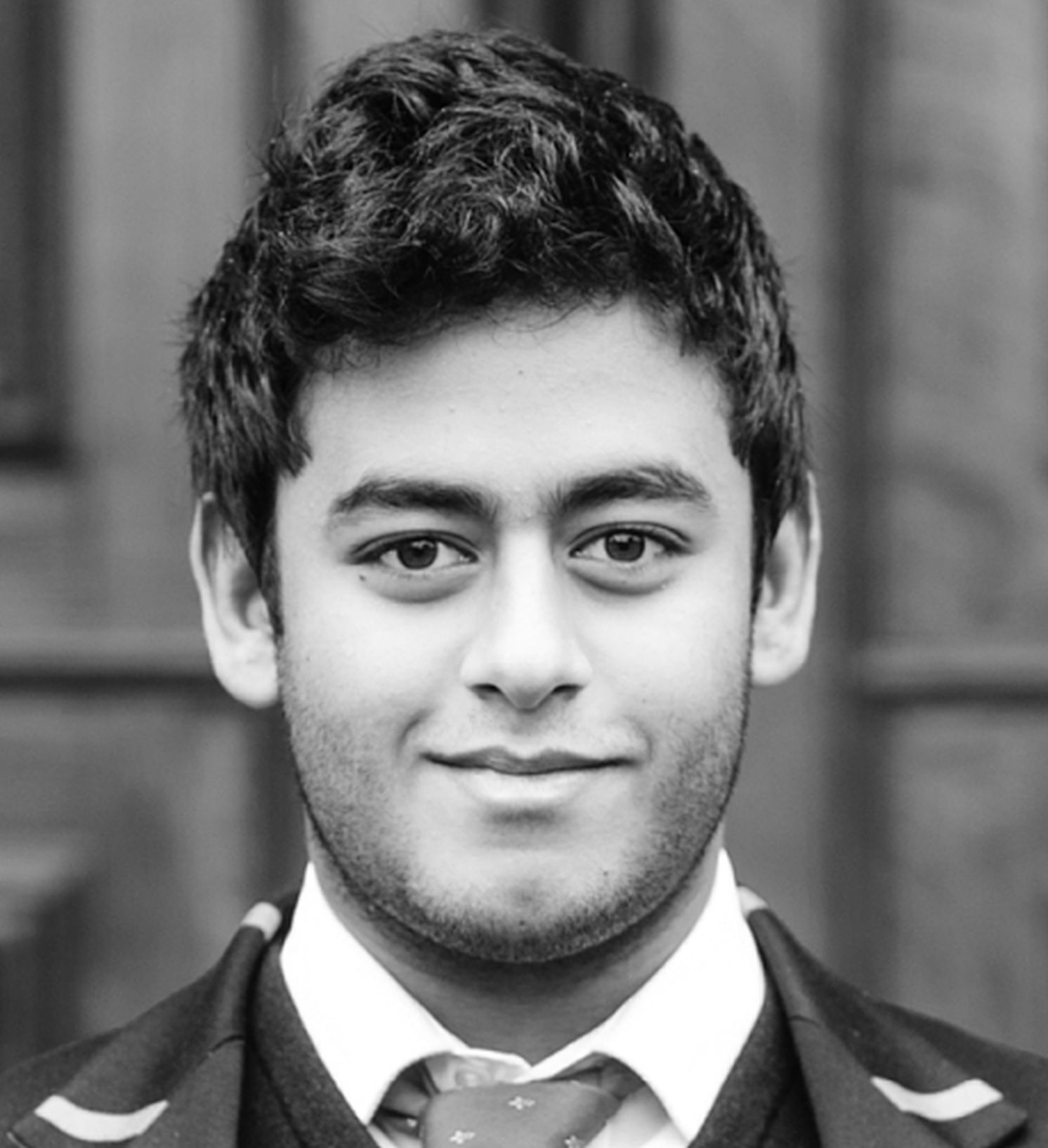 The Daily Mail reported on December 18th last year that the medication prescribed by a GP was deemed partly responsible for the death of a student who took his life shortly afterwards.
20-year-old university student Saagar Naresh (above) was struck by a train at West Norwood Station, South London, last October. His inquest was told that he suffered from bipolar disorder but was not given the appropriate medication.
Associate medical director Nicola Payne, who conducted the serious incident report following Saagar's death, told the court: "Things should have been done better in terms of medication." She said that Saagar's GP prescribed the SSRI antidepressant Citalopram, "but in hindsight this was most clearly not the drug of choice in circumstances. If the GP had been informed and understood that it was bipolar I think he would have chosen another form of medication."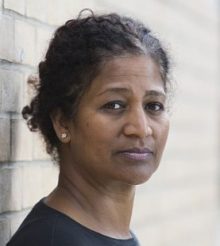 Saagar's mother Sangeeta Mahajan (left), herself a doctor, had spoken previously of Saagar's death in an interview published in September this year by The Telegraph to mark World Suicide Prevention Day. Sangeeta said in the interview that Saagar was already on anti-psychotics, and that: "We were seeing the GP every fortnight and I begged for a referral back to the psychiatrist, but was told the treatment would be the same."
Earlier this week, Sangeeta contributed an article to the Huffington Post, in which she wrote in detail about Saagar's treatment. Here is part of that article:
The time from first presentation of illness till death was a mere 10 weeks…
How could this happen? What went wrong?
The Coroner's inquest concluded that three major factors contributed to his death:
1. Inadequate information given by the Home Treatment team (Psychiatrists) to the GP in his discharge summary – a diagnosis of Bipolar Affective Disorder not mentioned. No clear warning given with regards to anticipating severe and sudden mood changes such as depression. No clear instruction given on triggers for a referral back to Psychiatric services.
2. The GP's inability to assess the severity of Saagar's depression and suicidality and seek appropriate specialist help and advice despite parental concerns. Possibly an inappropriate drug (Citalopram) having been given to him.
3. The lack of engagement of Saagar's parents in his care despite the fact that they were deeply concerned. They were always with him and looking after him at home.
This is not the first time it has happened but no lessons have been learnt.
An Honorary Consultant Psychiatrist saw him three weeks into his illness and made a diagnosis of Bipolar Disorder.
Did he speak to any of the family members/carers about this diagnosis and what it might mean for us as a family?
No.
His GP was the only one who knew Saagar was severely suicidal for at least four weeks before he died as he did not mention it to anyone else.
Did the GP tell any of the family members / carers or seek specialist help?
No.
The trainee psychiatrist who wrote the discharge letter to the GP must surely have seen my son at least once.
Had he?
No.
Am I surprised now that my son is dead?
No.
I am surprised that he lived for as long as he did. He followed every instruction he was given and took his medications religiously. He really wanted to get better.
NICE guidelines say that carers should be given written and verbal information about the diagnosis and management of Bipolar Disorder and encourage a 'collaborative approach' respecting the interdependence between the patient and their carers.
In Saagar's case it wasn't the lack of advanced research that caused his death. It was the lack of basic skills – listening, informing, communicating effectively, collaborative care, anticipating problems and seeking help.
Sangeeta is a courageous woman, who is grieving deeply for her beloved son, but who is also striving to prevent a similar tragedy happening to others. She has channelled her grief into an online blog kidsaregifts, which she describes as a "personal journey exploring mental illness and suicide". She now refers to herself as a "mental health educator and activist".
She says: Mental illness often presents in the teens and early twenties. I believe that unless families and carers are empowered with information, young people will continue to die unnecessarily. Unless primary and secondary care services work in unison with each other, and with carers, people will continue to fall through the gaps.
Suicide is the biggest killer of young men in the UK. More than a 100 people die of suicide every week yet no one talks about it. As a society and community, as teachers and parents, as friends and colleagues we need to educate ourselves, ask questions, demand better care for ourselves and our loved ones, especially the young.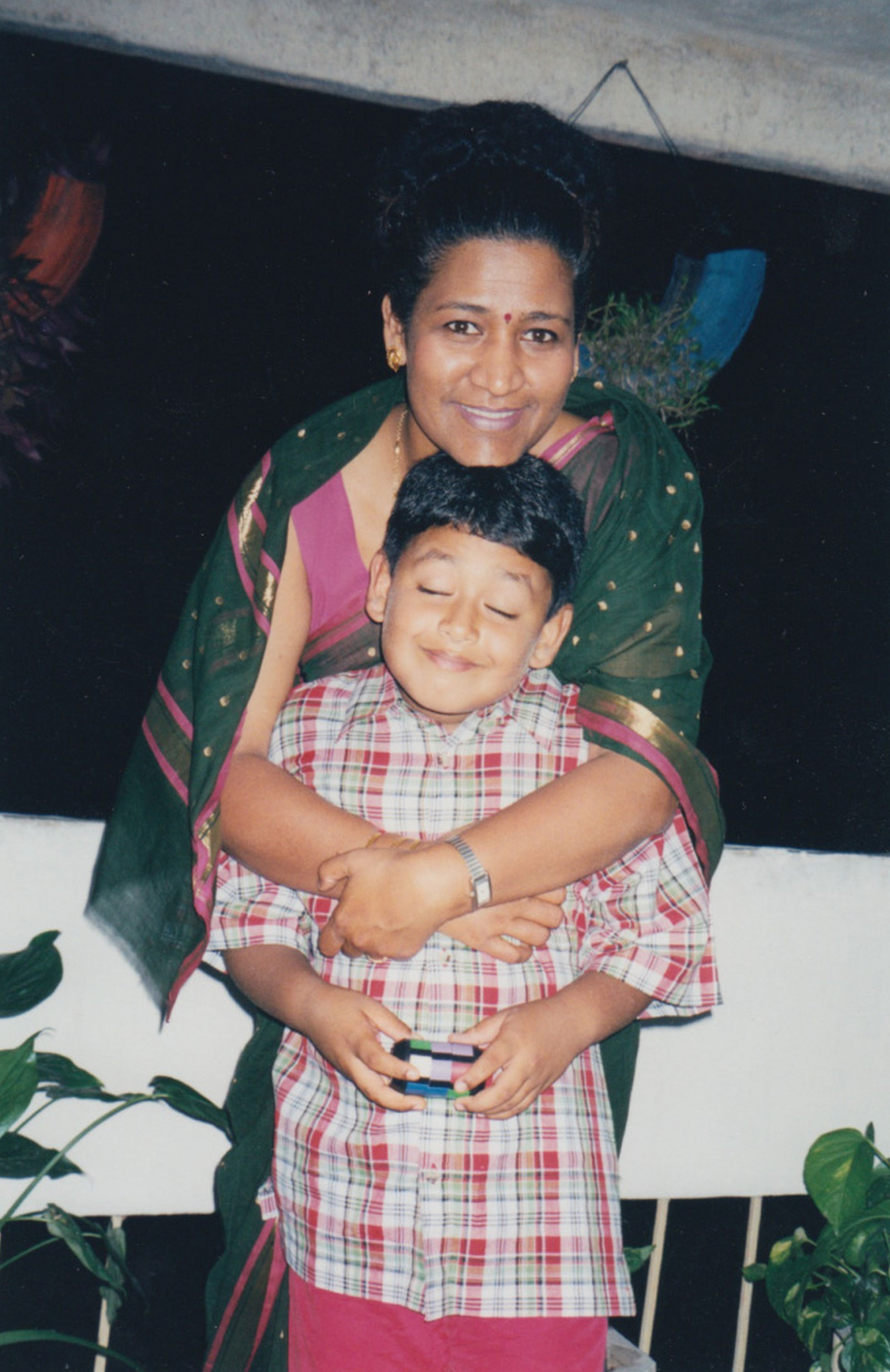 Related Articles:
Students, Anxiety and Antidepressants
Bristol University: the antidepressant connection