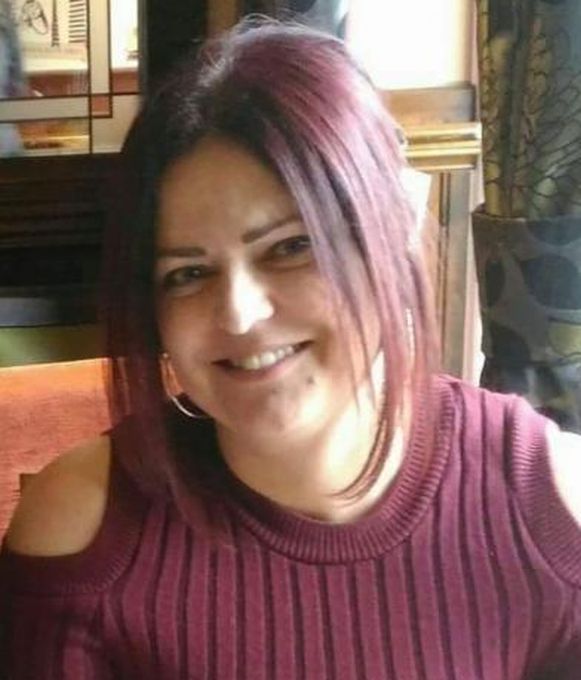 "Maria's mental state had been altered by changes to her medication"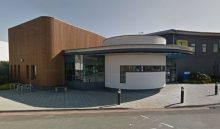 On January 19th last year, 49-year-old Maria Duarte (top), known to her family as Joey, was found hanged in her room at Antelope House (right), a psychiatric intensive care unit in Southampton.
This week's inquest at Winchester heard that, previously, Maria had received treatment in Dorset for post-natal depression. Later, she and her husband Marco moved to Southampton where they set up a catering business. However, some time after a temporary breakdown in their relationship had been resolved, Maria's "mental health problems" returned.
Maria had twice been admitted to Antelope House as a voluntary inpatient after taking overdoses of her antidepressant medication.
The day before she took her life, Maria had threatened to harm herself with a plastic knife, had talked about jumping off the roof of Ikea and had overturned a table in frustration.
Staff then gave her Lorazepam to settle her down. In spite of the fact that the risk of suicide is elevated considerably when a benzodiazepine is combined with an antidepressant, it was said that the staff did not feel that they needed to increase Maria's observation. She was checked every hour, rather than the 15-minute checks carried out for high-risk patients.
Marco asked psychiatrist Dr Obed Bekoe why Maria's hourly observations had not been increased. His reply was: "She was usually calm and co-operative," adding that there was "no clinical reason" to increase her observations.
There were also concerns about whether Maria knew she could ask for more medication when required, but Dr Bekoe said that it had been explained to her.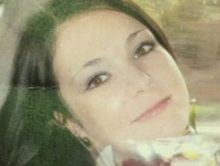 A police officer told the inquest that an independent investigation following the deaths of Maria and another patient, Ellie Brabant (left), made recommendations that risk assessments and observations should involve families more closely. He found no criminality by Southern Health staff.
Laura Pemberton, director of nursing at the trust, said that, since both deaths, a number of changes had been made, including door sensors to alert staff to hanging attempts. Patients are now checked at least every 30 minutes.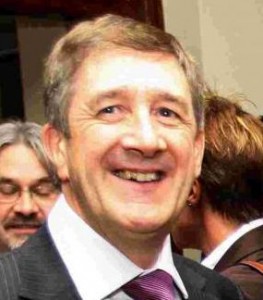 Coroner Grahame Short (right) said it would have been helpful if Maria's family had been involved in those discussions to give her more support. He also said that he felt that Maria's mental state had been altered by changes to her medication.
Recording a conclusion of suicide, the coroner said that there had been "missed opportunities" and that Maria's hourly observations were too infrequent.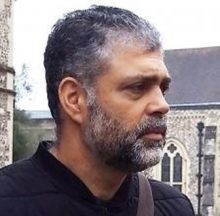 Following the inquest, Marco (left) said: "If we had known then what we know now about what happened at Southern Health, we wouldn't have entrusted her to them. Joey had so many cries for help and they missed all those cries. I really feel they failed us and they failed Joey, they failed our family. We will miss her forever."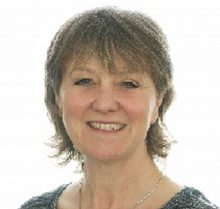 Lynne Hunt (right), chair of Southern Health, said: "I am profoundly sorry that we were unable to keep Joey safe. An apology, set against the enormity of their loss, is totally insufficient but I offer one unreservedly to Joey's family, and acknowledge that we did not involve them as closely as we should.
"Our own investigations and the coroner's conclusions revealed missed opportunities. Joey's death has led to meaningful and ongoing changes to make Antelope House, and indeed all our whole trust, a safer place. We must all redouble our efforts to get this right first time, every time."
Related Articles:
The Lawyer and the Nightingale