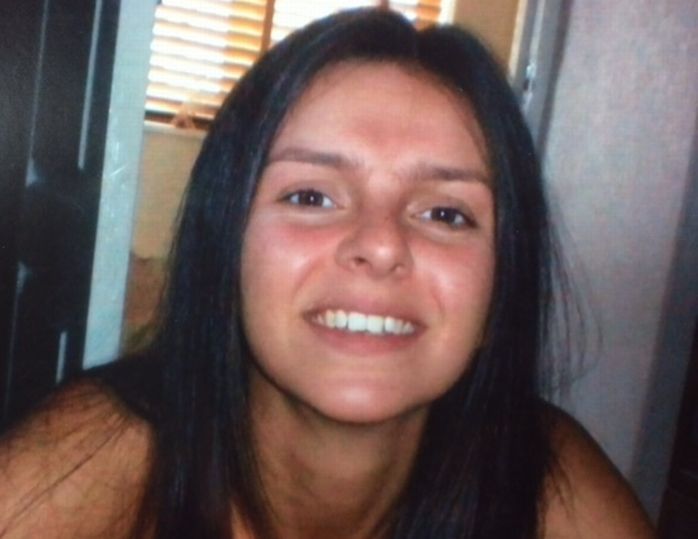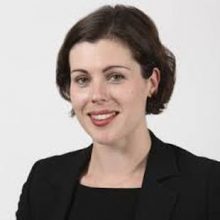 Yesterday, the UK Judiciary website published a Prevention of Future Deaths (PFD) Report, submitted by Anna Morris (right), assistant coroner for South Manchester, in which she set out various Matters of Concern after last month's inquest of 28-year-old Bolton mother Rachel Morgan.
Rachel (top) was described at the inquest in words such as "brilliant", "resilient", "considerate" and "confident". She had coped well with motherhood since giving birth to her first daughter when she was 17. Prior to the birth of her second daughter in September 2015, the coroner said that: "She was healthy, did not like taking medication, and had no previous mental health issues."
Rachel's mother Jill told the inquest that, days after the birth of her second child, Rachel started to feel "anxious and detached."
A month later, Rachel told Jill that she was not coping. Jill told the court: "She said she was getting visions and that she wanted to speak to someone, so I took her to the Royal Bolton Hospital."
Rachel went to the maternity unit in Bolton where she had had her baby, but she was told she could not be seen because she had been discharged some weeks before.
When her mood did not improve, Rachel went to see her family GP where she asked if she could be suffering with postpartum psychosis. Jill added: "The doctor said 'you don't want to go down that route' in reference to mental health care. She was concerned she was going to be labelled mad."
Rachel was prescribed antidepressants, after which "she became increasingly paranoid about losing her mind or ending up in an institution."
Rachel's family and friends stayed with her to watch her 24 hours a day but, on October 15th, Rachel locked herself in her bedroom and cut both her wrists.
It was the first of several suicide attempts in the months leading up to her death.
Her partner Ashley said that Rachel spent hours talking to people on suicide forums and researching methods of taking her own life. She ordered hundreds of pounds worth of drugs from China over the internet, and told her mother that she wanted to see a priest to be exorcised. In January 2016, she was found by police "ready to jump" from Barton Bridge (left).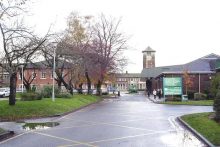 After this, Rachel was taken to the Medlock Ward at Trafford General Hospital (right), where she told doctors that she wanted to be referred to a special mother and baby unit at Wythenshawe Hospital. Jill told the court: "It was a place where Rachel thought she could go with her symptoms and be with her baby."
Doctors agreed to the transfer but, as the court was told, the move was "put on hold" by social workers.
Rachel's medication remained unchanged, and her mental state continued to deteriorate, until April 12th last year, when she agreed to be re-admitted to the Medlock Ward after she was promised by doctors to have her medication reviewed.
Despite repeated requests by Rachel and her family for her medication to be reviewed and changed, this was continually delayed and no action was ever taken.
On the morning of April 16th, Rachel was found slumped behind the door of her room with a ligature around her neck. She was transferred to Salford Royal Hospital, where she died 8 days later.
Following six days of evidence, the jury concluded that Rachel had died as a result of suicide.
Rachel's relatives said that they were satisfied with the inquest's findings but Jill said that if her daughter had been given the right treatment, she could have overcome her illness and made a recovery. She added: "There no words to describe the pain I feel over losing Rachel – life will never be the same again without my beautiful girl."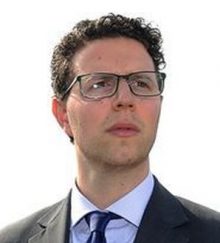 The family's lawyer, Zak Golombeck (left), a clinical negligence specialist from Slater and Gordon, said: "This inquest has highlighted several failings and missed opportunities to help a devoted young mum who only wanted to be well and able to look after her children. For those like Rachel who are battling mental illness, it shouldn't also be a fight to get access to the services they so desperately need."
One of coroner Anna Morris's Matters of Concern in her report was: "Despite the fact Rachel Morgan and her family made it clear to the staff at the Medlock Ward from the start of her re-admission that she wanted her medication reviewed as she felt that her anti-depressant medication was not working, no steps were taken to review the review process during the 4 days she was an inpatient before her death. I am concerned that in the knowledge that Rachel was reporting issues with her medication, a medication summary could have been undertaken before the first ward round took place on the 15th April. Please consider whether on admission patients should have a medication summary completed as part of the clerking process, which would allow any medication reviews to be conducted by an appropriate doctor at the first available opportunity."
A copy of the PFD Report has been sent to the Chief Executive of the Greater Manchester West Mental Health NHS Trust, who is "under a duty" to respond.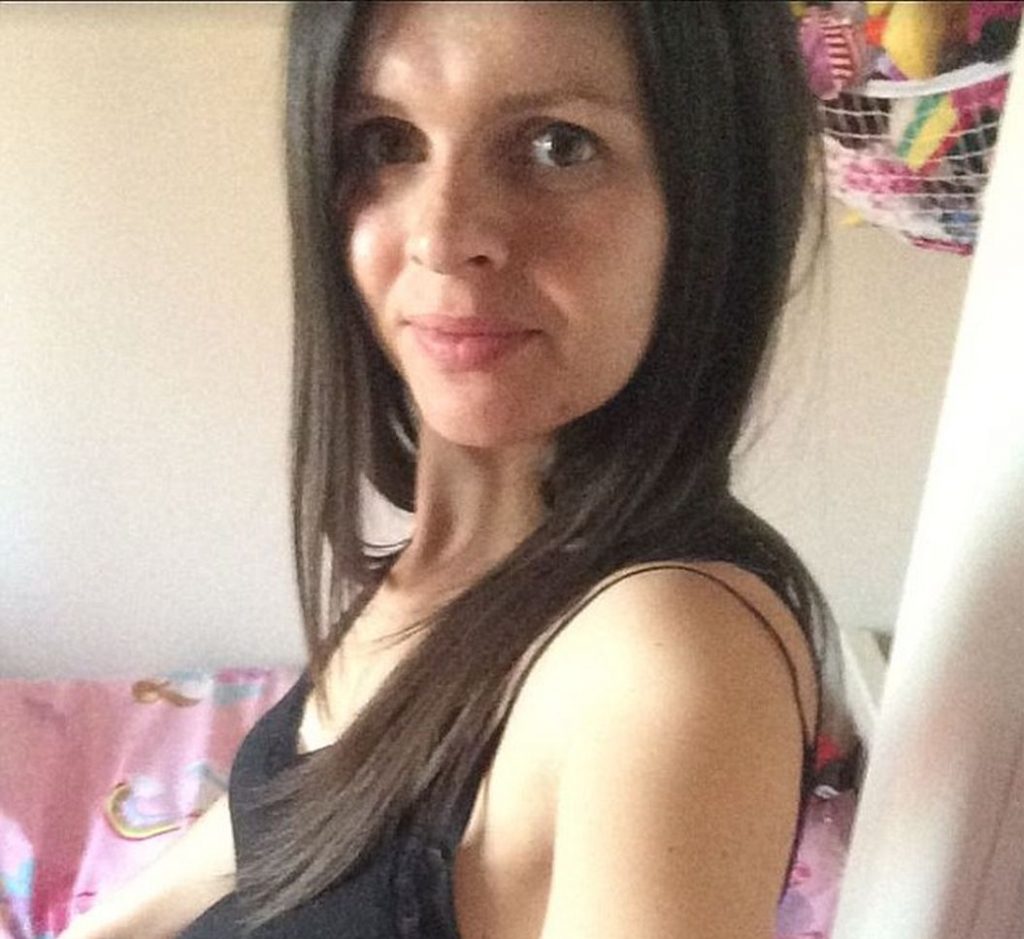 Related Articles:
Medicating Post-Natal Depression
Post-Natal Depression and Antidepressants
The New Mother and the Psychiatrist