In the past eight days, I have read three reports of inquests in local newspapers from various parts of England. The subject of each of the inquests was a school pupil who had been prescribed antidepressants before suffering a self-inflicted death.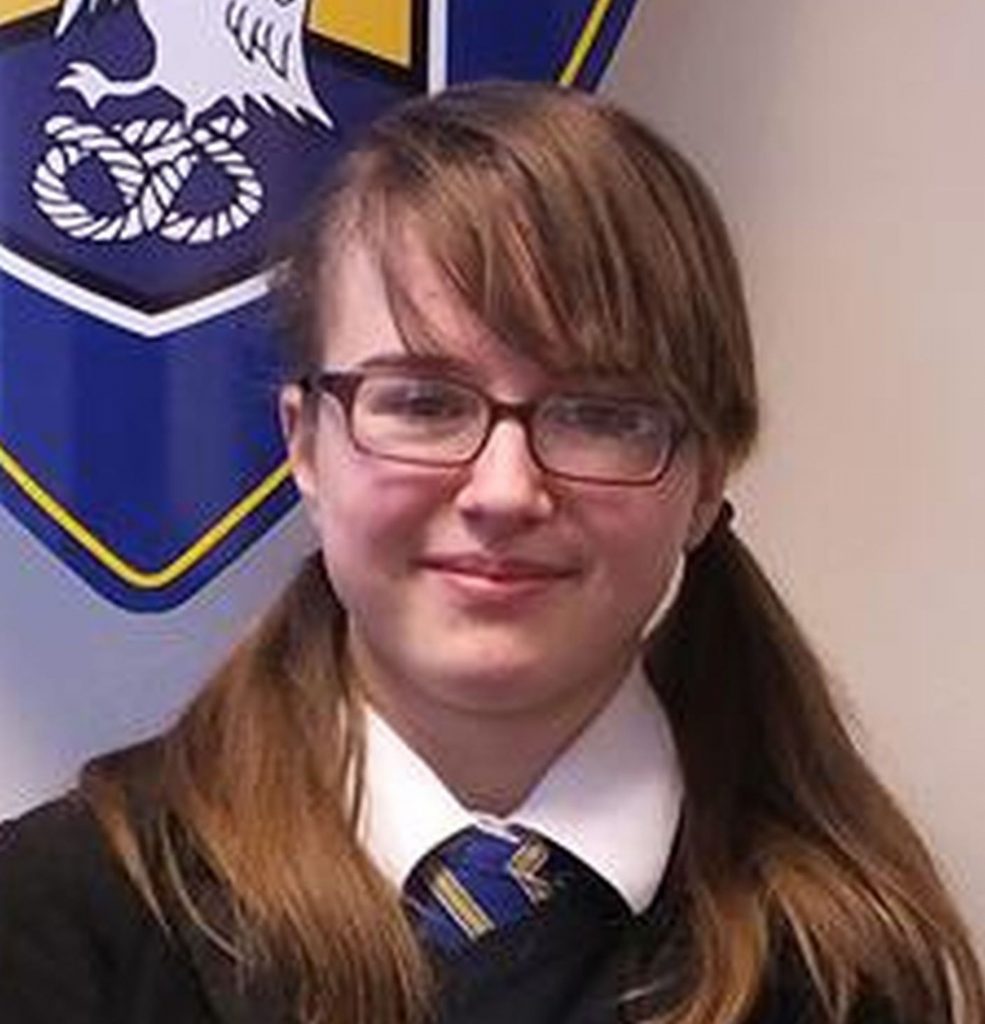 The first of these inquests was held in Stoke-on-Trent, and heard that 15-year-old schoolgirl Rosemary Pedley (above) took her life just hours after leaving a psychiatric unit. She was found by her father, hanged in her bedroom at her home in the village of Audley.
According to the report in Staffs Live, the inquest heard that "Rosemary had a history of depression and self-harm and had been on the sort of antidepressants usually prescribed for adults."
Rosemary had spent time at the Darwin Centre in Penkhull. She came home from the centre on February 11th last year to attend school the next day, but was found dead the following morning.
Dr Patrick Clarke, consultant in Child Mental Health at the Darwin Centre, said that medics had tried a number of treatments to help Rosemary, including drugs and therapy. He told the inquest: "We've all been evaluating our judgements and actions, but I don't think there was any way we or the family could have foreseen what happened. She seemed to be improving and said she felt a lot better."
Recording a conclusion of suicide, Coroner Ian Smith said: "Why she felt in such a dark place is beyond anyone's comprehension." Mr Smith did not consider that Rosemary's "dark place" may have been due to akathisia, induced by the inappropriate prescription of antidepressants.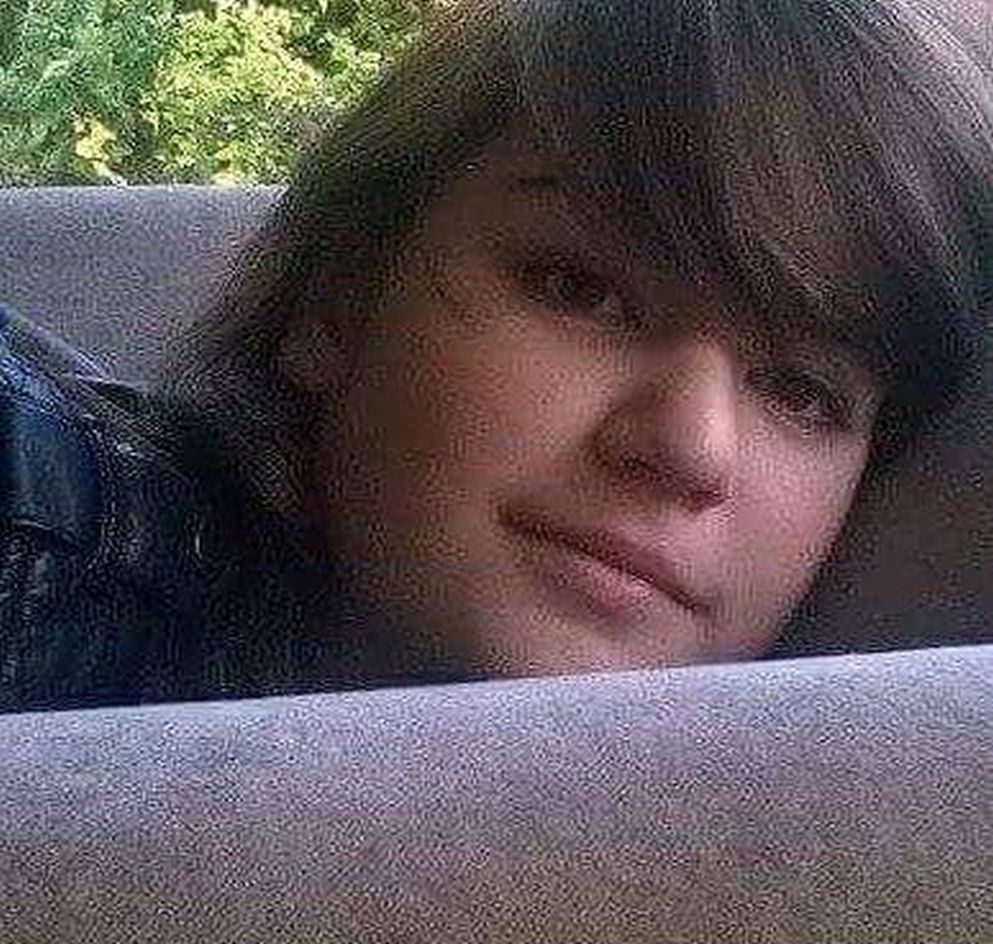 16-year-old schoolgirl Ela Ozbayraktar (above) was described at yesterday's inquest at Oxford Coroner's Court as a talented photographer and brilliant baker. On November 28th last year, Ela had been found hanging in her bedroom at her home in Wantage.
The inquest heard that Ela began therapy in March last year and: "After being prescribed antidepressant Fluoxetine (also known as Prozac) she said her mood started to improve over the summer."
However, when she went back to school in September, Ela told one therapist that she started to go downhill again. Whether her prescription was modified at this time was not reported.
Ela's mother Magda said that the family "received all the support they could hope for from the school and mental health services."
Coroner Darren Salter recorded a conclusion of suicide.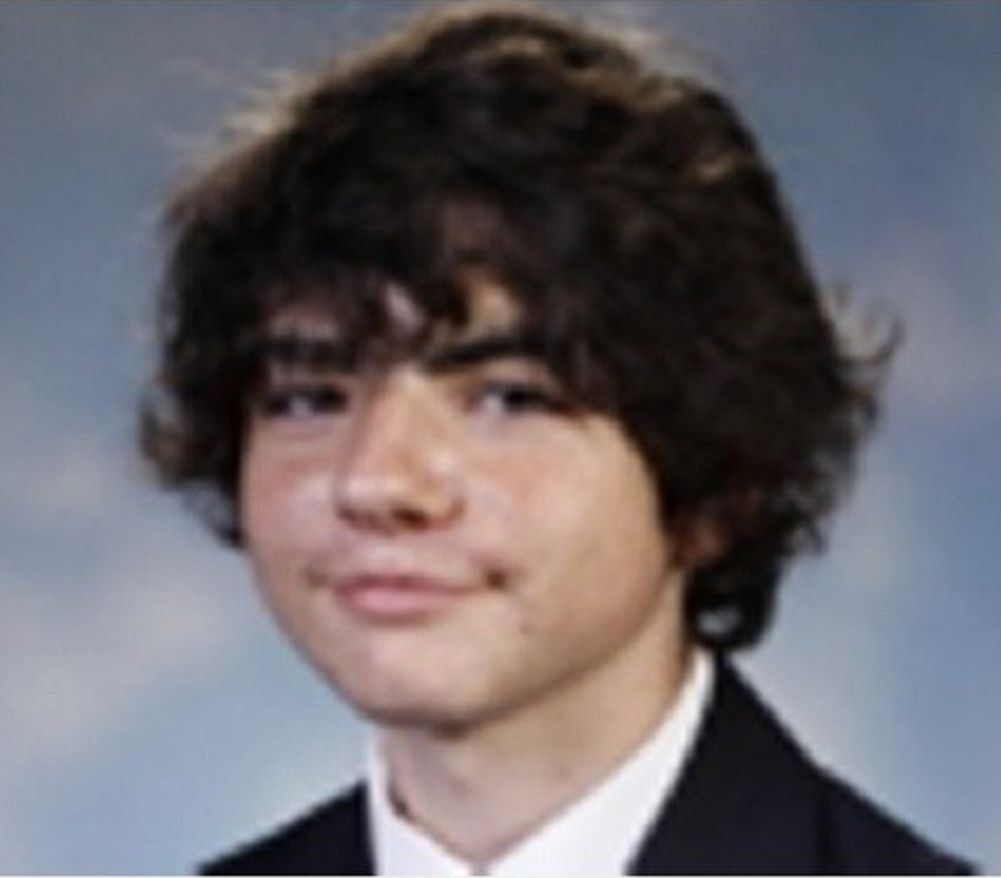 At an inquest in Canterbury yesterday, coroner Alan Blunsdon delivered a verdict of suicide after hearing that 16-year-old Joe Pickover (above) was struck by a train on the line near his home in Whitstable during the evening on December 10th last year.
Joe, described as "kind, with a quirky sense of humour" missed classes in the months leading up to his death while he was being treated for anxiety and depression at Woodland House, a mental health unit for young people in the Kent area.
Dr John Watts, from the unit, told the inquest that: "Even though Joe had been a low risk of suicide, he could have made a plan and not given it away to anyone. Joe was very intelligent and he could beat the system and he would know how to avoid detection."
Dr Watts said that he thought Joe had been feeling "hopeless and felt that no one could help him" but that he "felt safe at home". He added: "He stopped his medication against his parents' and my advice."
Joe actually resumed his medication a week before he died, but the court was told that: "they usually take a few weeks to take effect."
This statement is, of course, is completely fallacious, as any practitioner with a working knowledge of the BNF would be aware: "The use of antidepressants has been linked with suicidal thoughts and behaviour. Where necessary patients should be monitored for suicidal behaviour, self-harm or hostility, particularly at the beginning of treatment or if the dose is changed."
Joe did not take his life because he "could beat the system". Like Rosemary and Ela, Joe died because he was overwhelmed by akathisia, induced by a mind-altering drug that should never be prescribed to children.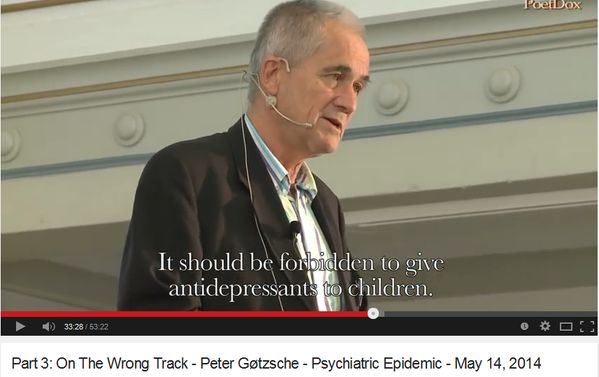 Related Articles:
The Lost Children (2014, 2015, 2016, 2017 & 2018)
Why we shouldn't give Prozac to children
Dana's Human Rights – and ours
Were these children given Prozac?
Jake, Aged 14 (Part One, Part Two & Part Three)