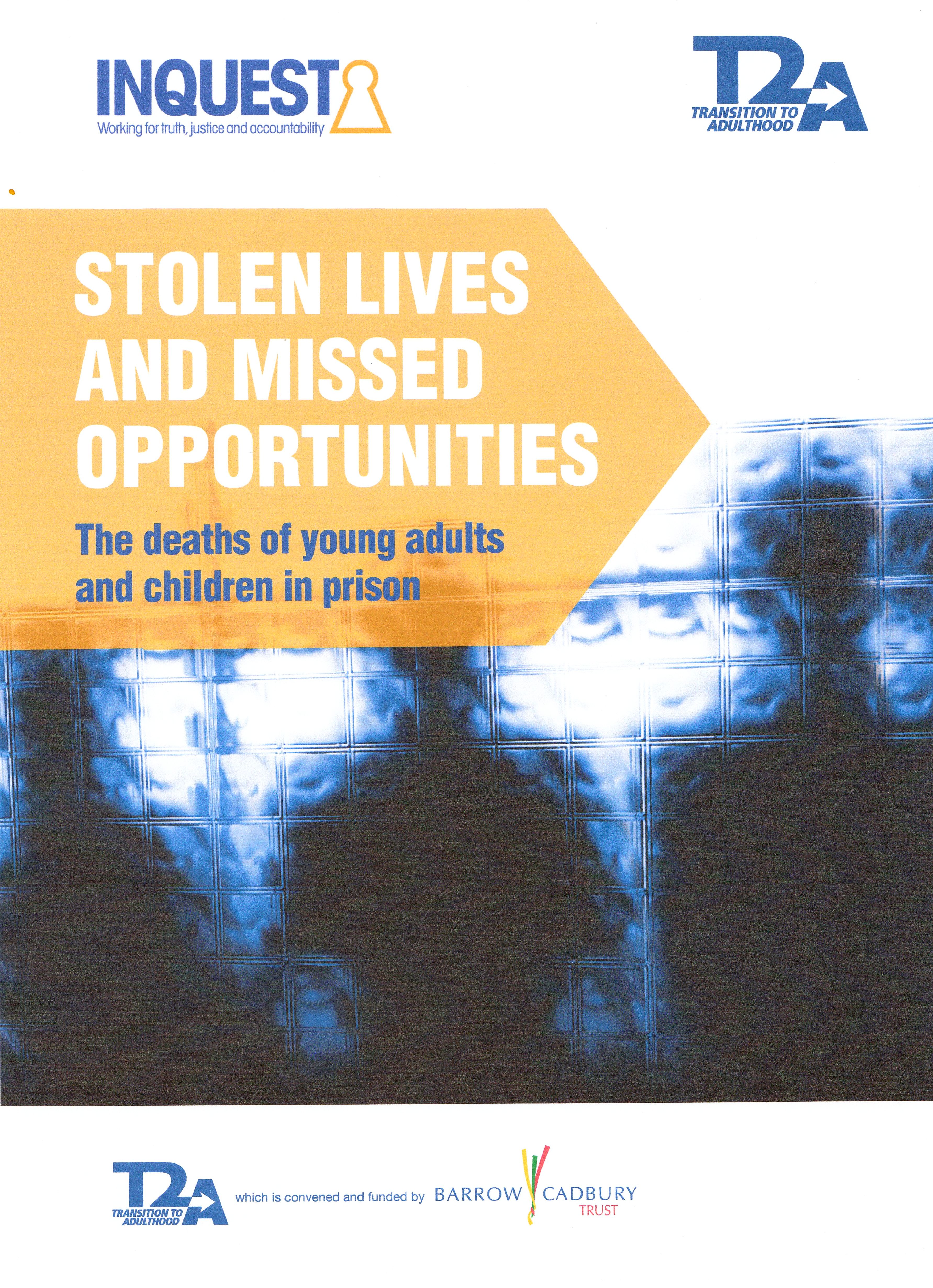 A report entitled Stolen Lives and Missed Opportunities: The deaths of young adults and children in prison was published today by Inquest.
The report was funded by the Barrow Cadbury Trust as part of the work of Transition to Adulthood (T2A) Alliance.  It examines the deaths of the 65 young people under 25 (including 3 children) who died while in custody in the 4 years between 2011 and 2014, 54 of which were classed as "self-inflicted".
The report states that: "The vulnerabilities of young prisoners have been well documented by countless research, investigations and inquest findings, yet they continue to be sent to unsafe environments, with scarce resources and staff untrained to deal with their needs."
The report includes individual accounts of the circumstances relating to the deaths of some of the young people in custody, most of whom have been mentioned previously on this site due to their deaths being linked to antidepressants.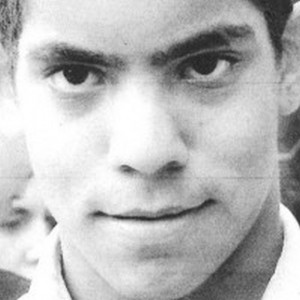 The youngest to take his life was 15-year-old Alex Kelly (right), who hanged himself in his cell after being "identified as being at risk of self harm." After his death, a Serious Case Review revealed that Alex had "stopped taking his medication in the days prior to his death."
18 year-old Samuel Gale, whose inquest is still to take place, had his antidepressants withdrawn by staff after a mental health assessment and hanged himself while on remand in prison.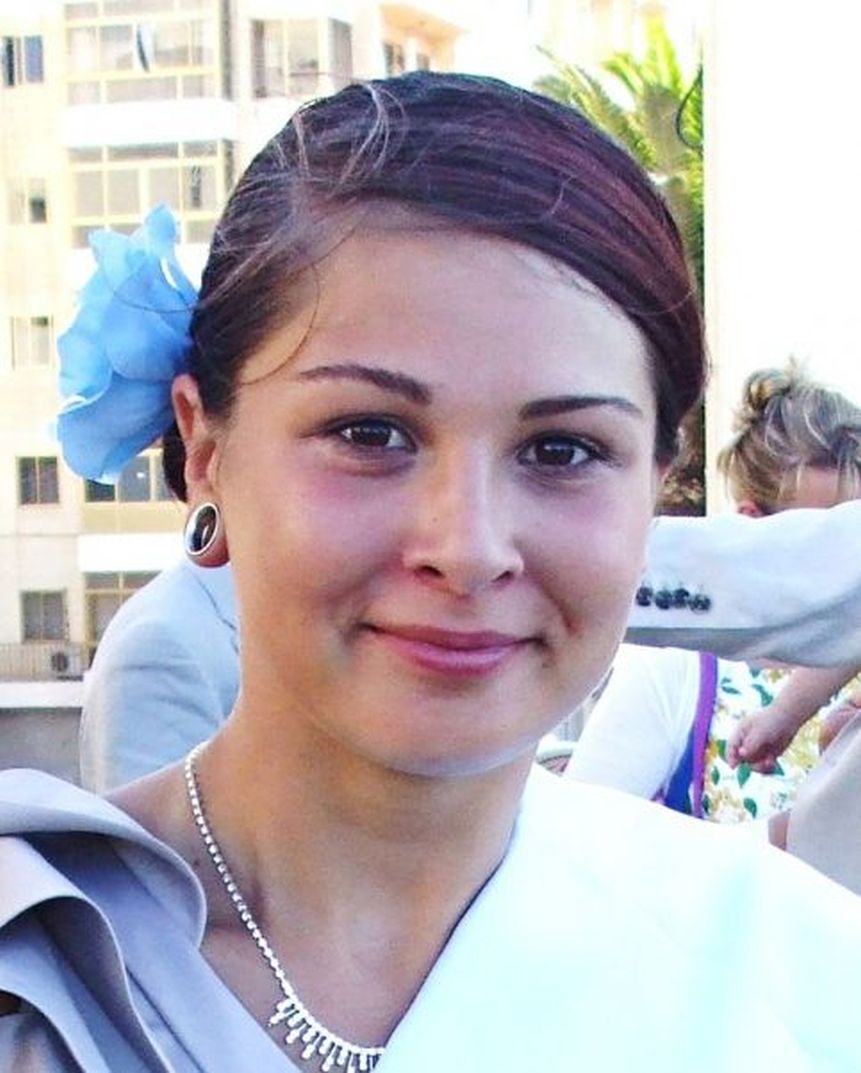 Nicholas Saunders, also 18, had his antidepressants withdrawn when he moved from one prison to another.
In a recent case, not mentioned in the report as her death did not actually take place in custody, 17-year-old Kesia Leatherbarrow (left) was deprived of her prescription of Sertraline during a weekend in police custody, and hanged herself not long after her release.
The British National Formulary mentions that the risk of suicidal ideation is increased "at the beginning of treatment or if the dose is changed." "Change" can mean an increase, decrease, withdrawal or change of brand. While vulnerable people like Alex, Samuel, Nicholas and Kesia are in an extremely stressful environment, it is absolutely vital to ensure that a consistent dosage is maintained, and it should be incumbent upon the institution charged with their safety to ensure that consistency.
Whereas those mentioned above had all withdrawn from antidepressants, others mentioned in the report were prescribed antidepressants while in custody, shortly before their death.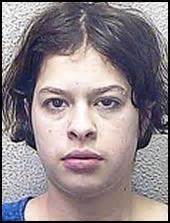 19-year-old Mahry Rosser (right) displayed concern that she had not seen her family from South Wales, over 400 km away from her prison in Yorkshire, for more than a year. She was prescribed antidepressants and the following month she hanged herself in her cell.
Robert Richards (22) was prescribed antidepressants shortly before his suicide following bullying in prison, while 24-year-old Amy Friar was given medication after she discovered while in prison that her partner had been murdered. Days later, she was found hanged.
NICE Guidelines state that antidepressants should only be prescribed for "moderate to severe depression," not for conditions like stress and grief, where "the risk-benefit ratio is poor." There is no suggestion that either Mahry, Robert or Amy had been diagnosed with clinical depression, and were therefore put at risk by inappropriate prescribing.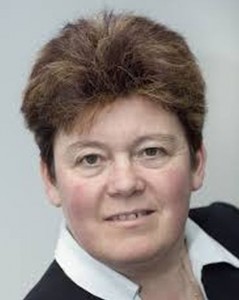 Sara Llewellin (left), Chief Executive of the Barrow Cadbury Trust, said: "This report provides a particularly tragic window to see what is now irrefutable – a distinct approach to young adults at all stages of the criminal justice process would save young people's lives, reduce future crime and prevent considerable economic waste. The fact that so many of the 62 deaths of 18-24 year olds in prison in the last four years could have been avoided if already-known lessons been learned, makes the current failure to change practice in these cases all the more appalling."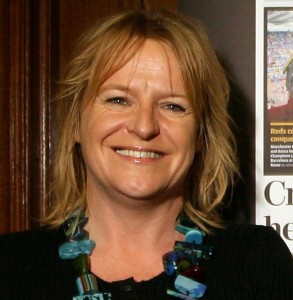 Deborah Coles (right), co-director of Inquest, said: "This report exposes a litany of systemic neglect, institutionalised complacency and short-sighted policies. These deaths are the most extreme outcome of a system that fails some of society's most disadvantaged children and young people … Many young people were failed by a range of social and welfare services well before they entered custody.
Ultimately, Alex, Samuel, Nicholas, Kesia, Mahry, Robert and Amy were also failed by the appalling standards of the medical services available to them while they were in custody. They will not have been the only ones.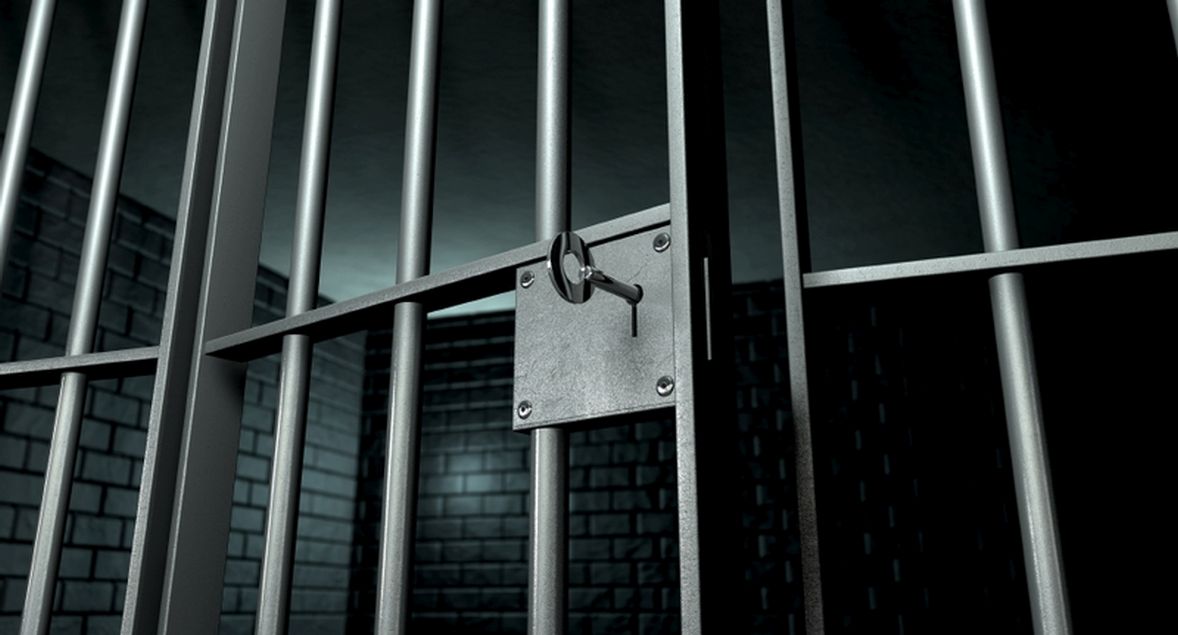 Related Articles:
Melanie, victim of a flawed system
Police Custody: the Last Resort
Glen Parva: a concerning institution