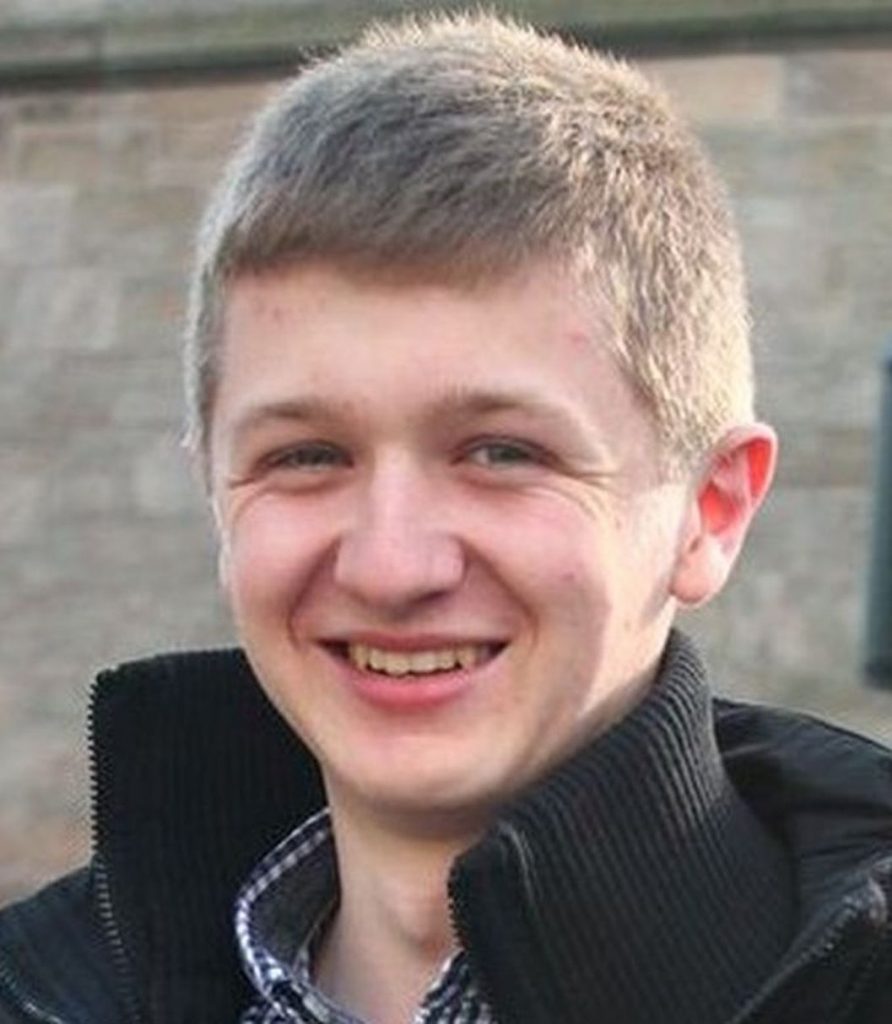 … to become Prime Minister" was an epithet awarded to Edward Mallen (top) by his classmates after a vote at the sixth-form college in Cambridge that he attended.
Edward was a gifted pianist, who excelled academically. He had gained 12 Grade A* passes at GCSE level, the highest ever achieved at his school. He was on course for excellent A-level results, and had been offered a place at Cambridge University the following year. Edward was described as "a truly remarkable individual whose academic brilliance was matched only by his caring, friendly and warm character."
On February 9th last year, however, Edward's young life ended when he was struck by a train.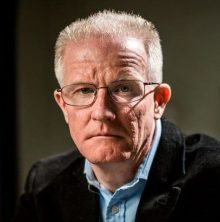 After Edward's death, his grieving father Steve (right) wrote to the present Prime Minister, David Cameron, telling him: "He turned 18 just two months ago. He never got the chance to exercise his democratic right to vote in part owing to the appalling state of mental health care in this country…
"Despite formal referral with acute suicide risk, my son was then seen by an overloaded social worker and a nurse before being given a strip of pills and a couple of website addresses on a scrap of paper ripped from a notepad. Now he is dead and we are still awaiting promised follow-up telephone calls, letters and a care path. He felt that nobody cared and that no help was available because there was no obvious cause for his depression.
"I have received many stories of desperate youngsters and their parents waiting months, if not years for any kind of assistance.
"I would tear open the sky to bring my son back. He fell straight through the cracks of a broken and totally inadequate care system. This must never happen again."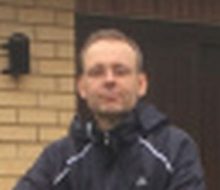 At Edward's inquest this week, the family's GP, Dr Jens Richter (left), confirmed that he had seen Edward on January 22nd. "He came and told me he was feeling depressed. I asked him if he had had any suicidal thoughts and he said yes. He mentioned that he might want to throw himself in front of a train. That was an alarming statement for me."
Dr Richter told the inquest he recommended an immediate transfer for more appropriate psychiatric care. Edward then had a 15-minute phone interview with Leo Katsukunya, a registered mental health nurse, who decided that Edward would not be eligible for the rapid 24-hour referral. He recommended the use of the antidepressant Citalopram, which Dr Richter prescribed.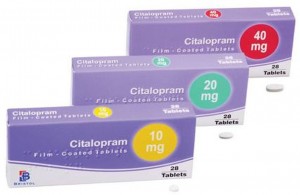 As I have mentioned before on this site, Citalopram has been linked to more self-inflicted deaths in the UK than any other SSRI antidepressant. Because of the heightened risk of suicidal ideation, NICE Guideline CG28 does not countenance its use under any circumstances for anybody under the age of 18, or just a few weeks younger than Edward.
Moreover, because of the suicide risk, Citalopram and other SSRIs are recommended for adults only after a diagnosis of moderate to severe depression has been confirmed. For any "subthreshold" condition, NICE Guideline CG90 states that "the risk-benefit ratio is poor". Edward's 'depression' may well have been a temporary reaction to the stress of the pressure of performing well, in which case the prescription of Citalopram would not have been appropriate. It would be astonishing if neither of the two professionals involved in its prescription considered the strong possibility that the drug may well do more harm than good.
The report in the Cambridge News states that: "At subsequent appointments with Dr Richter, Edward reported no improvements, despite the course of Citalopram."
Edward was then seen by Duncan Maxwell, a liaison psychiatric practitioner who concluded that, while Edward was definitely depressed, he was not at risk of harming himself. Mr Maxwell said that Edward's behaviour and demeanour did not strike him as that of a person in need of being passed directly on to the crisis team.
Edward was given a number of a self-referral help line, as well as the addresses of several websites he could visit to find more information about depression, something he had already been researching on his own initiative. Edward told his parents that the consultation had been helpful and a further appointment was arranged for February 13th.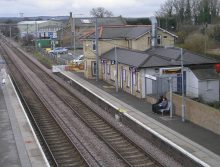 But, four days before the appointment and after 18 days on Citalopram, Edward left home at lunchtime and went into Hills Road Sixth Form College to hand in some homework. On his return after lunch, he left the train at Meldreth (left), his home village. He never returned to the family home. Edward was hit by an express train at the station shortly after 3pm and killed instantly, just a few hundred yards from the home where he grew up.
At the conclusion of the inquest, coroner Belinda Cheney recorded that Edward had died from multiple traumatic injuries as a result of having been struck by a train and delivered a verdict of suicide.
She highlighted the underfunding of mental health services nationally, and failings in the way Edward's case was dealt with: nobody told him about the side-effects of the antidepressants he took, and he had no stable contact, which didn't help his feelings of low self worth.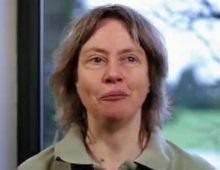 After the inquest, Dr Chess Denman (right), medical director of the local NHS Foundation Trust, admitted: "While there are elements in what occurred that may well not have been foreseeable there were also things the trust could have done better. The Trust has held an internal enquiry and also commissioned an independent report and it is implementing the recommendations of the report and enquiry. We will also act on the coroner's directions."
Speaking outside the coroner's office, Steve said: "This has been a long and torturous journey for my family. We are pleased with the findings of the inquest. Many lessons have been learned, and there's much more we can do – with early intervention, my son would still be here."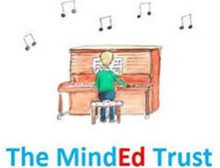 Since Edward's death, and following a public promise made at his funeral, Steve has become a prominent mental health campaigner. He set up The MindEd Trust, and recently organised a conference at Cambridge University which drew prominent politicians and mental health professionals from across the country.
Steve commented: "Following the terrible death of my son, it has become clear to me that adolescent mental illness is one of greatest challenges facing this country. Together with many other parents and committed organisations, I am pressing for urgent reform throughout the health and education system. This is the very least Edward would have expected of me and the very least his generation deserves."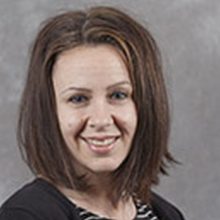 The Mallen family's lawyer, Sharon Allison (right), added: "The loss of Edward Mallen is a catastrophic tragedy. What we see in this case, together with countless others, is the continued disjointed, under-resourced and isolated way healthcare agencies work in relation to mental illness, particularly in young people. This leads to trauma and tragedy as patients fall through the cracks in a broken system which lacks transparency and accountability.
"The current system is totally unacceptable. But I'm optimistic that the attention this case has attracted, together with the remarkable work Steve Mallen has achieved with 'The MindEd Trust', will help to turn the tide in this crisis."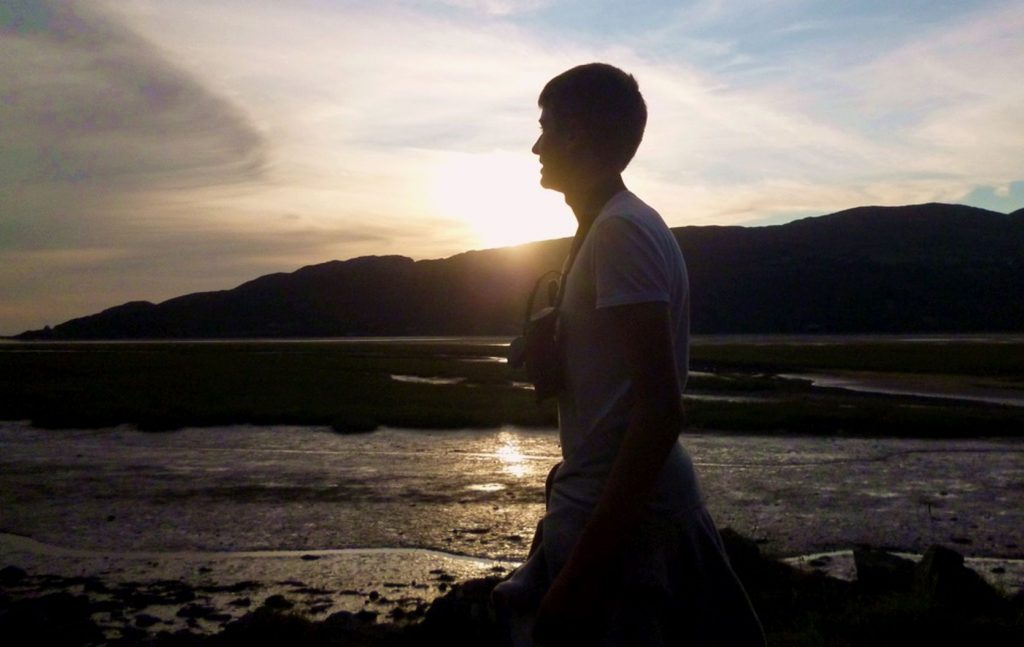 Related Articles:
The student who had everything before her