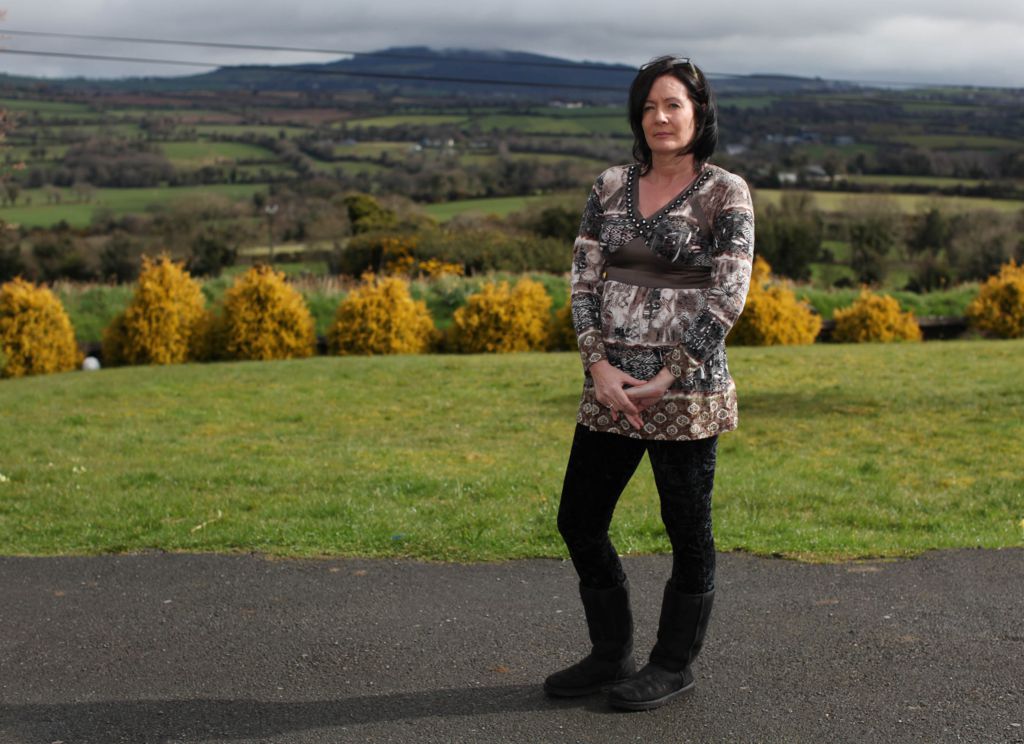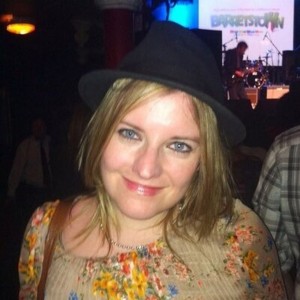 A recent article, originally written by Laura Lynott (right) for the Irish Daily Mail, featured a call for an independent investigation into the involvement of antidepressants in the recent spate of homicides and suicides in Ireland.
Leonie Fennell (top),who has campaigned courageously for five years to raise awareness of the dangers of antidepressants, said: "We need this now, before more people die."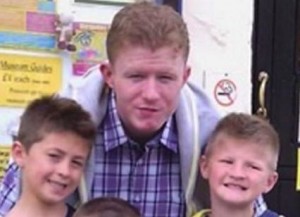 Earlier this month Jonathan O'Driscoll, 20, stabbed his 9-year-old twin brothers Patrick and Tommy (left) in Charleville, Co. Cork, before taking his own life. Three months ago, Shane Skeffington, 21, stabbed his younger brother Brandon, 9, at their home in Tubbercurry, Co. Sligo, before killing himself. Initial reports at the times of the tragedies suggested that both Jonathan and Shane had been prescribed psychiatric medication.
Leonie said: "The State must act now or wait for more of these murder-suicide cases to happen. We need an urgent and thorough investigation into why these cases are occurring. We need the mental healthcare system to be examined in these cases to see what type of care they were getting and what kind of drugs, if any, they were prescribed.
"The cases are horrific but they are only news for a few days and then they are forgotten like all the rest. If there is no perpetrator to be caught, the justice system moves on – but there are many questions to be answered as to what might have gone wrong in these men's lives. If there has been an increase in these types of cases, it is an urgent matter the State sets up an independent investigation, not led by the HSE, but by an outside agency."
Last year in Carlow, 53-year-old John Deegan shot his partner Deirdre Keenan and himself after being prescribed antidepressants.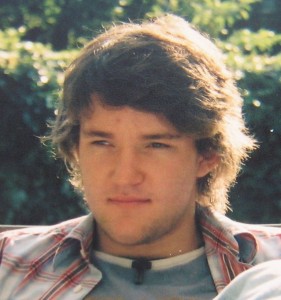 In August 2009, Leonie's son Shane Clancy (right), 22, a student at Trinity College Dublin, had been taking the antidepressant Citalopram for 17 days when he killed his ex-girlfriend's boyfriend before taking his own life in a knife attack.
At Shane's inquest, former Assistant State Pathologist Dr Declan Gilson, who carried out the post-mortem, found that Shane's system contained toxic levels of Citalopram. He added that he had seen 'too many suicides' after people had started taking some types of antidepressant drugs. The inquest jury decided that it was Citalopram that probably caused Shane's death, and thus recorded an open verdict.
Leonie said that in trying to find out what triggered her son's out-of-character behaviour, she had faced "ignorant" opposition. She said: "I have received hate mail since speaking out about the possible effects of antidepressants. Years after what happened, I am still getting this mail. The writers don't know me but they say I am trying to vindicate my son. They say he was a murderer and drugs were not involved. But these people don't know me or Shane.
"I didn't choose this life – but with the knowledge I have, I speak out because I saw a peaceful, happy young man change after he was prescribed antidepressants. He was only on them a matter of days."
Related Articles:
Family Annihilation and Antidepressants
Homicide/Suicide: in Search of a Motive
No Justice in Bray … or Carlow