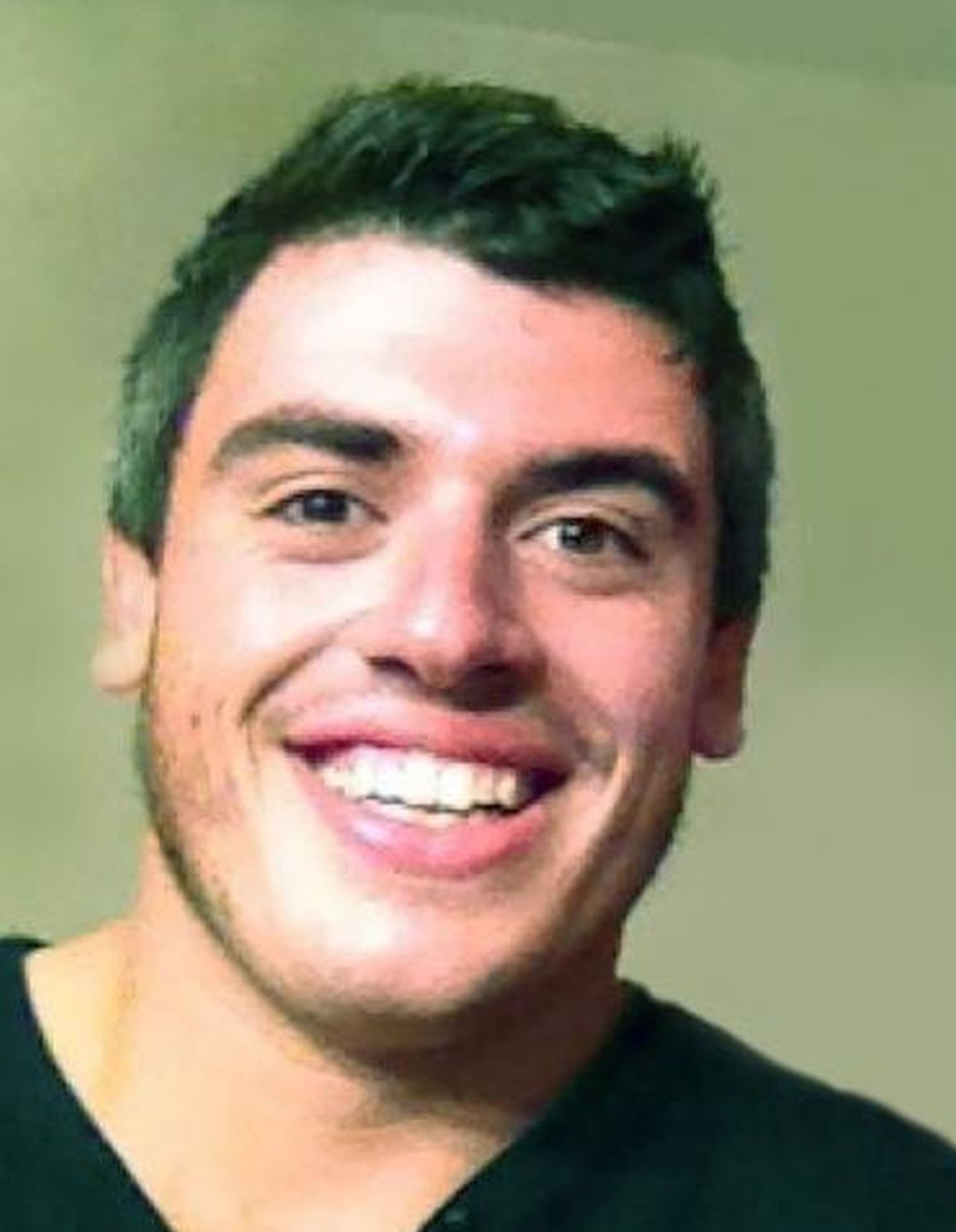 During the afternoon of Saturday May 25th this year, in a house in Didcot, Oxfordshire, three bodies were discovered. Janet Jordon, her partner Philip Howard, and their  6-year-old daughter Derin had been fatally stabbed by Janet's son, 21-year-old gardener Jed Allen (top). Before he left the house, Jed wrote "I'm sorry" in blood on his bedroom wall, and left a message in a notebook in the kitchen, which read: "I know the truth. I don't want it for my family. This is the end."
CCTV showed that Jed walked away from the house and caught a train to Oxford, arriving just before 6pm. On the way he texted friends with a message that included the sentence: "I have done what I have to do".
After an extensive search by Police, Jed's body was found two days later by a dog walker. He had hanged himself in woodland on the outskirts of Oxford.

An inquest yesterday heard that Jed suffered from low self-esteem, despite boosting this with gym and bodybuilding training in the three years before his death. A report in the Oxford Mail yesterday afternoon stated: "He had been referred to mental health services and diagnosed with depression. He had been on a course of antidepressants and told psychologists he had 'dark thoughts' about hurting people who had wronged him."
A toxicology report showed that Jed had no traces of alcohol, illicit drugs or steroids in his system when he was found.
Returning verdicts of unlawful killing and suicide, coroner Darren Salter said: "There were no warnings that were apparent to anyone. One might suspect Jed Allen was not of sound mind, but there were no signs of mental health difficulties in the time leading up to the deaths occurring."
As well as in the Oxford Mail, identical reports appeared yesterday in its sister papers published in the Oxfordshire area, such as the Witney Gazette, The Herald, the Banbury Cake, and the Bicester Advertiser. An edited version, which still mentioned antidepressants, could be found in London's evening paper, the Evening Standard.
A search through the online versions of national newspapers this morning came up with reports of the inquest in The Telegraph, The Guardian, the Daily Mail, the Express, the Daily Star, and the Mirror.
There are attempts to find a motive as to why a young man with a steady job, friends, and no previous history of violence should suddenly turn into a mass-murderer. Some of these papers call Jed 'the Wolverine Killer', after Jed's fascination for the character from the X-Men comic-book, while some reveal that Jed disapproved of his mother's heroin habit.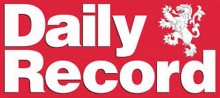 The Scottish newspaper the Daily Record combines the two with the headline: "Wolverine killer Jed Allen struggled with his mother's heroin addiction before he knifed family to death".
By and large, the reports do not differ much from that which was printed in the Oxford Mail yesterday … except that not one of these newspapers mentions that Jed had been prescribed antidepressants.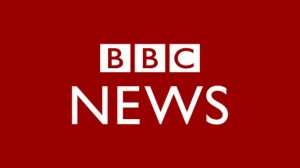 A report on the BBC website included the sentence, "GP Dr David Ellis said Allen was diagnosed with depression in 2012 and also exhibited 'dark thoughts about hurting others as he had been hurt'," but omitted the part where he had been prescribed antidepressants.
Significantly, in this morning's re-write of yesterday's inquest, even the Oxford Mail has now removed references to antidepressants.
Elsewhere on this website, I have compiled a list of homicides, each of them carried out at some time after the perpetrator has been prescribed antidepressants. My research goes back to 2003 and the information has, for the most part, been obtained either from local or national newspapers, or from Serious Case Reviews. At the moment, the total is approaching 300, yet I recognise that this is only a fraction of the actual figure.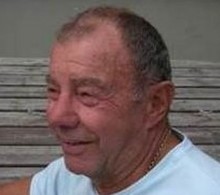 Just yesterday, for example, two other "murder-suicides" were reported in the newspapers. In Plymouth, 79-year-old Ted Perring (right) fatally stabbed Gloria, the wife he loved, before stabbing himself and swallowing "a mix of pharmaceutical products".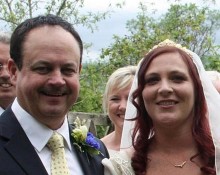 And in Chepstow, Nigel Henderson, described as a "depressive", stabbed his wife Stacey (left) before stabbing himself with the same knife.
Neither report mentions whether or not psychiatric medication had been prescribed, although the "mix of pharmaceutical products" swallowed by Mr Perring would make it appear likely in his case.
It is clear that, for whatever reason and at whatever level, decisions have been made to conceal the extent to which the prescription of antidepressants is involved in the ever-increasing number of self-inflicted deaths in this country, as well as a number of "out of the blue" homicides with no rational explanation.
What is not clear is how any benefit to the British public is to be gained from this censorship; as far as I can see, the only beneficiaries appear to be the all-powerful pharmaceutical companies that deal in these pernicious drugs, and the prescribers who do their bidding.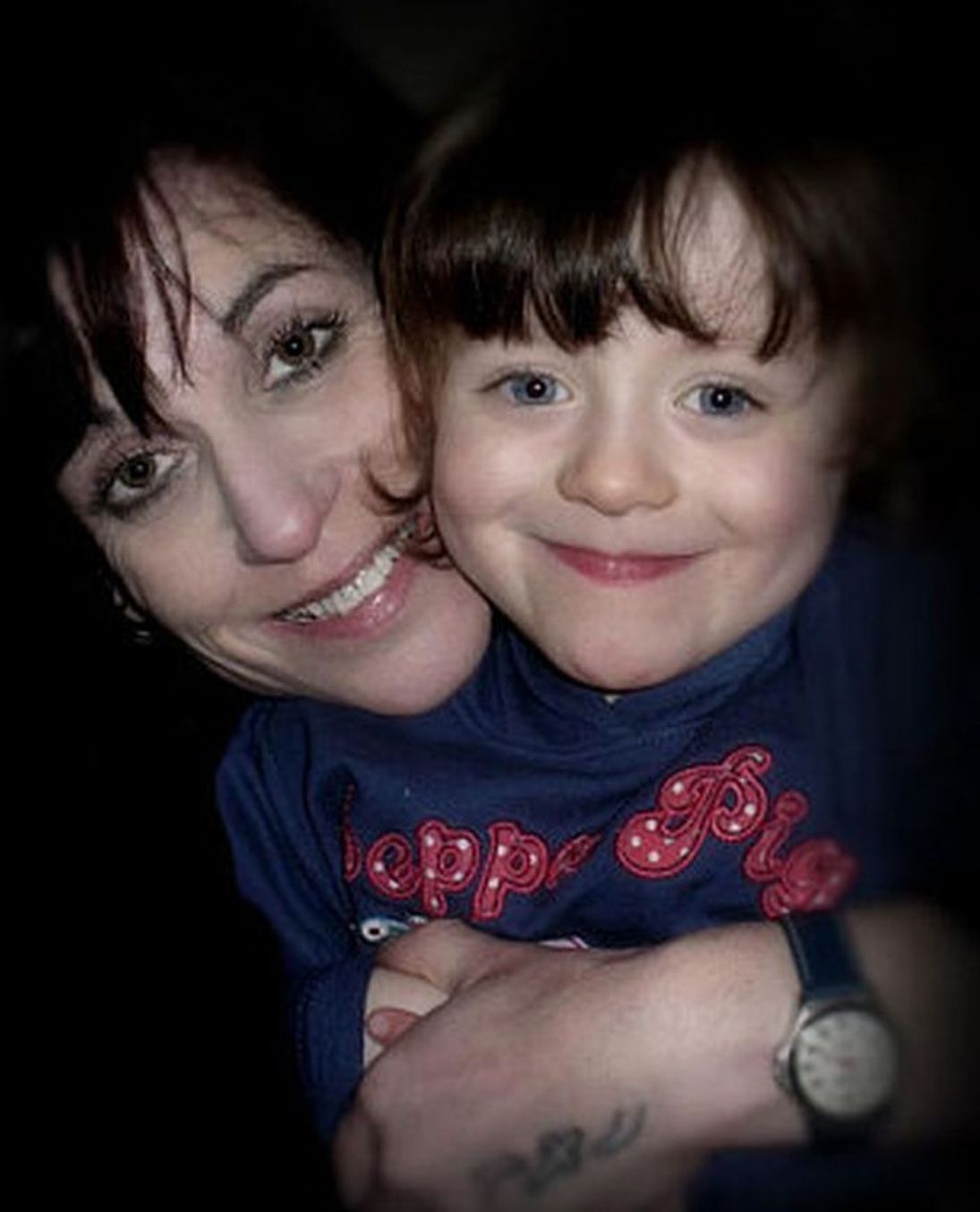 Related Articles:
A Bus, a Plane, a Truck and a Gun
Family Annihilation and Antidepressants
Homicide/Suicide: in Search of a Motive
No Justice in Bray … or Carlow
"We need this now, before more people die"