Margaret River is a small town, situated in Western Australia, about 250 km south of Perth and about 10 km from the Indian Ocean. It is known for its craft breweries, boutiques and surrounding wineries.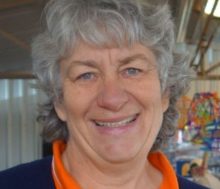 But, from now on, it will also be known as the place where, on May 11th this year, 61-year-old Peter Miles shot dead his wife Cynda (left), as well as his daughter Katrina and her four children (bottom of page) – Taye (13), Rylan (12), Arye (10) and Kayden (8) – on their farm outside the town. Then, after making an emergency triple zero call, he shot himself.
Yesterday, a report in The West Australian revealed that Peter had been prescribed antidepressants a few weeks before the tragedy.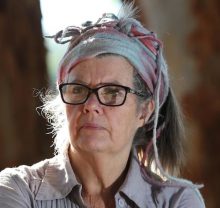 A friend and fellow-farmer Bee Winfield (right) confirmed that Peter, who had been looking for work recently, had been suffering from depression and had "gone to doctors for help".
Bee said: "It seems the antidepressants he had been prescribed were not working," adding that some antidepressant medication had "no warnings on the box" but came with the risk of "terrible side effects" including suicidal thoughts or thoughts of harming others.
Another close friend, who visited the family just days before the shooting, said: "Cynda told us Peter had gone on to antidepressants in the last few weeks. I feel for the sake of society that these mind-altering drugs should be exposed as dangerous."
Other family friends who spoke about Peter's medication stressed they did not know which type of antidepressant he had been prescribed.
The Australian reported: "Some friends believe Peter Miles's depression — perhaps exacerbated by the medication he was taking — ­ruined his capacity for rational thought. They point to claims that some antidepressants can trigger suicidal, and even homicidal, thoughts."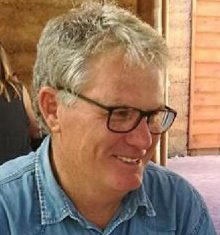 One of Peter's closest friends said: "This wasn't part of a pattern of domestic violence."
Western Australia Police would not confirm if Peter (left) had been taking medication or what type of antidepressants he had been on.
However, Bee said: "Nothing else explains it. This was a lovely man whose family was everything to him. I don't know when the depression set in, but I'm really sad it hit him so hard and I'm sure the medication was a part of it."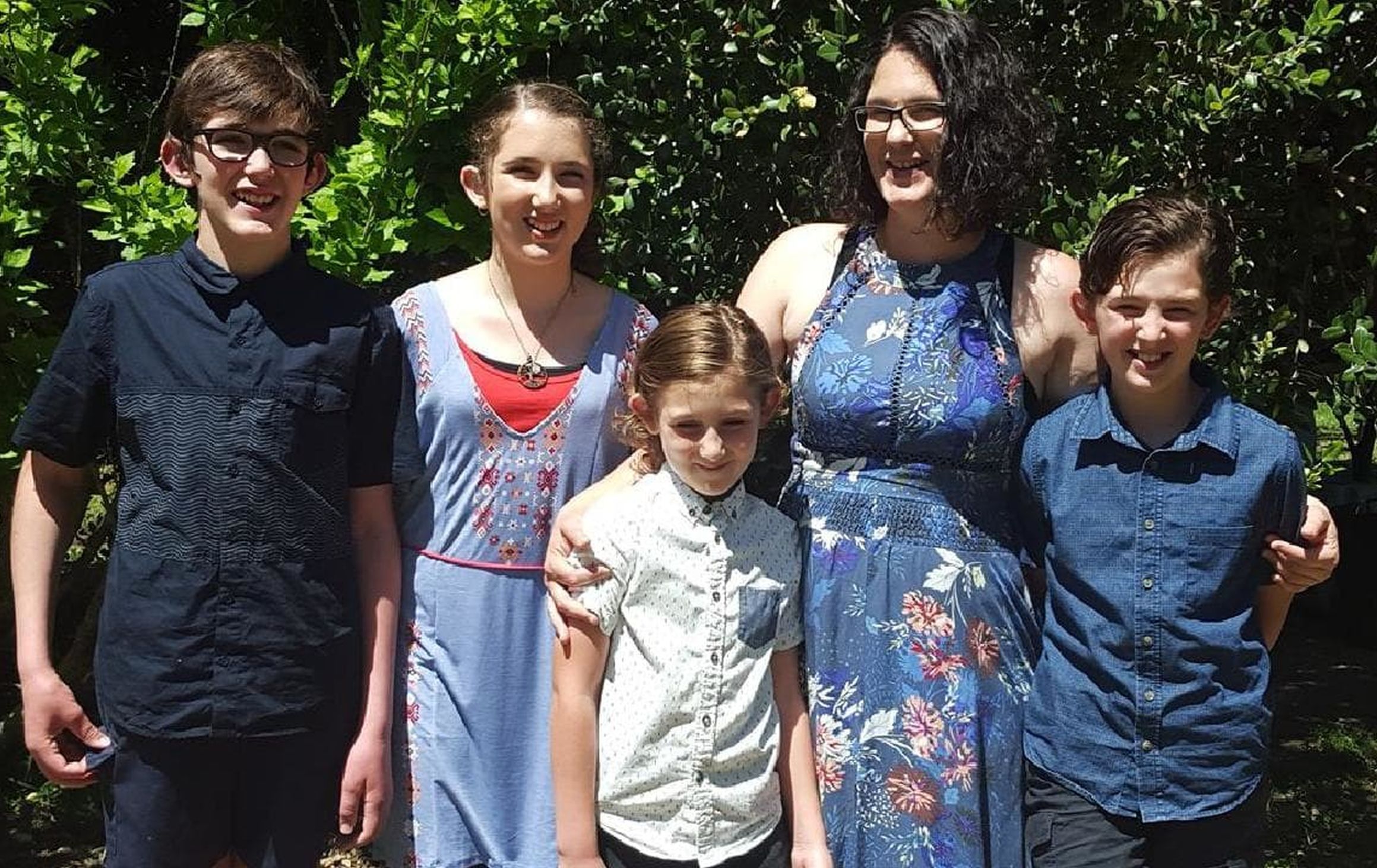 Related Articles:
A Bus, a Plane, a Truck and a Gun
Family Annihilation and Antidepressants
Homicide/Suicide: in Search of a Motive
No Justice in Bray … or Carlow
"We need this now, before more people die"