Mr Geraint Williams (Coroner for Worcestershire)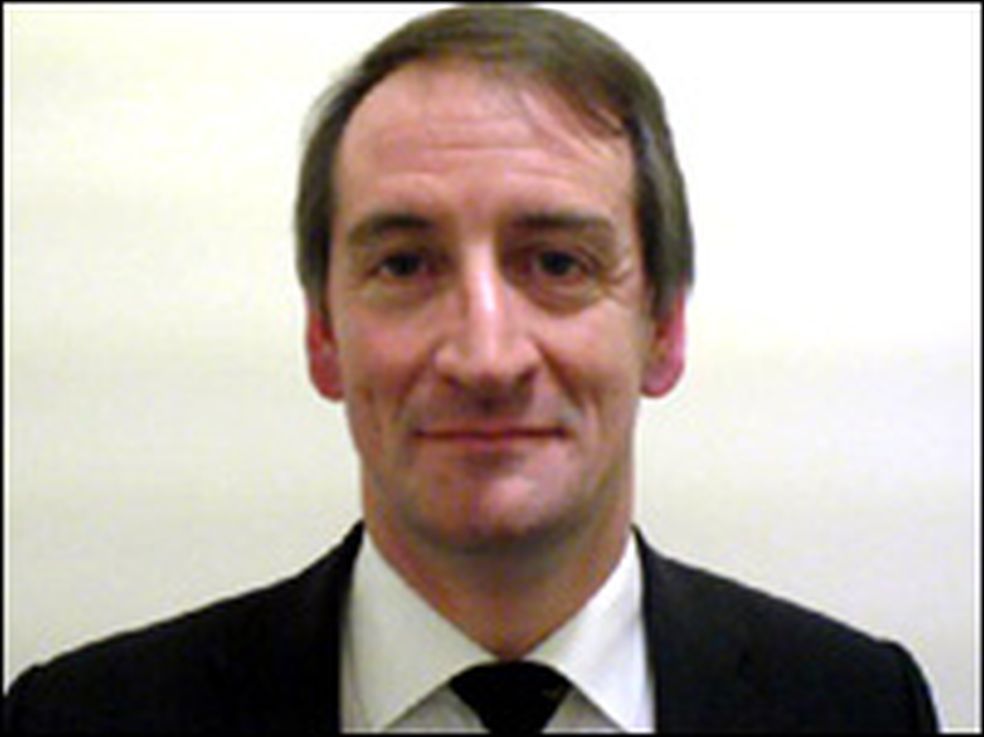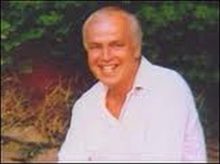 In March 2003, an inquest was held after the sudden death of 56-year-old retired headteacher Colin Whitfield in Brecon (Wales).
The inquest heard evidence from Mr Whitfield's wife, Kathryn, that her husband of 30 years was a protective and loving father who had been prescribed Seroxat for anxiety. A fortnight later he locked himself in his garden shed and slit his wrists.
His widow told the hearing there was nothing to suggest he was suicidal and he had not been suffering from depression. She said she was certain Seroxat was to blame for his death …
'It didn't fit the picture of who he was and we have no doubt that it was the drug that caused him to do it,' she said.
'Two days before he died, on his birthday when he was opening presents, he asked, "What more can I ask for than my lovely family?"
'What he did was so totally out of character. He was a very caring, very protective father and husband,' she said. 'He would be hating himself for what he has done to his family.'
Geraint Williams was at this time Coroner for Brecon. He made headlines nationally by saying that he would be writing to the Health Secretary to demand that the drug be withdrawn for further safety checks.
He said: 'I have grave concerns that this is a dangerous drug that should be withdrawn until at least detailed national studies are undertaken.
'I am profoundly disturbed by the effect this drug had on Colin Whitfield. It is quite clear that Seroxat has a profound effect on the thinking process of anyone who takes it.
'I have a picture of a kindly, gentle, courteous family man whose primary concern was his wife and children,' he said.
'But on this day he didn't care. He did a deliberate act affected, I have no doubt, by the taking of Seroxat.'
Mr Williams recorded an open verdict.
In 2007, Geraint Williams moved on from Powys to become Coroner for Worcestershire, where he has not been so pro-active. Below are some of the inquests where antidepressant medication has featured as part of the story.
April 2008: Brian Llewelyn Jones, 70
At the time of his death, Mr Jones was having problems with his neighbours, and was taking more than the prescribed dose of his medication to try and block out the noise from next door.
His sisters, who saw him in the week before he hanged himself, said that he was coping well and showed no sign of depression or being unhappy. They also described him as colourful and said that they had no idea that anything was going to happen.
Mr Williams ignored the fact that changing the dosage of antidepressants can induce suicidal thoughts. He returned a verdict of suicide, adding: "He was taking an excessive amount of medication to deal with the difficulties he was having … and hanged himself."
May 2011: Barry Sugrue, 38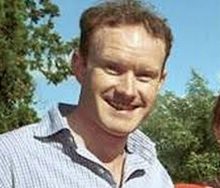 Mr Sugrue (left) was an ex-soldier and company director who shot himself after his firm went into administration. When asked by Mr Williams if she believed her husband intended to take his own life, Mrs Sugrue said: "… He was taking medication, seeing professionals and we spoke a lot. If I had any suspicions, I would have tried to help before."
Mr Sugrue's brother added that: "I don't think a few days before, even a week before, he had any intention of killing himself. "But the thing that increased his anxiety and led towards him killing himself was the inability to sleep and his depression. It was fuelled by extreme fatigue. I think it's something that he decided to do that particular morning because he had had enough."
Returning a verdict of suicide, Mr Williams said there was "no doubt" in his mind that Mr Sugrue killed himself after it all became too much for him.
No questions were asked about the medication taken by Mr Sugrue, whose family were left ignorant of the possibility that Mr Sugrue may well have died because of his reaction to an antidepressant.
August 2011: John Scarrett, 59
Mr Scarrett was found dead in his room at the YMCA hostel in Worcester. He had killed himself by plunging a broken bottle into his neck. The report states that "No alcohol was found in his body. There were traces of anti-anxiety drugs and anti-depressants but not enough to have led to an overdose."  
One would expect a coroner to know that an antidepressant does not have to be taken in overdose for suicidal thoughts to occur.
July 2012: Anne Duffield, 62
Mrs Duffield was a union secretary and carer for her autistic son Adam. Stephen, her other son, said that his mother never gave any indication that she would harm herself.
The inquest heard that Mrs Duffield saw three GPs at the same practice before her death and her medication was changed which could have influenced her mind.
Shortly after this, she stepped in front of a speeding train.
The jury returned an open verdict; no further reference was made to the change in medication.
December 2012: Christopher Handley, 42
Mr Handley, who suffered from Tourette's, fell to his death from a bridge.
His parents believed that medication he was prescribed for a variety of mental health issues left him suicidal.
Mrs Handley said: "The side-effects of his medication were suicidal thoughts and self-harm. He was never like that before. We did not expect this to happen, it happened out of the blue."
Mr Handley fell to his death three days after being charged with grievous bodily harm. He was released on bail the day before his death.
While in custody, a forensic medical examiner saw Mr Handley as distressed and said he had three self-inflicted scratches on his left wrist, but deemed him fit to be questioned. As a coroner, Mr Williams would surely have been aware that antidepressants can cause out-of-character violence and self-harming.
Coroner Geraint Williams appeared to overlook Mrs Handley's evidence when he recorded an open verdict. He said: "I don't know what was in your son's mind. I don't know if he let go deliberately or if it was due to his Tourette's."
Finally, here are two inquests from this year which have several similarities:
February 2013: Alex Martin, 27
Mr Martin, a care worker, died after his car swerved directly into the path of a lorry. An inquest heard that he had written a number of suicide notes.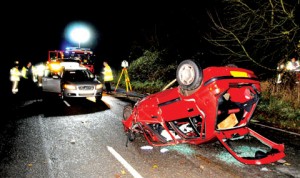 The inquest was told that it was only thanks to the quick-thinking actions of the lorry driver that more vehicles were not involved in the crash.
A post-mortem report showed that he had not been under the influence of drink or drugs. Therapeutic levels of the anti-depressant Sertraline were found in his blood.
The report states that Worcestershire coroner Geraint Williams carefully considered whether it was suicide, but eventually he recorded an open verdict.
March 2013: Christine Guise, 64
Mrs Guise, a retired NHS worker drove straight through a give-way line and hit an HGV lorry.
In a police statement, the unfortunate lorry driver said that Mrs Guise had been staring at the steering wheel. "She was looking slightly down and not focused on anything, she never looked up the road and I never saw her looking at me."
A post-mortem report found there was no medical emergency or natural disease such as stroke or heart attack which would have caused the accident. She was not under the influence of drink or drugs but therapeutic levels of the anti-depressant Citalopram were found.
Summing up, Mr Williams said: "… it's quite clear Mrs Guise was driving her vehicle quite deliberately when it went through the junction which led to the crash. Therefore I find she died as a result of accidental death."
In the two inquests above, Mr Williams does not consider either Sertraline or Citalopram as "drugs". Furthermore, because the SSRIs were present at "therapeutic levels", he disregards any possibility that they may have induced the driver to drive straight into a lorry.
This is in marked contrast to what Mr Williams had to say 10 years ago, when at the inquest of Colin Whitfield he described the SSRI Seroxat as a "dangerous drug" which "has a profound effect on the thinking process of anyone who takes it."
In 2003, Geraint Williams was confident that an adverse reaction to an SSRI had been responsible for the taking of a life. 10 years later, after literally thousands of inquests on antidepressant-related deaths have been heard in this country, Mr Williams has performed a complete volte-face and now appears to be in denial.
Related Articles
Coroner's Progress 1 (Ian Smith)
Coroner's Progress 2 (William Armstrong)
Coroner's Progress 4 (Robin Balmain)
What the coroners say: Part 1 (2003)
What the coroners say: Part 2 (2004-2005)
What the coroners say: Part 3 (2006-2008)
What the coroners say: Part 4 (2009-2012)