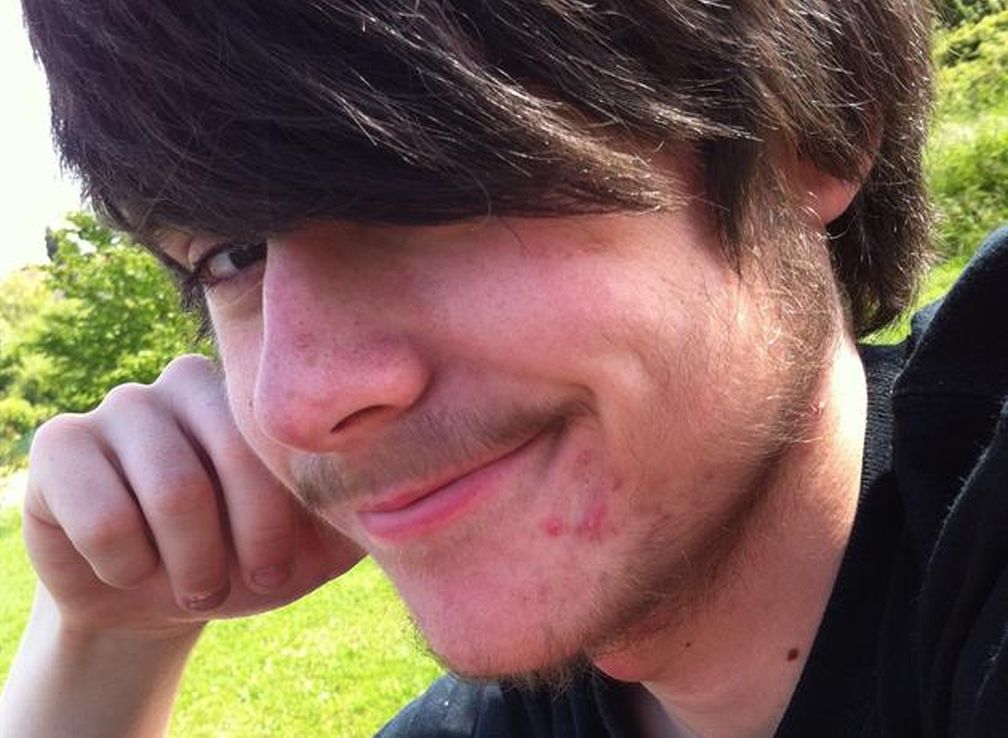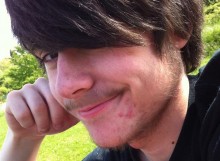 Until his grandfather died towards the end of last year, Benn Sibbald was, according to his mother Tracy, "a normal teenager." She added: "He loved playing war games on the PC and he was part of an re-enactment group, which he enjoyed. His motorbike was his love in life." He had managed to secure an apprenticeship with the National Grid as an instrumentation engineer.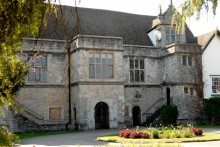 However, an inquest in Maidstone (right) yesterday heard that Benn's grandfather's funeral affected him more deeply than expected. He was referred to Kent and Medway NHS and Social Care Partnership Trust's young people's mental health service, and was prescribed medication for depression.
This fact did not appear in the media report of the inquest, but had emerged when, in May, Benn supported an online petition to "make prescriptions free for the mentally ill." He wrote: "I suffer with depression and would like others to be able to get free medication."
In February of this year, Benn took an overdose, then cut his wrists in April. The inquest heard that, for months, Benn had told social workers, counsellors and psychiatrists that he was suicidal and was hearing voices in his head. On three occasions, Tracy had approached the health service to ask if he could be admitted to hospital, but he was not.
Instead, Benn met once a week with a clinical nurse specialist, who told the inquest: "On June 10th he said he felt suicidal. He said he felt it was the only way out." The nurse then referred Benn to the Home Treatment Team (HTT), an emergency service whose specialists visit high-risk youths in their homes on a daily basis.
For more than a week, different people turned up at his house asking the same questions and Benn did not open up. It was not until June 23rd that he told a trainee nurse that he heard voices telling him to harm other people.
The nurse said: "I asked him if he thought he would act on these thoughts to harm others and he said he did." She called HTT immediately and the team agreed to speak to his doctor and carry out a review.
However, later that day, Benn went out with friends at a war-gaming club and returned to his home in Lower Stoke on his motorbike at around 10pm. He went upstairs, where he slammed a screwdriver through his bedroom door. Benn, who had never behaved aggressively before, then went down to the kitchen where Tracy, together with Benn's stepfather Thomas, found him holding his heavy motorcycle chain, with glass everywhere and the patio doors destroyed.
Tracy said: "Benn, in there, wasn't our Benn. He was only slight but he was so powerful. I didn't care what got broken as long as it got his anger out. They were just possessions."
Thomas added: "He just wasn't there. His eyes were absolutely black."
Benn began smashing the windscreens of Thomas's and his neighbour's cars, before running off.
Police officers, a helicopter and sniffer dogs searched for Benn, but it was his younger sister who found his body in a nearby field the next morning. He had hanged himself.
Coroner Alan Blunsdon recorded an open verdict, saying: "Within an hour and a half, Benn had an episode wholly inexplicable to his behaviour that day. It was completely out of character. To record a verdict of suicide, I have to be satisfied beyond all reasonable doubt that Benn had an idea of what he was doing … I don't think anybody here could be satisfied about what Benn's intentions were."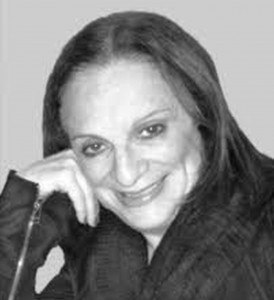 If the coroner is unable to explain what he called "an episode", I suggest that he looks at the website of Wendy Dolin (left), which investigates in detail the condition known as akathisia, described by Wendy as "a disorder, induced by SSRI medications, which can cause a person to experience such intense inner restlessness that the sufferer is driven to violence and/or suicide."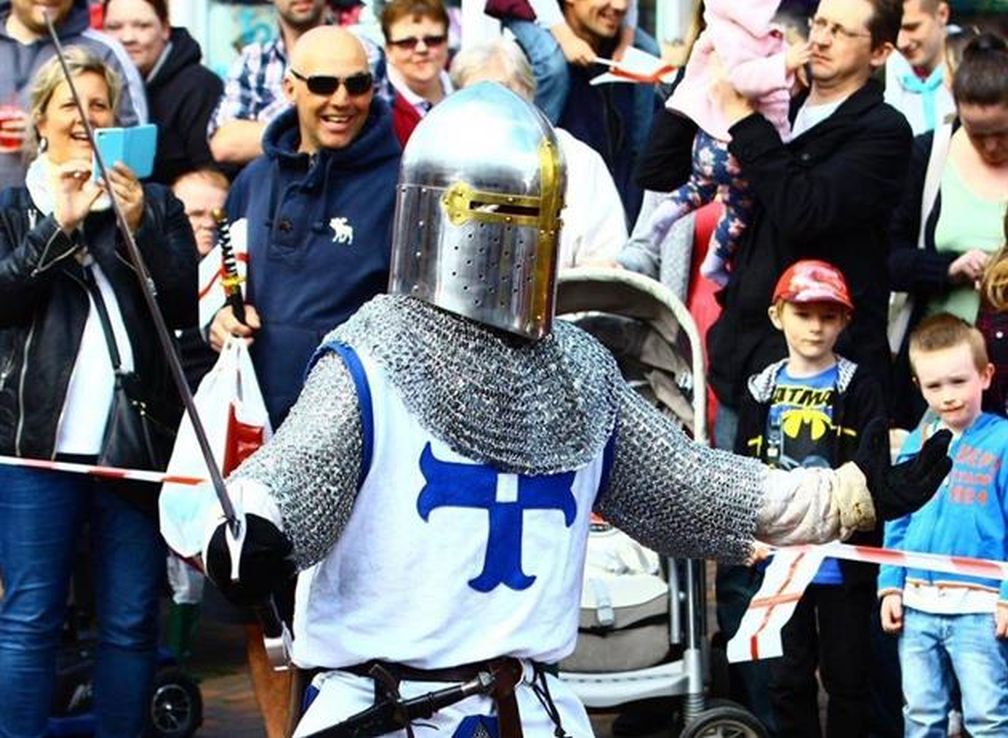 Related Articles:
The Lost Children (2014, 2015, 2016, 2017 & 2018)
Why we shouldn't give Prozac to children
Dana's Human Rights – and ours
Were these children given Prozac?
Jake, Aged 14 (Part One, Part Two & Part Three)