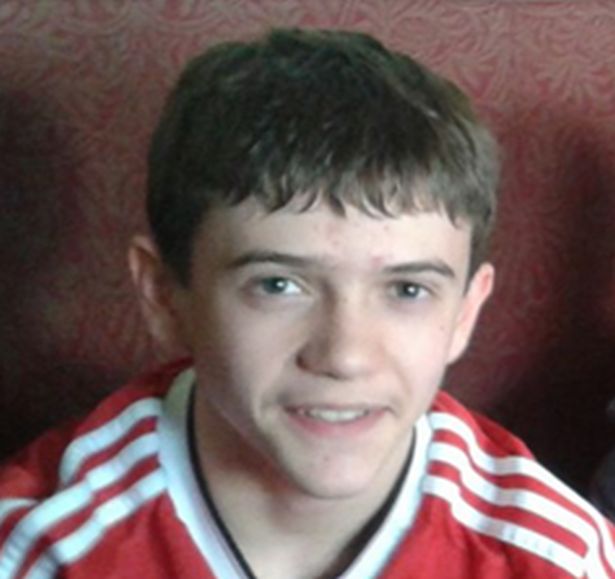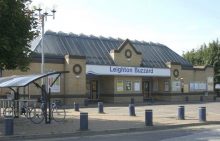 On December 14th last year, 14-year-old schoolboy Matthew Humphreys (top) lost his life when he was struck by a train at Leighton Buzzard Station (right).
Matthew had been a pupil at Cedars Upper School, where he was described by an ex-teacher as "a wonderful boy –  witty, intelligent and a real pleasure to be around."
Matthew's mother Jayne told his inquest at Ampthill last week that Matthew was "very intelligent. He loved computers and wanted to be a teacher." She said that Matthew had suicidal thoughts in September and safeguarding had been put in place at his school, as well as seeking medical help.
Matthew had been "receiving treatment, both with cognitive behaviour therapy (CBT) and drugs".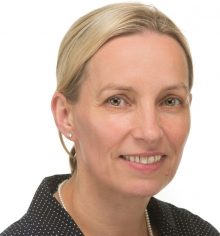 Dr Kirsten Shukla (left), a Consultant Child and Adolescent Psychiatrist with the East London NHS Foundation Trust, had been treating Matthew since October. She told the inquest that he had been an urgent referral because of his depressive state. But she said she could find no obvious reasons for his depression.
"I understood he was a popular boy and enjoyed being at school," she said. "He had a network of friends, a supportive family and no social isolation at all. His parents were very supportive and concerned.
"He was feeling better in November with improved sleep and the ability to enjoy himself. I saw him on December 6th and he said he was feeling very much better and was back to his old self. I think it was impulsive and I think with young people it's often impossible to know what's going on inside their heads."
This final sentence is an extraordinary statement from someone who states on her profile that she "is committed in her endeavour to deliver the very best treatment to her patients". When she used the word "impulsive", what she could have said was that Matthew was probably affected by antidepressant-induced akathisia. It is surely not possible for an experienced member of the Royal College of Psychiatrists to be ignorant of what is not only the worst of all side-effects of SSRI antidepressants, but is one which is particularly prevalent in children.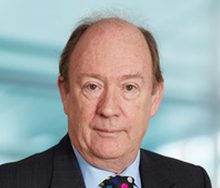 I would also have expected a coroner to be familiar with the propensity of antidepressants to induce children to take their lives but, on this occasion, Coroner Martin Oldham (right) chose not to mention it when he delivered his verdict of suicide.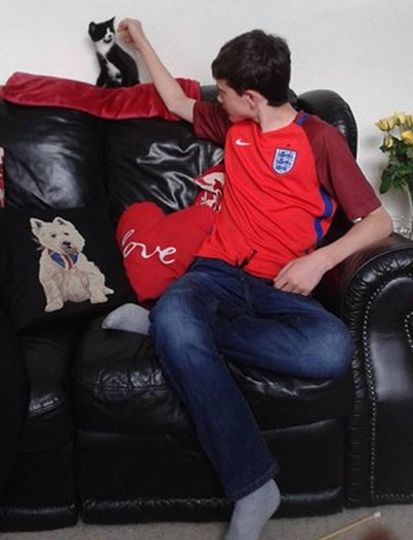 Related Articles:
The Lost Children (2014, 2015, 2016, 2017 & 2018)
Why we shouldn't give Prozac to children
Were these children given Prozac?
Dana's Human Rights – and ours
Jake, Aged 14 (Part One, Part Two & Part Three)