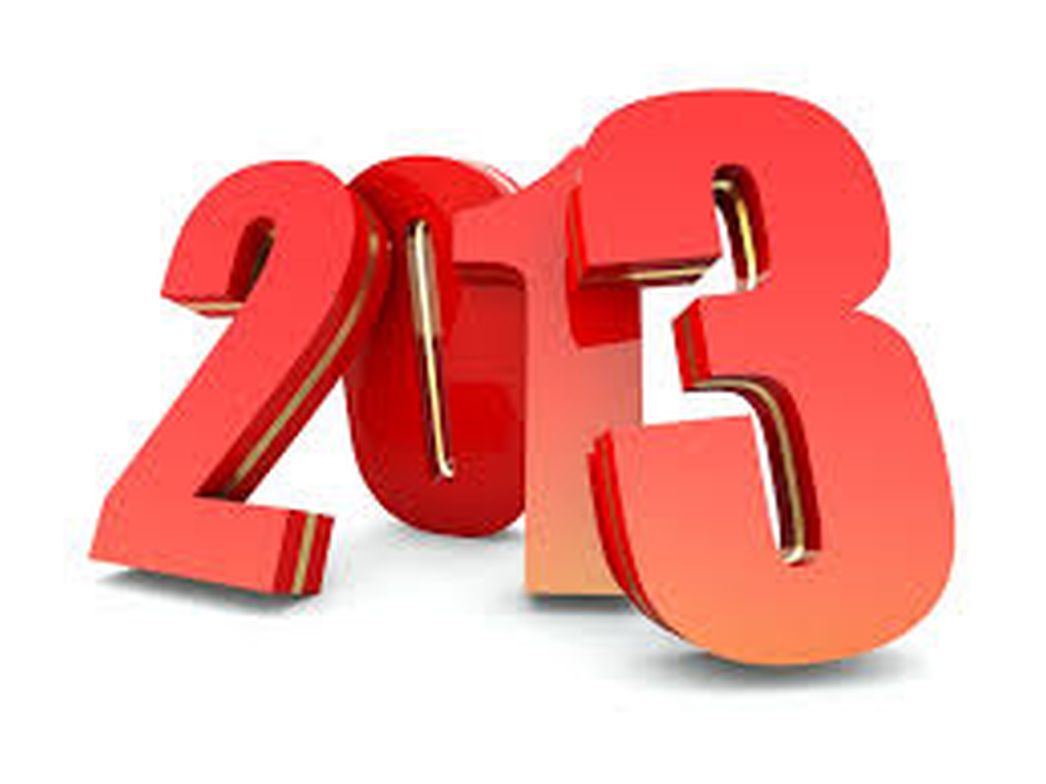 Towards the end of 2012, I compiled a list of over 1600 antidepressant-related "suicides" in England and Wales from the past 10 years. The basic details gleaned from the inquest reports were also entered into a database. I published the information on this website, which I began in January 2013.
In 2013 I found a total of 264 antidepressant-related "suicides", compared with a slightly higher figure of 275 from the previous year. However, this year I also recorded another 399 inquests in the "Treated for Depression" section, 188 (47%) of which were by hanging. These were reports in local newspapers of inquests where self-inflicted deaths followed a similar pattern to the 264, the difference being that no reference to antidepressants was reported.
It must be pointed out that in most of the larger urban areas, inquests of suicides are rarely reported in local newspapers. But it was also noticeable that during the year, the number of suicides reported in certain more rural areas, especially East Sussex, Cheshire and Wales, were much reduced compared to previous years. Consequently, the figures reported here come nowhere near to recording the true number of victims of antidepressant-related "suicides".
I have compiled a separate list and database for 2013, which enables me to compare 2013 figures with the previous 10 years. The figures in brackets are from the 2003-2012 entries.
64% (63%) of victims were male, 36% (37%) female. The median age of the victims was 45 (43).
The inquest verdicts were: suicide 45% (43%), narrative 24% (26%), open 17% (19%), accidental 8% (7%), misadventure 3% (5%). 3% were termed "drug-related", a new category after recent reforms.
The most common method of suicide reported was by taking a drug overdose. It must be recognised, however, that the figures are over-represented, as in such cases it is more difficult for a coroner not to mention the presence of an antidepressant. If we ignore overdoses, then hanging accounted for 42% (43%) of other suicides, 12% (9%) were struck by a train or vehicle, while 11% (11%) jumped from a height.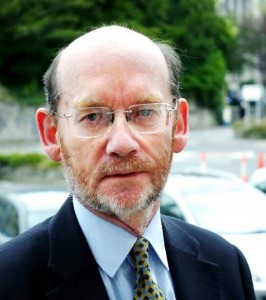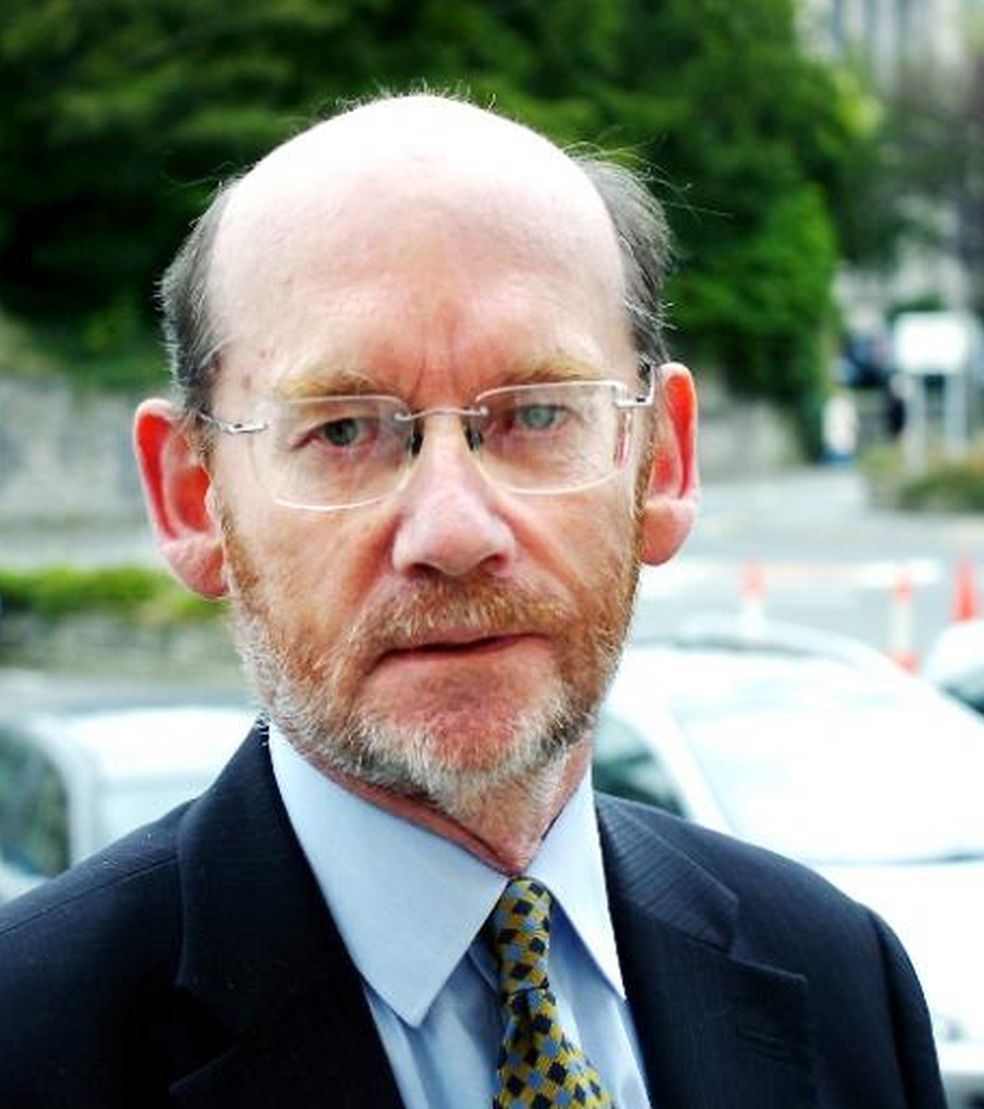 When I initiated the website, I wasn't sure how it would evolve. But with a resource of almost 2000 inquests at my disposal, certain threads began to appear. One of those was the response of the coroners when the presence of antidepressants became apparent. Some, like Ian Smith (right) from Cumbria and Geraint Williams, were initially quite pro-active in their quest to have the drugs investigated, but went on to assume the position of ignorance that has been held consistently by coroners such as Alan Craze and the recently-retired William Armstrong.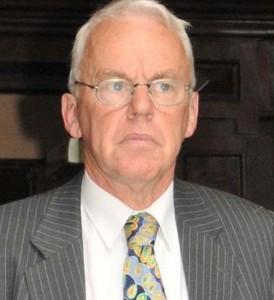 In 2013, the most extraordinary example of this attitude came from Robin Balmain (left) who, on one morning in March, presided over five inquests, all of them deaths by hanging. Neither toxicology results nor medical histories were reported in any of the inquests, and Mr Balmain summed up the morning's proceedings with the phrase: "I don't know what the explanation is."
Perhaps the clearest pattern that emerged from the inquests of 2013 was that of the totally avoidable deaths that resulted from antidepressants being prescribed, not for clinical depression, but for conditions for which they were never intended. These included work-based stress, as epitomised by teachers, PTSD, as experienced by ex-soldiers, distress, like that of disoriented female prisoners, the social anxiety of students, and bereavement.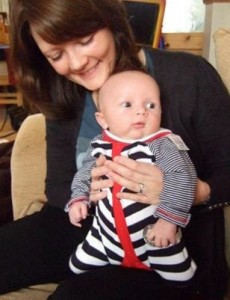 Particularly heartbreaking were the many stories of the deaths of young mothers, mis-prescribed antidepressants for post-natal depression. In many cases, such as that of Donna Oettinger, their children were also victims. In November, after the death of Emma Cadywould (right) made the national newspapers, I spent time looking back through the archived newspapers where I had originally found the 1650 inquests. I was unable to uncover a single inquest where the suicide of a mother had been attributed to unmedicated post-natal depression.
On occasions, antidepressants were linked to the homicide of loved ones before suicide. Recently, this happened in the inquests of Andrew Cairns and Nigel Maude, where, true to form, the respective coroners let down bereaved families by not revealing the significance of the involvement of medication.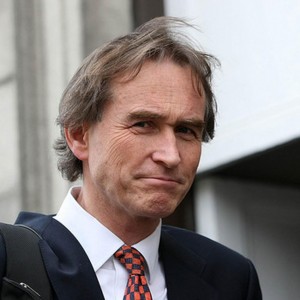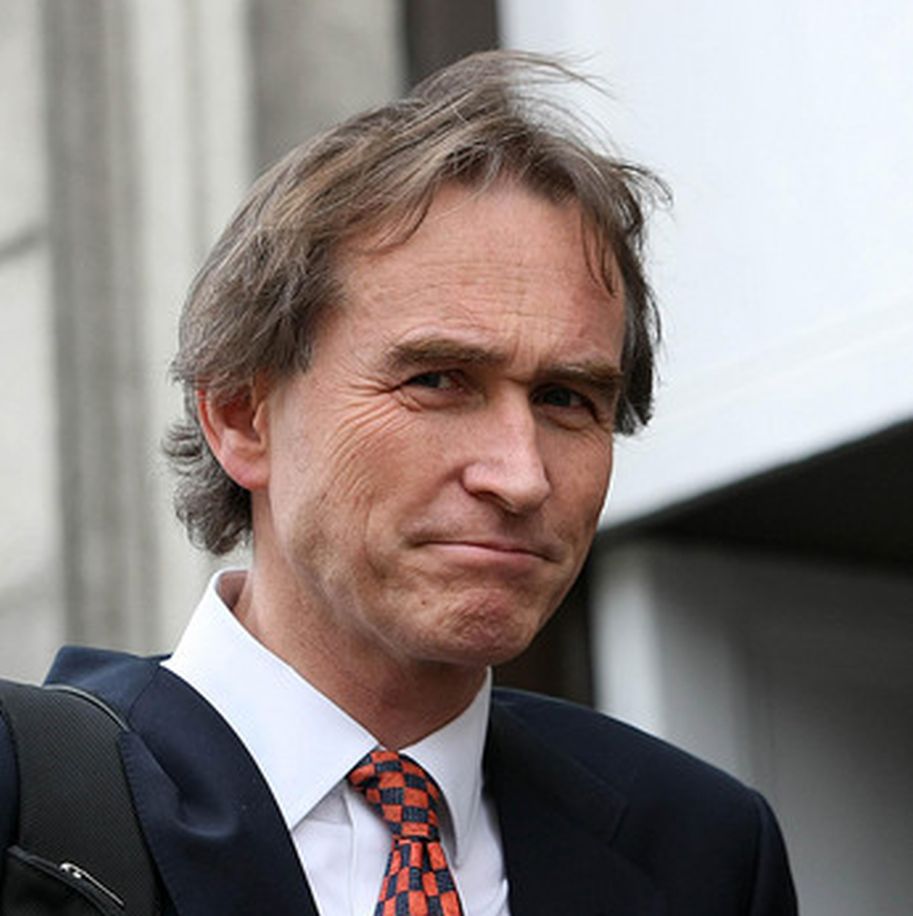 On a personal level, I was privileged to have been invited to Parliament to listen to and speak with Dr David Healy (left), who is probably the world's leading expert on psychiatric medication. This also gave me the opportunity to meet for the first time others who, like David, work tirelessly to raise awareness of the dangers of antidepressants. These included Sue and Brian of the CCHR and author Bob Fiddaman.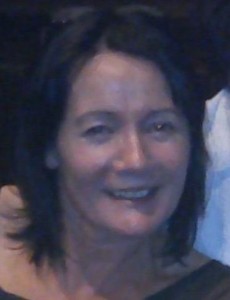 It was a particular pleasure to meet with "Woman of the Year" Leonie Fennell (right), an inspirational lady who had given me much-needed encouragement, help and advice when I first started out on this website. I was unable to accept Leonie's invitation to the conference that she organised in Wicklow in 2013, but I have promised to appear if she should arrange another for this year.
In New Zealand, an FoI question elicited an official response that 87% of teenagers taking their own lives had been on psychiatric medication. There is no reason to believe that such statistics are unique to New Zealand. Whereas the government of the USA published Important Warnings for those taking antidepressants, the UK regulator of medicines, the Pharma-funded MHRA, did absolutely nothing. In this country, the only people to be told about the dangers of SSRIs appear to be Healthcare Assistants who, as part of their training, are told that "SSRIs have been linked with suicidal thoughts,"and that "they might only work for people who are severely depressed."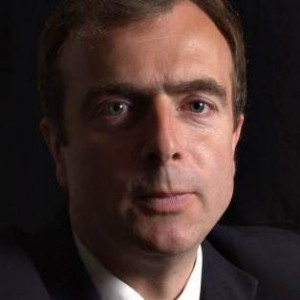 The well-known writer Peter Hitchens (left), on more than one occasion, criticised the UK government for failing to deal with the high number of antidepressant-related suicides and homicides, and stated last month that: "I think it is time there was an independent inquiry."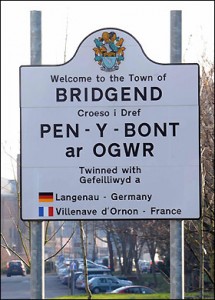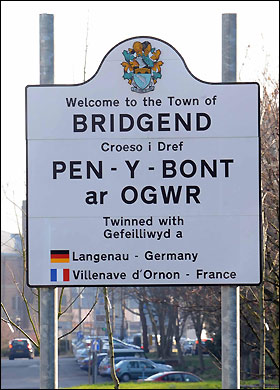 This year, I would like to see an independent inquiry into the deaths of the 79 Bridgend victims. At the time, accurate information could not be obtained, due to inquests that were corrupted by coroners and then by demands made to newspapers not to report inquests, on the spurious grounds that the publicity might encourage "copycat" suicides. After extensive research, my Bridgend statistics can be summed up as: antidepressant involvement in 11% of deaths, untreated 0%, unknown 89%. I would expect that it would be possible to eliminate most of the "unknown" number by accessing medical records so that, at least, we could see to what proportion of victims medication had been prescribed. Like the 96 Hillsborough victims' families, who made so much progress last year, the bereaved families of the 79 Bridgend victims deserve truth and justice.
Last year, in his report following the Mid-Staffs investigation, Robert Francis QC demanded that all healthcare organisations should have a duty of "openness, transparency and candour". This should surely extend to the Department of Health and the Office of the Chief Coroner. They are already well aware of the problem; this year they need to have the honesty to acknowledge it and resolve it.
In its first year, this website received over 35000 hits. Many who visited have written to me offering support and encouragement. I have also received heartbreaking letters from those who have lost years of their life as a consequence of having to live with the horrible outcome of adverse reaction. I have been humbled and amazed by the courage and tenacity of "ordinary" people when faced by appalling grief, and the realisation that they have lost a loved one to an avoidable death.
I hope that this site will continue to serve and inform these wonderful people, as well as countless others who have never been given the opportunity to learn the truth about the potential role of medication in their loss.