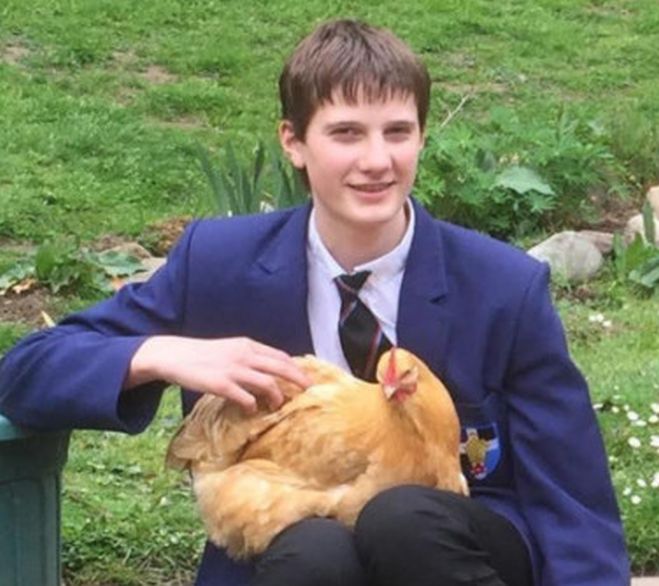 On January 4th this year, 14-year-old schoolboy Stephen Mortimer (top) was found hanged in the back garden of his home in Calder Vale, near Garstang in Lancashire.
He had previously been diagnosed with autism, and struggled to cope with anxiety, often expressing it through talk of guns and death.
Last week, Stephen's inquest was held in Lancaster, where his father Andrew said that his son could be: "As mentally intelligent as an adult, with a remarkable ability to process information, yet emotionally he was like talking to a pre-pubescent child."
In the term before he died, Stephen had moved to a new school, after a number of incidents at his previous school, Ripley St Thomas Academy in Lancaster.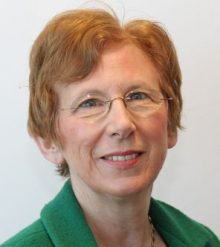 Ripley headteacher Liz Nicholls (left) told the inquest that although Stephen had initially settled in well at the school, by Year 9 he was becoming increasingly disturbed in lessons. She said that in January 2016 she stated that Stephen's mental health concerns needed to be dealt with as a matter of urgency. "He said his mind was in a state of hatred which couldn't be repaired," she said.
"Stephen found it very hard to talk about his concerns," she added. "We felt we needed some expert help beyond the school." Mrs Nicholls recommended that he was referred to Child and Adolescent Mental Health Services (CAMHS) by his GP.
Mrs Nicholls said that Stephen became fascinated by school massacres and would write about them in his journals. "We were very alarmed by his behaviour," Mrs Nicholls said. "We took him very seriously."
In April the 'autism teacher' in school said Stephen, who was exceptionally talented at computer science, was an "immediate safeguarding issue" due to his obsession with the 'dark web'.
The following month, Stephen found himself involved in a playground altercation with a group of pupils and threatened to jump out of a window. Although he had not caused any actual harm to himself or others, Stephen was given a five-day exclusion from school by Mrs Nicholls, who said. "My first duty as headteacher is to keep the children safe and we were really wondering how we could keep Stephen and other children safe."
Mrs Nicholls also decided not to allow Stephen to return to mainstream school after his exclusion, so he was put into 'learning support' at Ripley, where he remained until the end of the summer term.
Stephen's parents later allowed the school to make a referral to the CAMHS team. Over the summer, they informed Ripley that their son would not be returning to the school.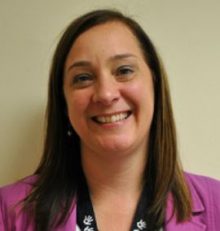 Specialist autism consultant Lynn McCann (right) told the inquest that: "Stephen was intelligent and funny and had lots of interests he liked to talk about," and that he "struggled to express his anxiety and would talk about guns and death as a way of doing that."
He also used song lyrics as a way of expressing how he felt and described himself to Lynn as feeling "on the edge."
"He talked a lot about things he seemed to despair of, such as his future and the point of education," she said. "He said he didn't mean it when he said he was going to kill other people. He didn't understand the effect that it might have on them. Part of autism is not understanding other people's thoughts."
Lynn said she became concerned about the frequency and intensity of Stephen's outbursts.
"I was concerned about his underlying mental health," she said. "I do believe Stephen was trying to make sense of it all. He did a lot of thinking out loud and he didn't understand the effect that it could have on others. He struggled a lot to cope with emotions. He felt them very clearly and they influenced his thinking a lot. He wasn't able to self-regulate."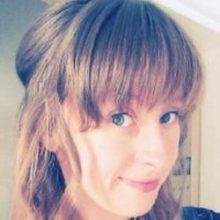 Julie Price (left) from the CAMHS team said Stephen was initially "overwhelmed and distrustful of professionals" but she saw a noted improvement by November. "He was happy in his new school," she said. "He was learning to play the guitar and was quite jovial. It was nice to see that change in behaviour. He was a very articulate young man. He had felt like his voice wasn't being heard before."
Julie said Stephen was "very vocal" that he would not cause himself or others any harm. "There were no concerns around suicide," she said. "When I asked him if he had a plan to end his life he would say no. There was no suicide intent."
Julie observed that Stephen used this particular language as a way of vocalising his distress rather than as a realistic plan. "He felt he didn't fit in and he wanted to fit in," she said. "He was a little bit lost I think. At times I didn't feel like Stephen felt supported. I was trying to be his voice. I felt very much like it was lost."
Consultant psychiatrist Dr Olajide Ajetunmobi said he could tell "very quickly" that Stephen was not a "psychopathic young man looking to attack people."
He told the inquest: "The issue with autism is that they do not have the internal resources to cope with the frustration. They get very frustrated easily and it remains at that level for much longer than a child without autism."
"I didn't find any evidence of suicidal intent," he added. "My impression of Stephen wasn't so much of an impulsive child but one that got intensely agitated and angry about situations. Stephen was an intelligent young man and had a good mental understanding. Emotionally though he was a few years younger."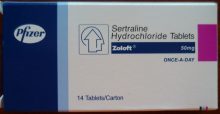 Dr Ajetunmobi had taken the fateful step of prescribing Stephen with Sertraline (also marketed by Pfizer in other countries as Zoloft or Lustral)., which was described at the inquest as "an antidepressant commonly used to reduce levels of agitation in autistic children."
However, Sertraline was not developed to be used with autistic children, or to reduce agitation. It is an SSRI antidepressant which is not considered suitable for anybody under the age of 18, due to the heightened risk of suicidal ideation when it is prescribed to children.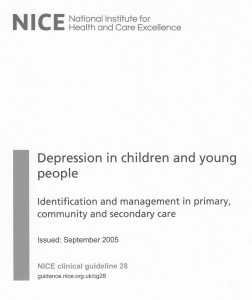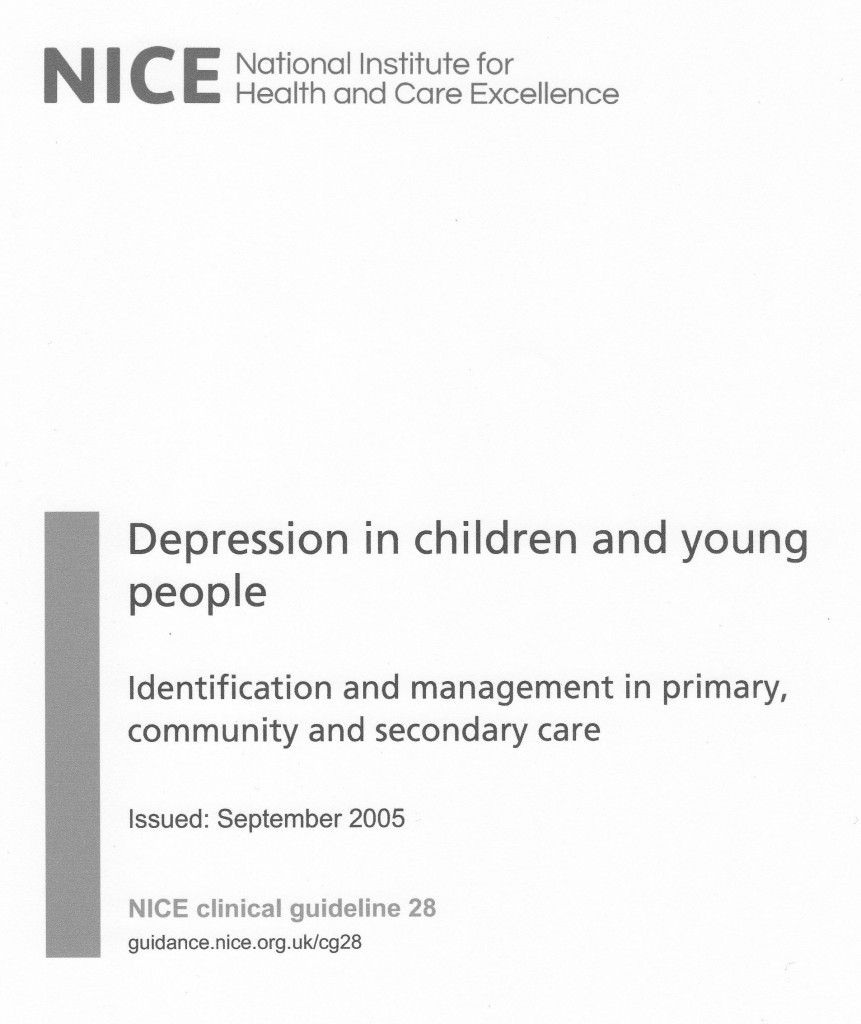 In its publication Clinical Guideline 28, NICE acknowledges the dangers of prescribing SSRIs to children and, therefore, lays down three specific criteria, all of which must be met if antidepressants are to be prescribed to anybody under the age of 18.
These can be summarised as:
Only if the antidepressant prescribed is Fluoxetine.
Only if the child has been diagnosed with moderate to severe clinical depression.
Only if it can be shown that the prescription has been preceded by at least 3 months of "specific interpersonal therapy" which has proved ineffective.
Because of the acknowledged link to suicide, CG28 warns specifically against prescribing antidepressants for any "subthreshold" conditions "because the risk-benefit ratio is poor."
From the testimony given by the various professionals, it appears that although, due to his autism, Stephen may have talked about suicide, he displayed no actual suicidal ideation before taking the Sertraline prescribed by Dr Ajetunmobi.
Stephen's father Andrew said that, recently, Stephen had begun looking more positively at life. He appeared to have settled at his new school and had talked to his sister Helen about the future and choosing a career path.
Despite this, as the new term approached in January, Stephen became increasingly agitated again.
His body was found after Andrew and his wife Caroline reported him missing to police on January 4th, the day before his new school term began.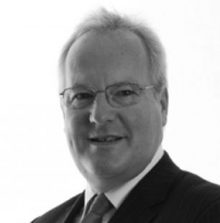 Returning a narrative conclusion, Coroner Richard Taylor (right) said he didn't believe Stephen's family could have done any more for him. "The evidence indicates that you were trying to do the very best for your son during very difficult times," he told Stephen's parents. But Mr Taylor chose to ignore the undisputed link between Sertraline and suicide when he said about Stephen, "The heath care professionals agreed that he was emotionally immature but had never had any suicidal intent. I cannot possibly in my opinion return a conclusion of suicide."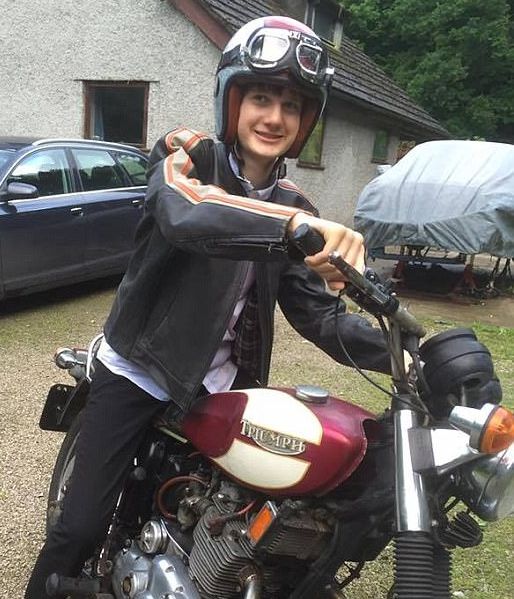 Related articles:
The Lost Children (2014, 2015, 2016, 2017 & 2018)
Dana's Human Rights – and ours
Jake, Aged 14 (Part One, Part Two & Part Three)