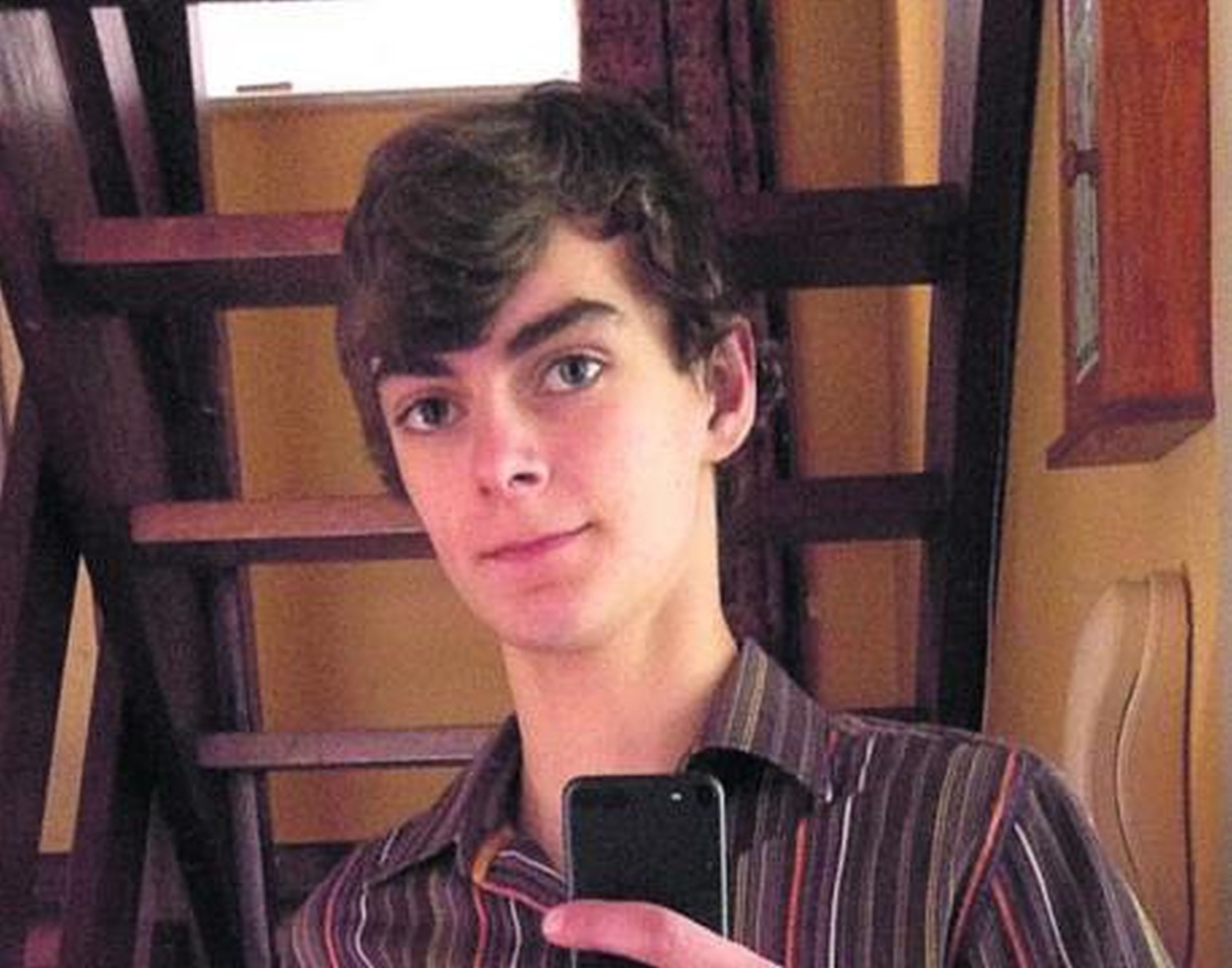 Tom Boomer was a talented schoolboy from Bloxham, Oxfordshire. He died on March 31st this year when he fell from a multi-storey car park in the nearby town of Banbury.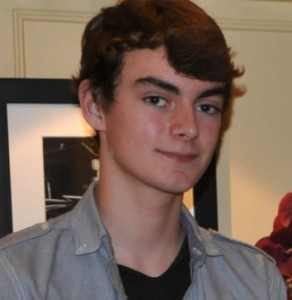 In January, Tom (left) had moved to a new school. He was reported as being "quite upset" by the move but, nevertheless, his new headteacher said: "Tom was a polite, smart and talented student. He enjoyed music, was passionate about rugby and had a good future ahead of him."
Tom's father Douglas said about him: "Tom's love of music made him many friends and the house often rang to the sounds of band practice. His more recent love of canoeing was a great outlet for his energy and the club provided a strong network."
He added: "He was a bright star with the potential to shine in whatever path he chose in life."
On March 20th, 11 days before his death, Tom was prescribed Prozac (Fluoxetine). Douglas told the inquest that he and his wife Clare were not adequately consulted about the risks of their son's being put on Prozac. He said that they were not involved in the decision-making process, and that it had been "presented as a done deal."
However, child and adolescent psychiatrist for Oxford Health, Dr Ann Rowlands, who was head of Tom's treatment team, said that it was a joint decision by a multi-disciplinary team at the Child and Adolescent Mental Health Service in Banbury that had been treating Tom's depression. She claimed that "Tom's mood had picked up" as a result of treatment and that he was classified as "moderately depressed."
She added that the "medical consensus" was that Prozac could "increase anxiety and the risk of self-harm or suicide among young people within the first two or three days of use," a statement that was totally misleading. In my research, I have never heard even the most committed proponent of SSRIs state that a period of suicidal ideation would last for a period of just two to three days. If there is a "medical consensus", then I would suggest that it would be closer to that of NetDoctor, where a time-span of "at least two to four weeks" is quoted.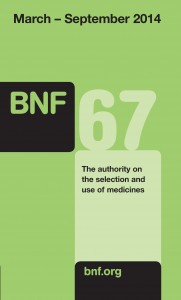 Dr Rowlands said that she "initially prescribed half-doses, rising to full doses after five to seven days." I don't know what a "half-dose" comprises, but in its section on SSRIs, the British National Formulary (right) warns that: "Patients should be monitored for suicidal behaviour, self-harm or hostility, particularly at the beginning of treatment or if the dose is changed."  At the time of his death, Tom was not only at the beginning of treatment, but his dose had already been changed.
The court also heard evidence from a school friend that Tom had sent her a text message on March 30th, the day before he died, saying: "I (am) constantly contemplating suicide."
If experienced coroner Darren Salter had anything to say about the prescription of Prozac, it was not reported in the local press. Instead, he chose to assume a position of ignorance when he concluded the inquest by saying: "Overall, it seems Tom intentionally jumped from the car park with the intention to take his own life. It does seem there were quite a few references to suicide ideation." Mr Salter recorded a verdict that Tom took his own life.
In a joint statement, Douglas and Clare Boomer said: "As a society we have to look at how to help young people such as Tom. They are the future and they deserve all the help and support we can give them." Tom received neither the help that he deserved from Oxford Health, nor the support of the coroner.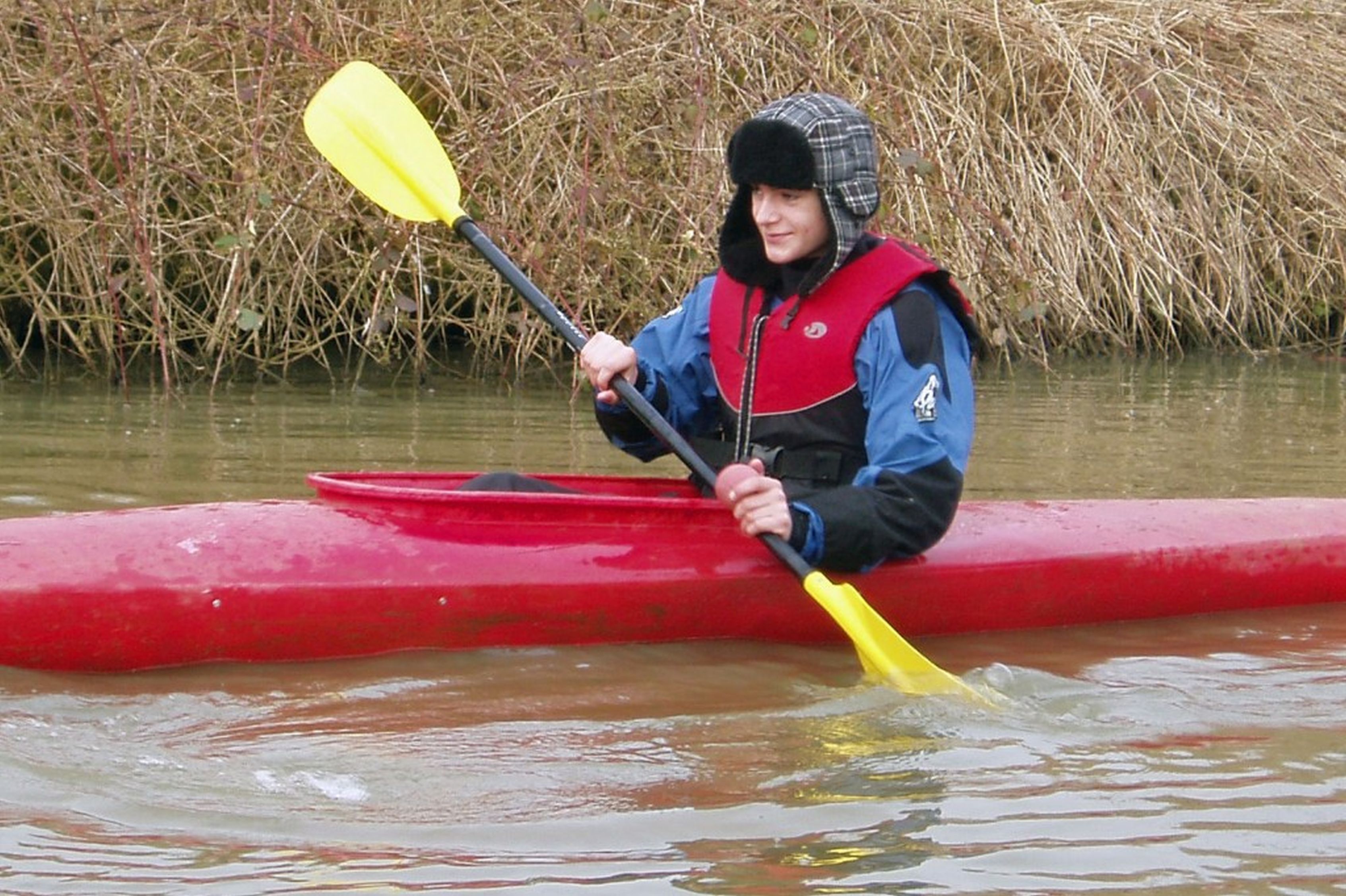 More views on Tom's inquest:
"Two Boys, Two Suicides, One Antidepressant" by Bob Fiddaman
"Tom" by Leonie Fennell
Related articles on this site:
The Lost Children (2014, 2015, 2016, 2017 & 2018)
Why we shouldn't give Prozac to children
Were these children given Prozac?
Dana's Human Rights – and ours
Jake, Aged 14 (Part One, Part Two & Part Three)