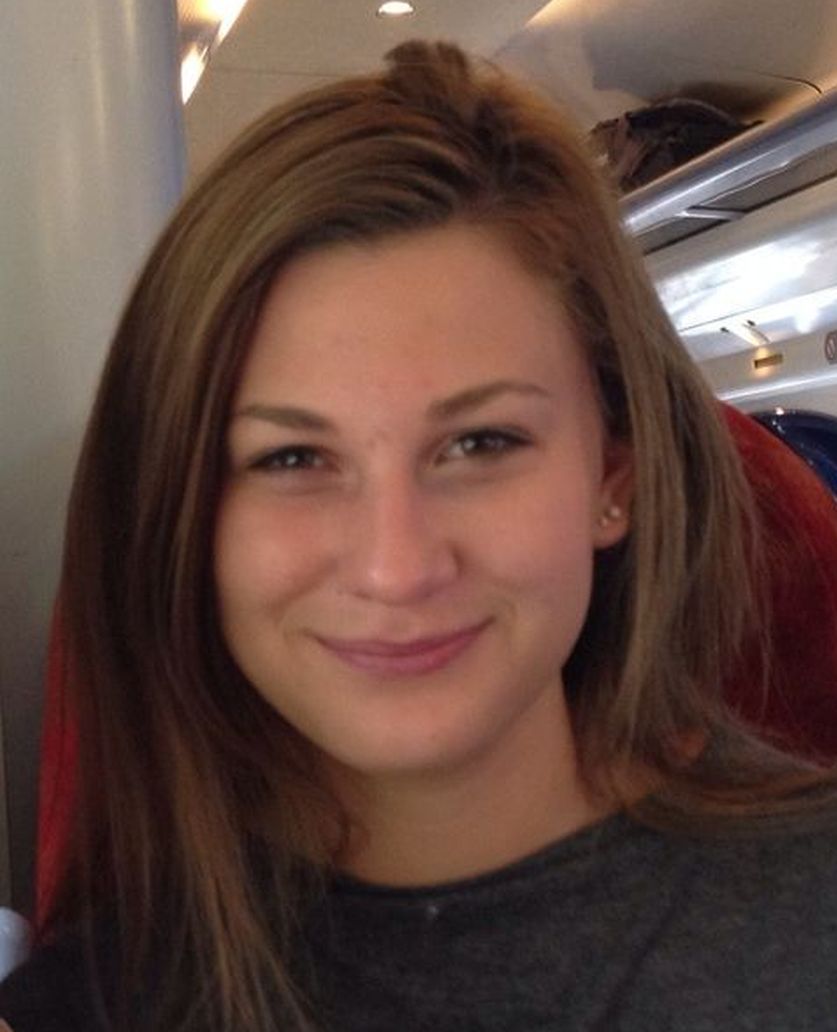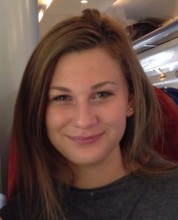 Ashleigh Bowes (top) was just 14 when she took her life at her home in Macclesfield, Cheshire, in August last year. She had taken an overdose of "a drug used to treat anxiety".
An inquest heard that Ashleigh's troubles began in October 2013 when she had what was described as a "meltdown" as she was about to go out on Halloween night. She claimed her to mother Susan that voices in her head were "telling her not to eat."
The following month, she was referred to The Priory by her GP for treatment for an eating disorder and depression.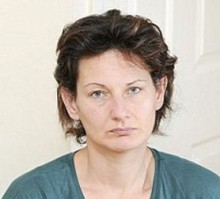 Susan (right) told the inquest that "Ashleigh came home very angry because she didn't want her friends to know she was going to the Priory or seeking any treatment. She was angry that I had initiated it. Ashleigh didn't want her class friends to know she was going to the Priory because she felt they would tease her about it."
Ashleigh attended the centre for regular therapy sessions and it was in February 2014 that she started taking antidepressants.
While at the Priory, Ashleigh revealed that she was having suicidal thoughts. One account from a therapist which was read in court said that Ashleigh had told her she wanted to "take tablets and go to sleep forever."
Another member of staff said: "She felt she wasn't attractive or as popular as others and that she was average, and that developing an eating disorder would separate her and she could work on her appearance, to lose weight. She had fleeting suicidal thoughts where she wanted to end her distress."
But staff at The Priory reported that she had a better summer, and that she had been having a good time with her friends and felt more positive.
Ashleigh was discharged from The Priory in August 2014. Two weeks later she wrote a note to friends who she said had teased her about her anorexia and depression. She died later that night.
Delivering a verdict of suicide, coroner Alan Moore said: "There was no evidence that day about what she had been planning, no way her mum or anyone else could have been aware of that. There were no clear indications in the five months before her death that she intended to take her own life."
He stopped short of making recommendations about how the organisations involved in Ashleigh's care could make changes to prevent future deaths, saying: "It's easy to identify areas where organisations could have been more proactive, communication could have been tighter, confidentiality might have been respected. I found nothing revealed by the investigation gives rise to concerns of a risk of other deaths in future."
I presume it never crossed the coroner's mind to recommend that places like the Priory should stop putting children's lives at risk by giving them antidepressants.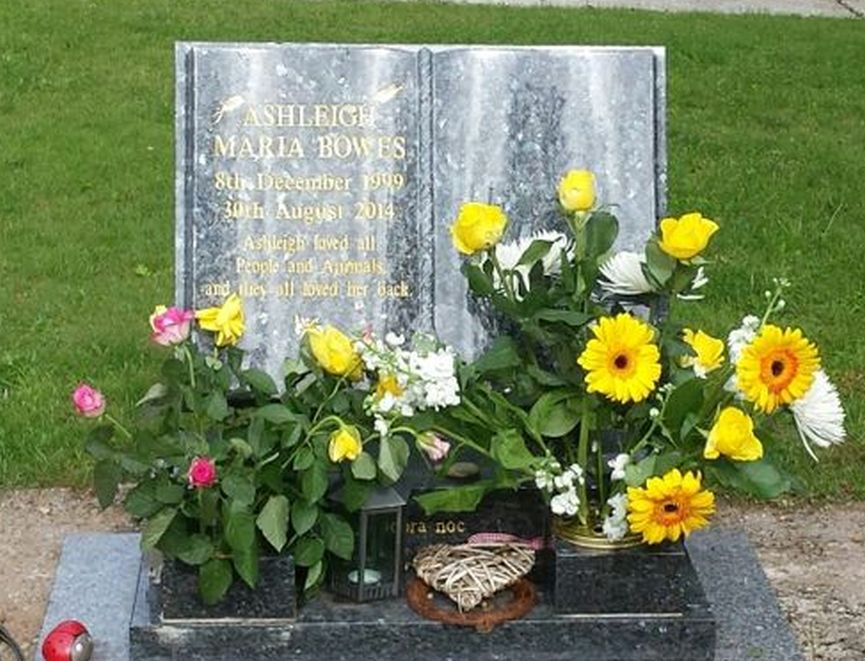 Related Articles:
The Lost Children (2014, 2015, 2016, 2017 & 2018)
Why we shouldn't give Prozac to children
Dana's Human Rights – and ours
Were these children given Prozac?
Jake, Aged 14 (Part One, Part Two & Part Three)