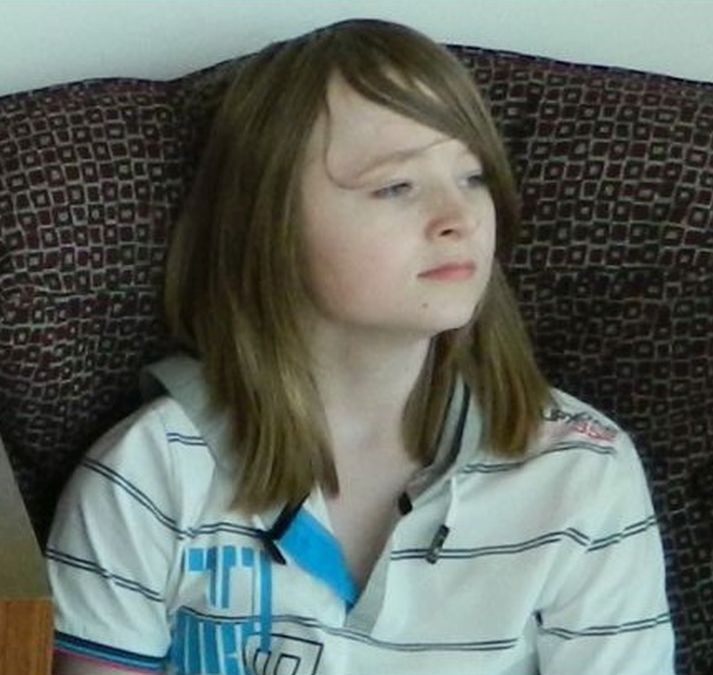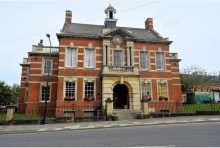 An inquest, held in Cleethorpes Town Hall (left) this week, heard that 16-year-old Jay Matthews (top), a gifted student from Scartho in Lincolnshire, hanged himself in September last year.
Jay's mother Tracey told the inquest that Jay had been diagnosed with OCD. She said that he struggled to make eye contact with people and was uncomfortable with noise and crowds. She told how he liked his own company a lot, but disliked bright lights and hid away on bonfire night.
Jay regularly used bleach before and after using the toilet and there was hand-wash throughout the home.
Tracey said that his family adapted to his condition, but when he was at school he could not understand why people were not as caring and respectful as him. He told his mum that he already knew what teachers were telling him. She taught Jay at home for nearly three years, before he applied to enrol at Franklin College and was accepted.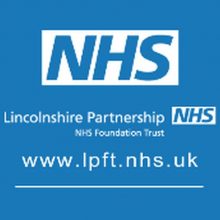 Jane Iverson, Lincolnshire Partnership NHS Foundation Trust CAMHS team co-ordinator, spoke of her meetings with Jay.
She said: "Jay was very, very intelligent. He sometimes felt that the people he was speaking to were not as intelligent as him…He wanted to be somewhere and he did not know how to get there. But he could visualise going to university and getting a job."
Educational psychologist Dr Suzanne Bradbury said that Jay had high level sensitivities but was charming and happy to talk with.
Psychiatrist Dr Evelyn Avenor told how prescribed antidepressants had earlier had a positive effect on the teenager's moods. On September 7th, she met with Jay after Tracey called to say that her son had stopped taking his medication. At the meeting, Jay agreed to start taking his medication once again on a new level of dosage.
The following afternoon, however, Jay hanged himself in his bedroom.
Dr Avenor told the inquest that she did not think any of his treatment could have been given differently to avoid the tragedy. She added: "It came as a real shock to me. He did not give any clues what he was considering at that time."
Following Jay's death, a self-exonerating report had been carried out by CAMHS, which Jay's family found unsatisfactory.
During the inquest, Tracey told representatives from CAMHS: "There are things we are challenging. My thing is the amount of communication. We did not have any…For every parent of a child, even over 18 years old, the family involvement is really important. I feel I am trying to get blood out of a stone…We knew nothing from one week to the next. It felt like you had taken responsibility. We felt helpless. We just wanted a bit of communication. You have to work with people without breaking confidentiality."
"Mental health experts", however, said that it was critical to maintain the confidentiality of the patient in order to ensure their engagement in their treatment and, in Jay's case, to ensure he took his antidepressant medication.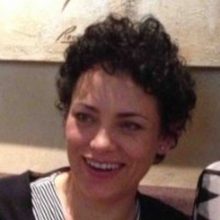 Lincolnshire Partnership Trust service manager Amanda Newman (left) said that Jay had requested his sessions with mental health advisers without family members present. She said the care given to Jay had met every required standard and had been well co-ordinated.
Psychiatrist Dr Evelyn Avenor, who prescribed Jay's antidepressants, said that keeping the confidence of a young patient was crucial to prevent a patient from disengaging, while at the same time keeping family members aware of a child's state of mind.
Nevertheless, Jay's family called for a second review into how the original was carried out – and this has now begun.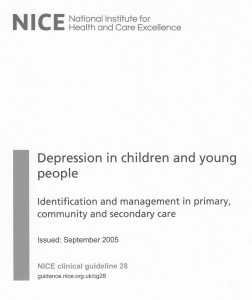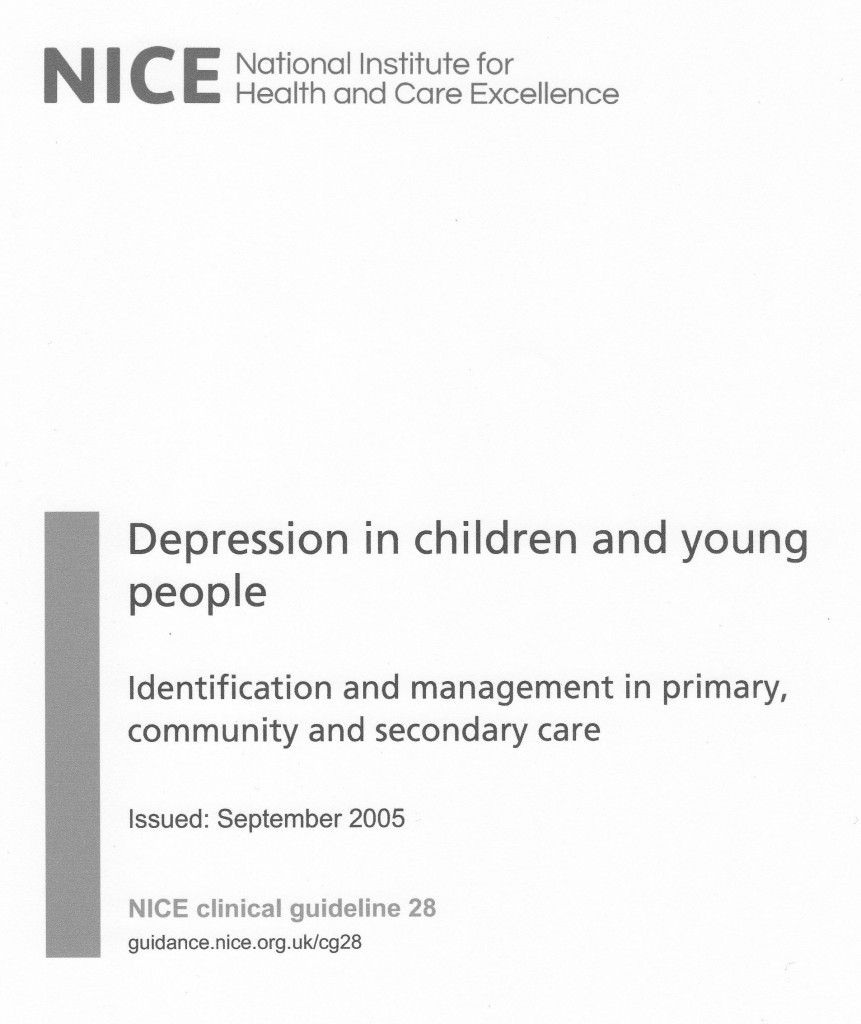 This review should call upon the professionals who played a part in Jay's treatment to explain what strategies were used to manage the heightened risk of suicide which follows the prescription of antidepressants to children under 18. This is acknowledged in NICE Clinical Guideline 28, which states that, because of the risk of suicidal thoughts, antidepressants should be prescribed only if the child has been diagnosed with moderate to severe clinical depression, and then only if it can be shown that the prescription has been preceded by at least 3 months of "specific interpersonal therapy" which has proved ineffective.
In other words, because of the risk of suicidal ideation, NICE regards the prescription of antidepressants to children as an absolute "last resort" option.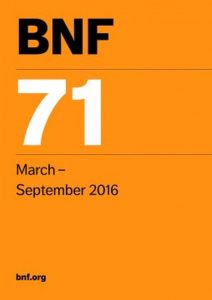 Moreover, it would appear that Dr Avenor may have paid scant regard to the warnings about antidepressants mentioned in the British National Formulary, the official prescribers' handbook. This states: "The use of antidepressants has been linked with suicidal thoughts and behaviour. Where necessary patients should be monitored for suicidal behaviour, self-harm or hostility, particularly at the beginning of treatment or if the dose is changed".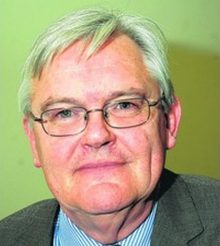 In his conclusion, coroner Paul Kelly (right) delivered a verdict of misadventure, saying: "That Jay died by his own hand is beyond doubt." But the coroner added that he had to be sure that Jay's act was deliberate and with the intention of ending his life. He said: "We have heard a significant amount of evidence about his life at this unhappy time. I note the absence of historic self-harm and any suspicion of an intention of suicide."
He added: "I am relieved Mrs Matthews is pursuing further matters to resolve matters in relation to the report," before passing on his condolences to Jay's family at losing their son at "a tragically young age in such sad circumstances."
Related Articles:
The Lost Children (2014, 2015, 2016, 2017 & 2018)
Why we shouldn't give Prozac to children
Dana's Human Rights – and ours
Were these children given Prozac?
Jake, Aged 14 (Part One, Part Two & Part Three)