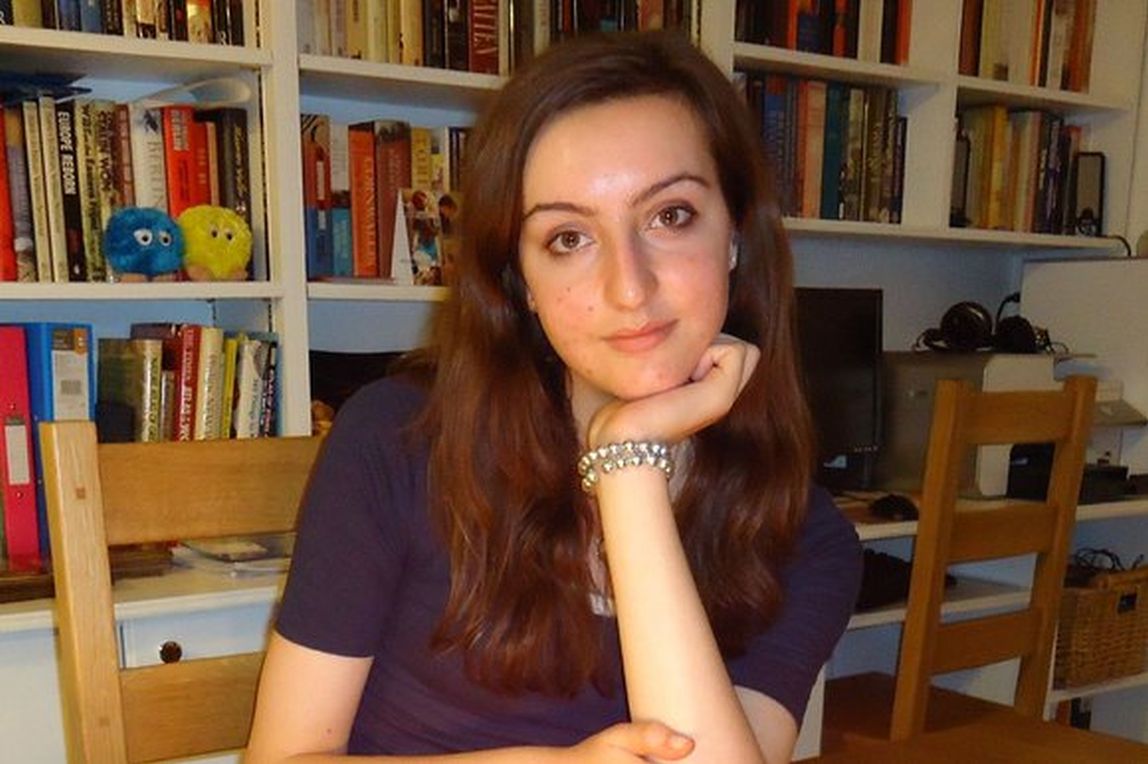 A report by Sarah-Kate Templeton in yesterday's Sunday Times told of the tragic and avoidable death of 17-year-old Alice Gibbs (top) from Barnet, North London.
Alice was an exceptional student who achieved outstanding GCSE results. She also sat on the school council and was a guide leader.
However, days after her 16th birthday, she became suicidal and was stopped by police heading towards Beachy Head in East Sussex, to take her life.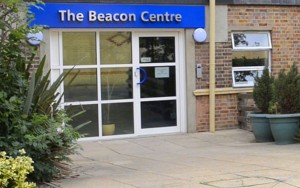 Over the next 14 months, Alice was in and out of various ­psychiatric units. She was admitted to the Beacon Centre (left) in Edgware late on Thursday, October 10, 2013, after her parents became concerned about the risk she posed to herself and her deteriorating mental health.
The following day had been designated as a training day for staff at the Centre. However, the duty doctor from a neighbouring hospital who saw Alice on her arrival was unaware of this event when he decided that it would be better for a Beacon Centre psychiatrist to assess her. As Alice had become heavily dependent on cigarettes over the preceding year and smoking was not allowed in the unit, the duty doctor prescribed nicotine substitutes, but these were never given to her.
At her inquest, Alice's parents condemned the Unit for "warehousing" their daughter. Her father Mike said: "On the Sunday when I visited, Alice was incredibly upset and, at that point, she was scream­ing that she was going to kill herself and so I went to see [a nurse] and explained Alice was threatening to kill herself and run off the first opportunity she got. She was not receiving any medication. She had been on antidepressants for months and wasn't getting any medication."
During a meeting of the Multi-Disciplinary Team (MDT) on the Monday, nurses failed to pass on this vital information about Alice's suicide threats. Moreover, a letter written by Alice revealing her state of mind and given to the ward manager was not disclosed at the MDT meeting.
The omissions contributed to the decision not to place Alice under one-to-one observation, which would have prevented her from leaving the unit. When she did so, she carried out her threat to run to the nearest railway station, and she died later that day after being struck by a train at Mill Hill Broadway.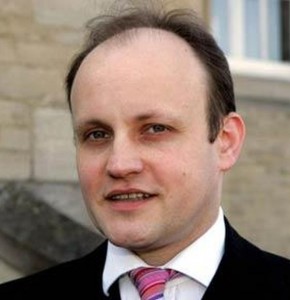 At a three-day inquest into Alice's death last month, coroner Andrew Walker (right) recorded a narrative conclusion that her death was contributed to by neglect.
He said: "There was a serious failure not to ensure that the MDT meeting on the day of Miss Gibbs' death knew of the concerns about a change in her mental health state. Had this change in her mental state been known it is likely that her observations would not have been changed from one-to-one observations which would have prevented her from leaving the Unit. In this respect her death was contributed to by neglect."
The coroner, however, did not mention the additional neglect created by the failure to maintain a consistent dosage of Alice's medication. Prescribing antidepressants to children is fraught with risks, and is allowed by NICE only after the most stringent conditions have been met. And as the British National Formulary points out, the risk is magnified if the dosage is changed.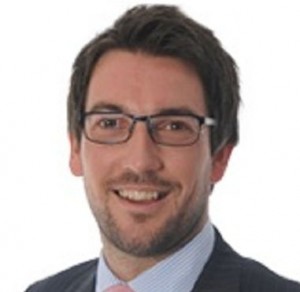 Matthew Bebb (left), a lawyer representing the family, said: "Alice's family have been left absolutely devastated by her death. This is a very difficult time for them and whilst the inquest has gone some way in providing answers to the many questions they had, they remain concerned about the care she received before she died and want reassurance that improvements will be made…
"It is now vital that lessons are learned to ensure that vulnerable young people are provided with the appropriate level of care and observation and in the correct environment for their needs, in order to prevent these types of tragedies occurring in the future."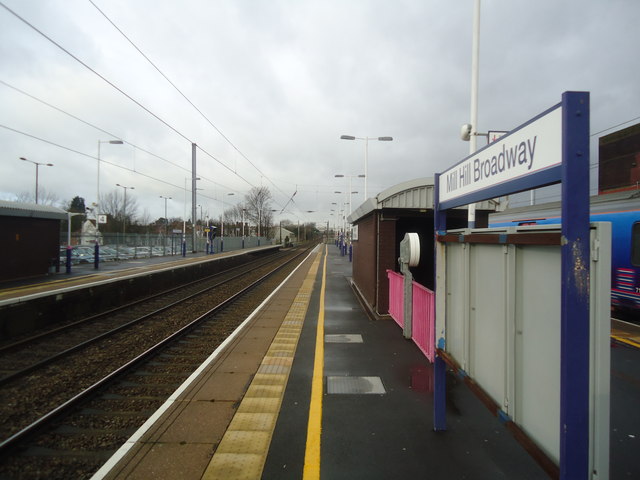 Related Articles:
The Lost Children (2014, 2015, 2016, 2017 & 2018)
Why we shouldn't give Prozac to children
Dana's Human Rights – and ours
Were these children given Prozac?
Jake, Aged 14 (Part One, Part Two & Part Three)