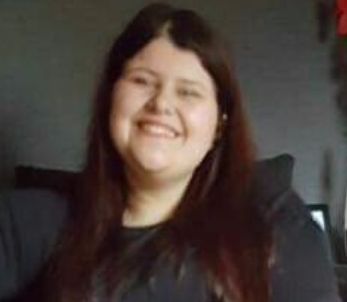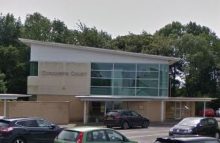 An inquest at Preston Coroner's Court (right) heard last week that 17-year-old Ellie-Jaye Sumner (top) died at Buckshaw House, a private care facility located in Buckshaw Village, near Chorley.
On the morning of November 30th last year, Ellie was found locked in her room with a ligature around her neck, having not been seen or spoken to by staff for some time.
After her death, Ellie's uncle had said: "Ellie was one of life's true characters. She was a sunbeam, always there to help those around her who needed her. She was extremely funny and quick witted and a very loving young lady."
The inquest heard that Ellie "had an established diagnosis of autistic spectrum disorder and had received care both at home and in various placements before her death." In addition, she was said to have had "a history of major depression disorder, dyspraxia, ADHD and unstable personality disorder."
The report in the Lancashire Telegraph also states that: "A statement given by a child physiologist also outlined the fact she had recently come off her medication."
The report, however, does not mention how many psychotropic drugs Ellie had been prescribed for all those "disorders" with which she had been labelled. Nor does it mention if Ellie had "come off" all medications, or just some of them.
Earlier this month, an extensive study was published, revealing that the adverse reactions which accompany withdrawal from antidepressants are "more widespread, severe and long-lasting than doctors have been led to believe." The study reported that over 56% of patients suffered withdrawal symptoms from antidepressants.
However, this study concentrated on the experiences of adults. It is to be expected that symptoms can be even more severe in a child, especially where other psychotropic drugs are also involved.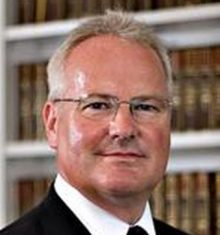 Coroner Richard Taylor (left) concluded the inquest with a narrative verdict. He recorded that Ellie had died at Buckshaw House, and added: "She was found in her locked room with a ligature around her neck having not been seen or spoken to by staff for some time. There is insufficient evidence as to her intentions at the time of her death."
An unnamed spokesperson for Lancashire Care NHS Foundation said: "Our sincere condolences go to Ellie's family and friends, our thoughts are with them during what continues to be a difficult time for them.
"Ellie was under the care of Buckshaw House at the time of her death which is run by a private provider. However, as she had a history of contact with the Trust's services during her life we undertook a full investigation into the circumstances leading up to her death to fully understand and ascertain if anything could have been done differently.
"As such, we are now making improvements to how we support people that have been discharged back into the community or into placements, particularly young people and those with vulnerabilities due to a learning disability or autistic spectrum disorder."
Details of the support given to Ellie by staff at the private care facility during her withdrawal from medication were not reported.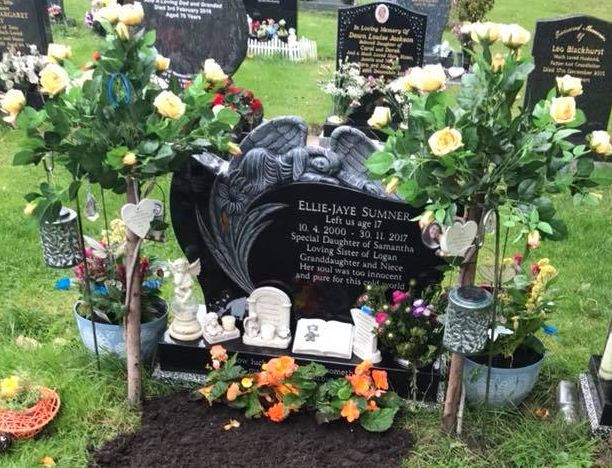 Related Articles:
The Lost Children (2014, 2015, 2016, 2017 & 2018)
Why we shouldn't give Prozac to children
Were these children given Prozac?
Dana's Human Rights – and ours
Jake, Aged 14 (Part One, Part Two & Part Three)